US ready to hit Russia with cyberattack if it directly interferes with midterm elections
A stark warning
By Rob Thubron 16 comments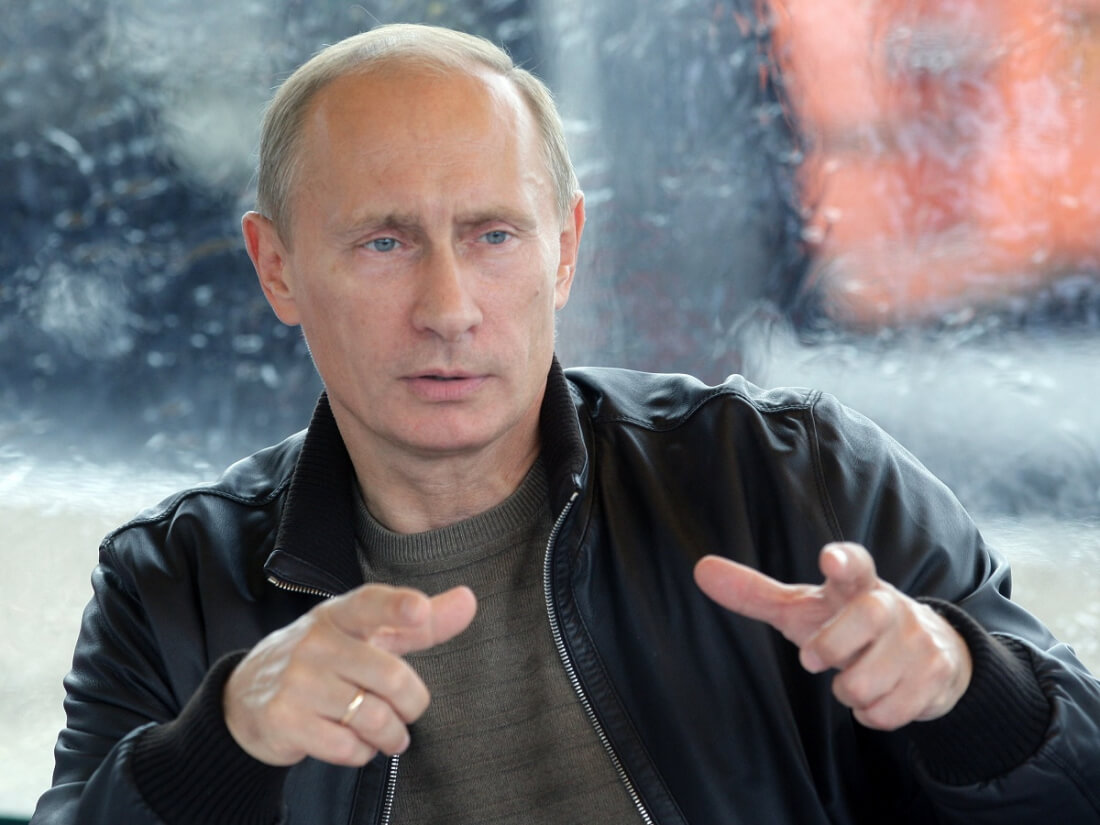 TechSpot is celebrating its 25th anniversary. TechSpot means tech analysis and advice
you can trust
.
In brief: The US midterm election takes place next week, and while all eyes are on the results, many people are waiting for any evidence of Russia directly interfering with the vote. If the country is found to have meddled, the Department of Defense is ready to launch a cyberattack against it.
According to a report from the Center for Public Integrity and the Daily Beast, which cites current and former senior officials familiar with the plan, the DoD and US intelligence agencies are ready to strike back against Russia with an offensive cyberattack if it is found to have electronically interfered with the November 6 elections.
Russian trolls trying to influence American voters using social media is almost expected these days, and something that continues despite Facebook (and others) taking measures to combat the problem. A government-sanctioned cyberattack is, of course, a serious move, one that will take more than memes and attempts to sway voters' opinion to make happen. It seems the attack will only take place if concrete evidence of Russia attempting to tamper with the results, registrations, or voting process emerges.
The plan comes as the result of an executive order signed by President Trump earlier this year, which revised the rules on how and when the US can launch cyberattacks against other countries. The previous framework involved a multi-agency process taking place before such an attack could be carried out; now, Defense Secretary James Mattis and Director of National Intelligence Dan Coats can approve retaliatory strikes without the approval of others in the government, and in certain cases without White House approval.
Just how much the threat of a cyberattack dissuades Russia from directly interfering with the midterms, if that is its plan, remains to be seen. Back in November 2016, the US warned it would hack the county's infrastructure if it meddled directly with the US presidential election, a threat that Russia called "unprecedented," and "insolent."