Dropbox blames AI and the economy for laying off 500 people
AI indirectly takes more jobs
By Rob Thubron 9 comments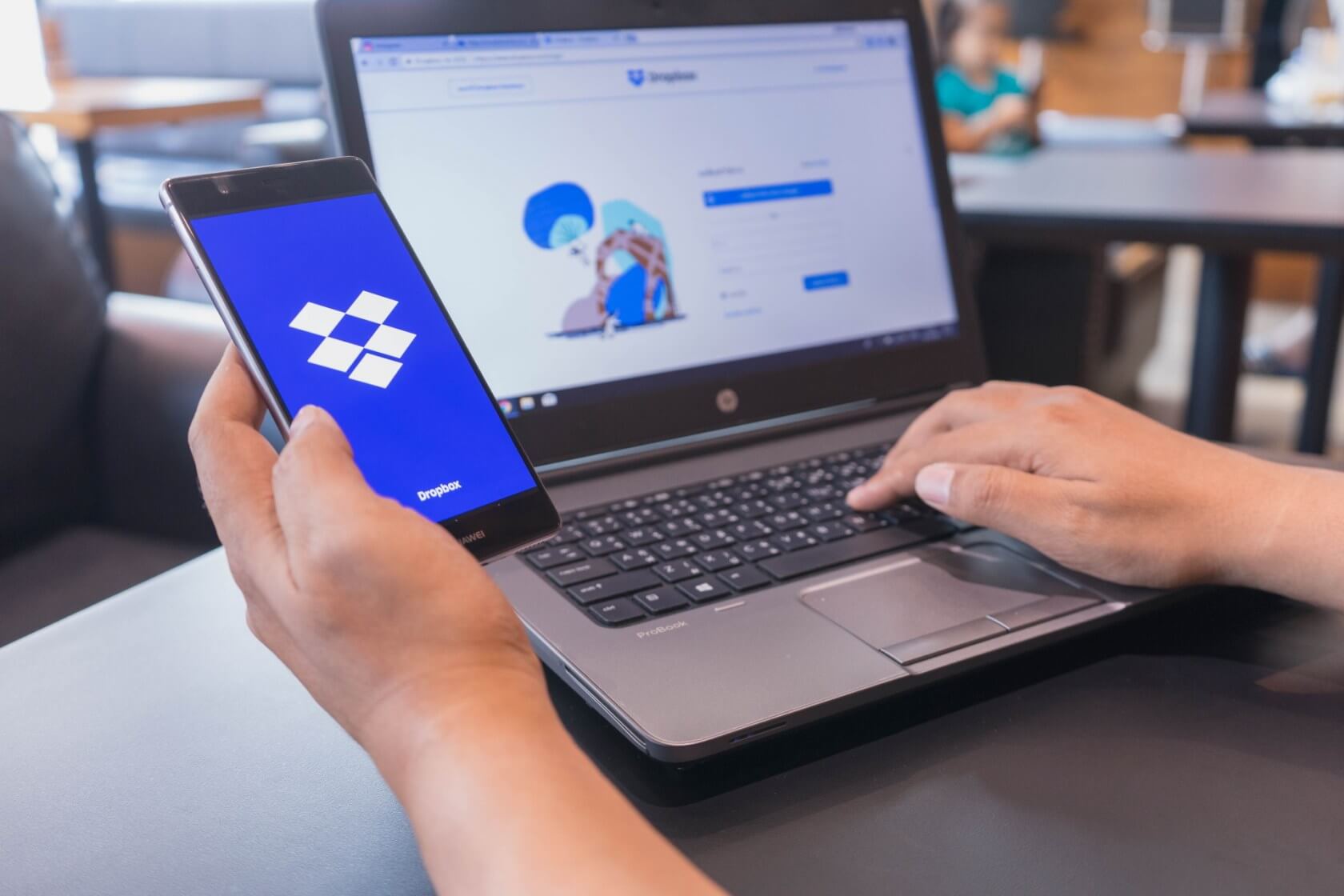 TechSpot is celebrating its 25th anniversary. TechSpot means tech analysis and advice
you can trust
.
What just happened? Artificial intelligence is once again causing job losses. This time, cloud storage giant Dropbox has announced it is laying off around 500 employees, the equivalent of 16% of its workforce, due to the shaky economy and the company's new focus on AI.
Dropbox CEO Drew Houston announced the "difficult" decision in a post on the company's website yesterday.
Houston said that while Dropbox's business is still profitable, its growth has been slowing. Part of the slowdown is due to "the natural maturation" of the company's existing business, but the more recent factor is the economic downturn that has everyone from Amazon to Google laying off staff. Houston says the slump has put pressure on customers, and, in turn, Dropbox's business.
More than the economy and Dropbox's slowing growth, Houston says the bigger reason behind the layoffs is that the "AI era of computing has finally arrived."
"In an ideal world, we'd simply shift people from one team to another," Houston wrote. "And we've done that wherever possible. However, our next stage of growth requires a different mix of skill sets, particularly in AI and early-stage product development. We've been bringing in great talent in these areas over the last couple years and we'll need even more."
Houston said he is streamlining the company as part of the changes by consolidating its Core and Document Workflows businesses, and making adjustments to the product development teams.
"The changes we're announcing today, while painful, are necessary for our future," Houston notes. "I'm determined to ensure that Dropbox is at the forefront of the AI era, just as we were at the forefront of the shift to mobile and the cloud. We'll need all hands on deck as machine intelligence gives us the tools to reimagine our existing businesses and invent new ones."
Employees who lose their jobs will be eligible for sixteen weeks of pay, with one additional week of pay for each completed year of tenure at Dropbox, and six months of healthcare coverage. They can also keep company devices such as phones and laptops for personal use, and they will be offered access to job placement services and career coaching at no cost.
The cuts were also announced in an SEC filing that revealed the company would incur charges of approximately $37 million to $42 million in relation to the cuts.
Dropbox is one of the biggest US companies to cite AI as a reason for job losses. Earlier this month, Bluefocus Intelligent Communications Group Co, one of China's largest media and public relations firms, said it was planning to replace its external copywriters and graphic designers with generative AI models.
Companies might be turning AIs into HR managers, but a recent survey showed that two-thirds of Americans would not want to apply for a position with an employer who uses artificial intelligence to make hiring choices. And even more are opposed to AI making the final hiring decision.