The Grammy Awards will not accept music made with generative AI tools
Only human musicians and creators will be recognized according to the new rules
By Alfonso Maruccia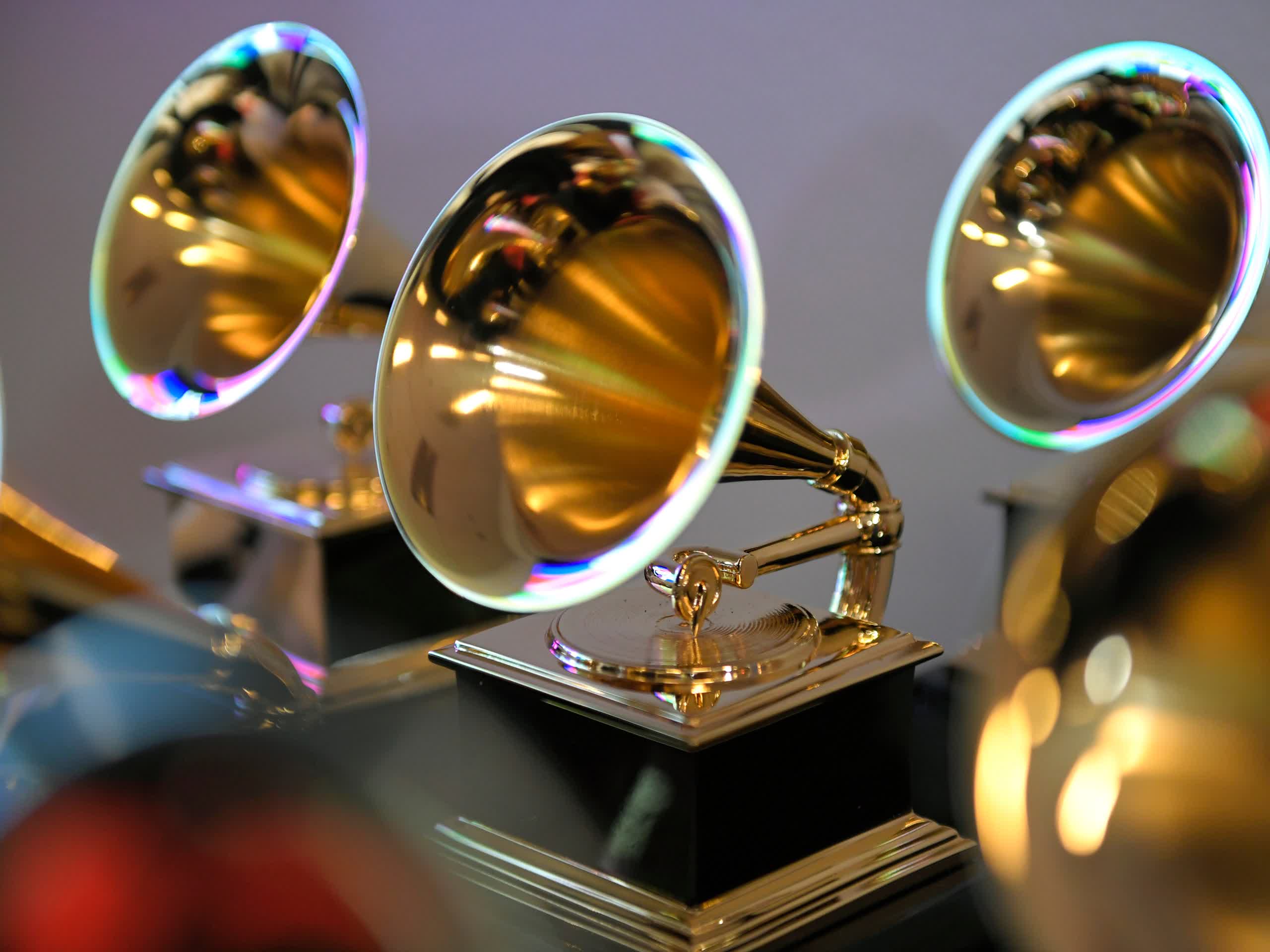 TechSpot is celebrating its 25th anniversary. TechSpot means tech analysis and advice
you can trust
.
A hot potato: Big corporations and startups alike love generative AI, as the new algorithms can theoretically replace workers and don't require any monetary compensation or bathroom breaks to relentlessly put out questionable content. Users and end customers, however, don't seem particularly impressed by the new technology. Many of them have already started to hate it with passion.
The growing list of individuals and organizations that don't like generative AI in the slightest now includes the Recording Academy, a learned society made up of musicians, producers, recording engineers and other professionals from the music industry. The Academy has recently updated its rules and guidelines governing the entire award process, with a new chapter focused on "Generative Artificial Intelligence."
The new rules, which are a requirement for the upcoming 66th edition of the Grammy Awards contest, don't mince words: only human creators are eligible to be submitted "for consideration for, nominated for, or win a Grammy Award." Any work that doesn't contain any human authorship, the rulebook states, is simply not eligible in any Grammy category.
The Grammy Awards are conceived to celebrate creative excellence, the Academy suggests, and seemingly there's nothing "excellent" or creative about some computer algorithms scrambling to find any statistical significance among countless snippets of text or other types of content (audio, graphics, etc.).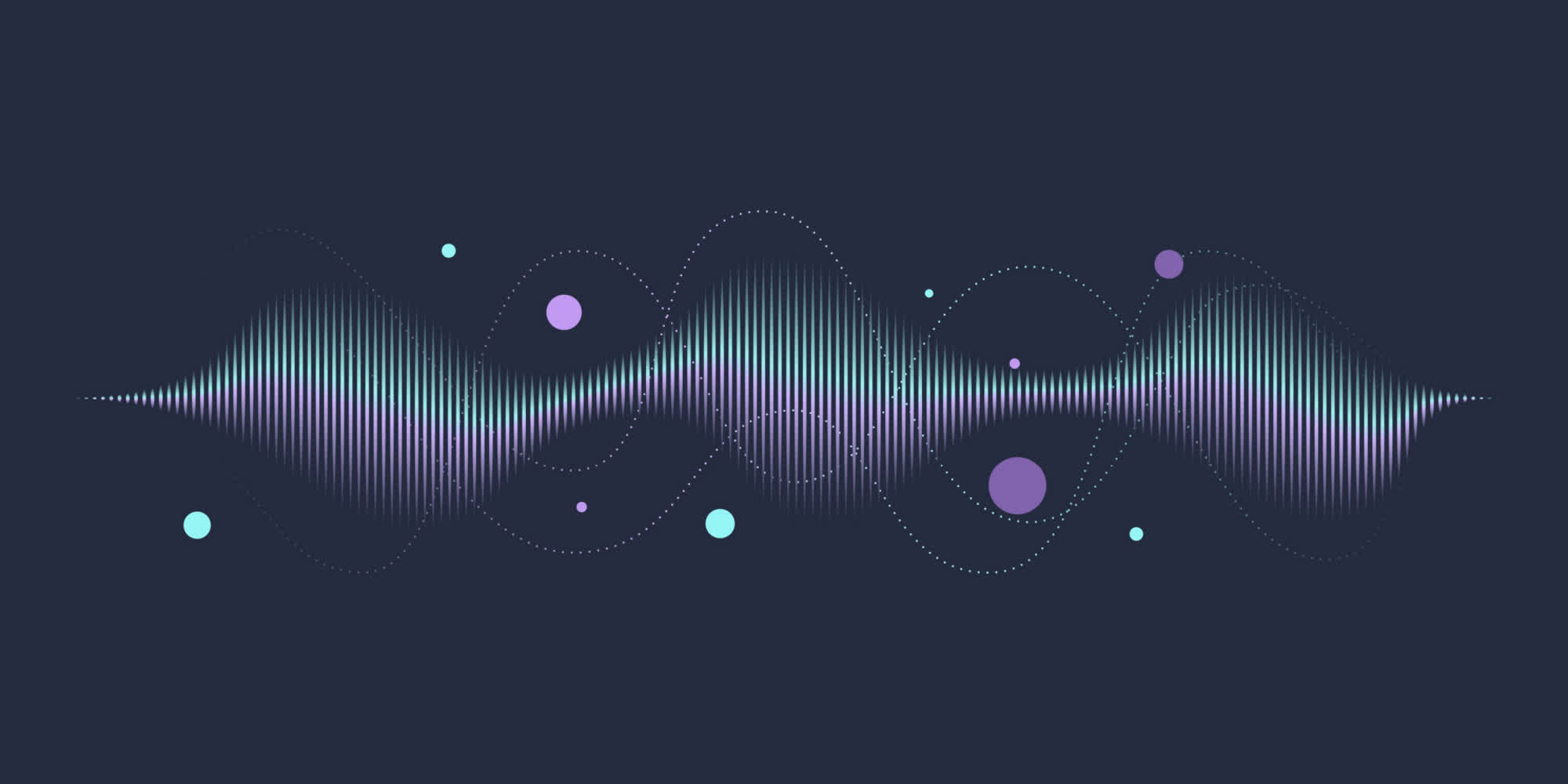 The Recording Academy isn't issuing a total ban over content created by generative AI services, though. Music productions that contain elements created with the aid of machine learning algorithms can take part in the contest, but only if the "human authorship" is meaningful and "more than de minimis." Authors of the prompts used to generate artificial, non-human content are not eligible for a nomination anyway.
Other significant updates contained in the 66th Grammy Awards rulebook include a new requirement to get a nomination, namely for the percentage of an album which authors have to contribute to. If producers, songwriters, engineers or other artists don't contribute to at least 20% of an album, they won't be able to earn a nomination.
The entertainment industry is one of the many fields where generative AI is expected to bring chaos, unemployment and a general degradation in quality and creative meaning. Studios are of course in love with the concept, but actual creators and artists are already fighting tooth and nail for their survival. The Writers Guild of America (WGA) has been on strike since early May, and the actors' guild (SAG-AFTRA) could follow soon.