Posts: 9,343 +119
Staff member
A hot potato: While many companies have been calling their employees back into the office recently, none has faced as much pushback from workers as Amazon. Now, CEO Andy Jassy has issued a stark warning to those who don't want to return: "It's probably not going to work out for you."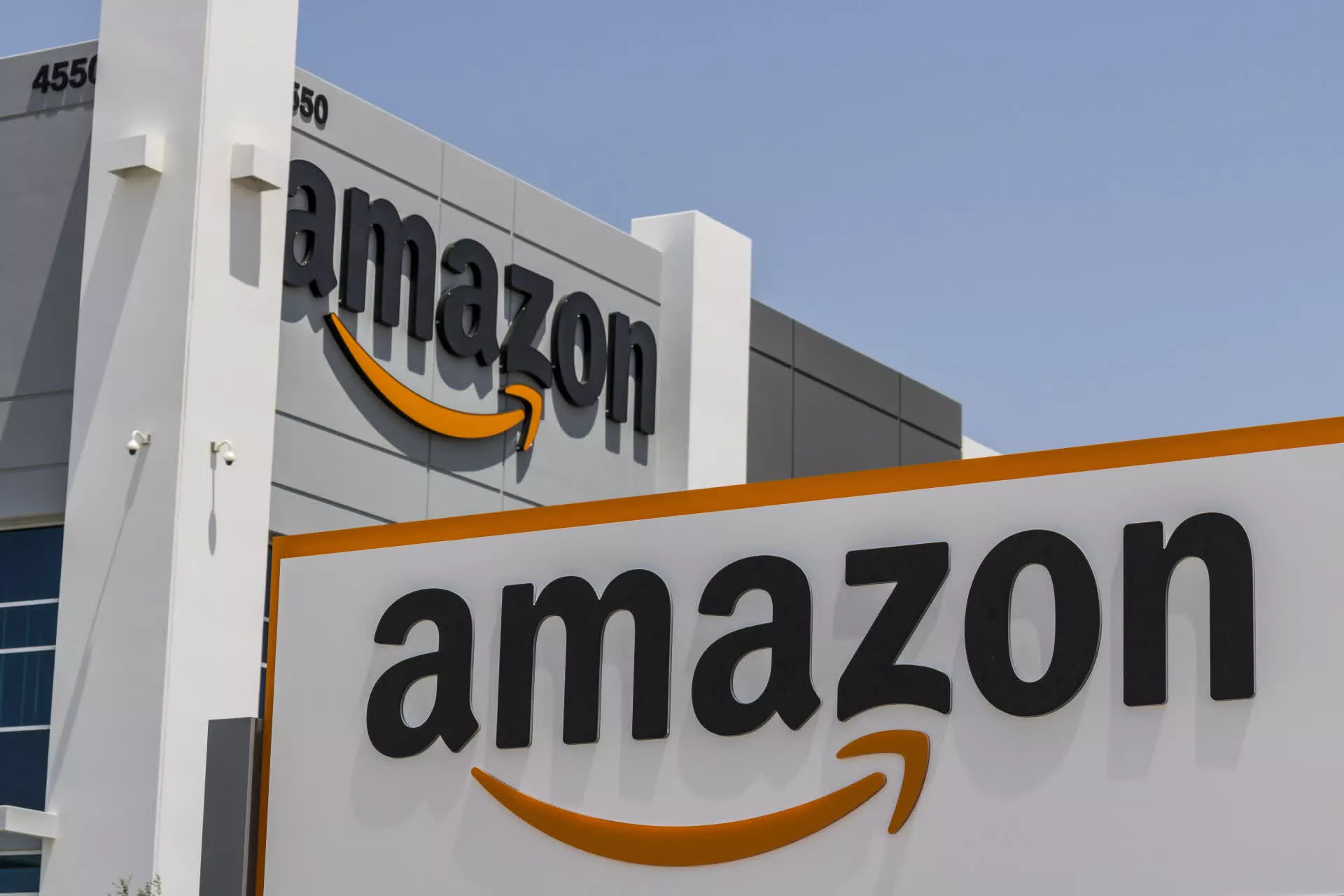 Insider reports that Jassy made his feelings on Amazon's return-to-office mandate clear during an internal meeting this month.
"It's past the time to disagree and commit," the CEO said. "And if you can't disagree and commit, I also understand that, but it's probably not going to work out for you at Amazon because we are going back to the office at least three days a week, and it's not right for all of our teammates to be in three days a week and for people to refuse to do so."
Jassy claimed earlier this year that Amazon made several observations during the pandemic when teams moved to home or hybrid work models. The company found that it is easier to learn, model, practice, and strengthen its culture when employees are in the office together. Amazon also says traditional working practices make collaborating and inventing easier, and learning from colleagues is better done in person.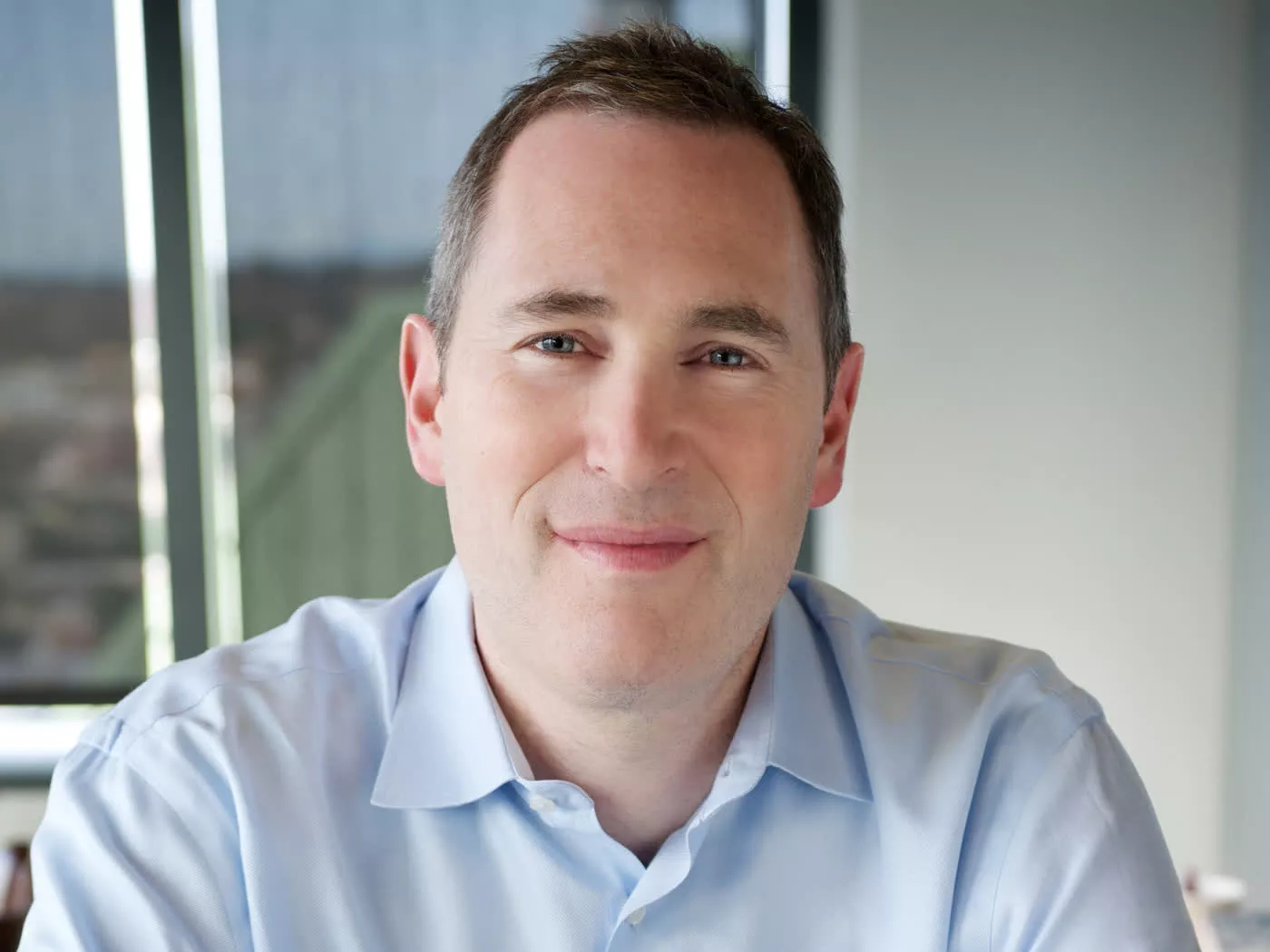 Andy "get back in the office" Jassy
"There is something about being face-to-face with somebody, looking them in the eye, and seeing they're fully immersed in whatever you're discussing that bonds people together," Jassy wrote at the time. Based on the findings, Amazon said staff must come into the office at least three days per week.
The announcement resulted in an employee petition, which was resoundingly rejected, and it was one of the reasons behind a walkout later in the year. Adding fuel to the fire is a new Amazon policy introduced in July that requires some corporate workers to relocate to other cities.
Jassy said his decision to demand workers return to the office was a judgment call. Could the Amazon boss be one of the 8 out of 10 executives who made return-to-office plans without proper access to workplace data?
The consequences for those employees who fail to adhere to Amazon's in-office mandate are severe. Unless someone has obtained a rare exception, they will be forced into a "voluntary resignation."
Jassy added that he spoke to 60 to 80 CEOs at other companies, virtually all of whom preferred bringing employees back into the office. One of them might have been Eric Yuan, CEO of Zoom, who recently called employees back because he believes that working via video calls stifles innovation and doesn't allow people to build as much trust. A surprising statement from the Zoom boss.
There have been plenty of studies showing the benefits of working from home, including improved mental health, a better work/life balance, and no time lost while commuting. However, a recent study claimed productivity declines by 18% among home workers.
https://www.techspot.com/news/99950-andy-jassy-warns-amazon-workers-who-dont-want.html