The big picture: Despite the growing issues with government agencies and the recently approved Digital Market Act in Europe, Apple is trying to depict its app store business as a healthy, always-growing affair. The latest numbers come from an independent, third-party analysis company, albeit it's the same company Apple has been working with since 2020.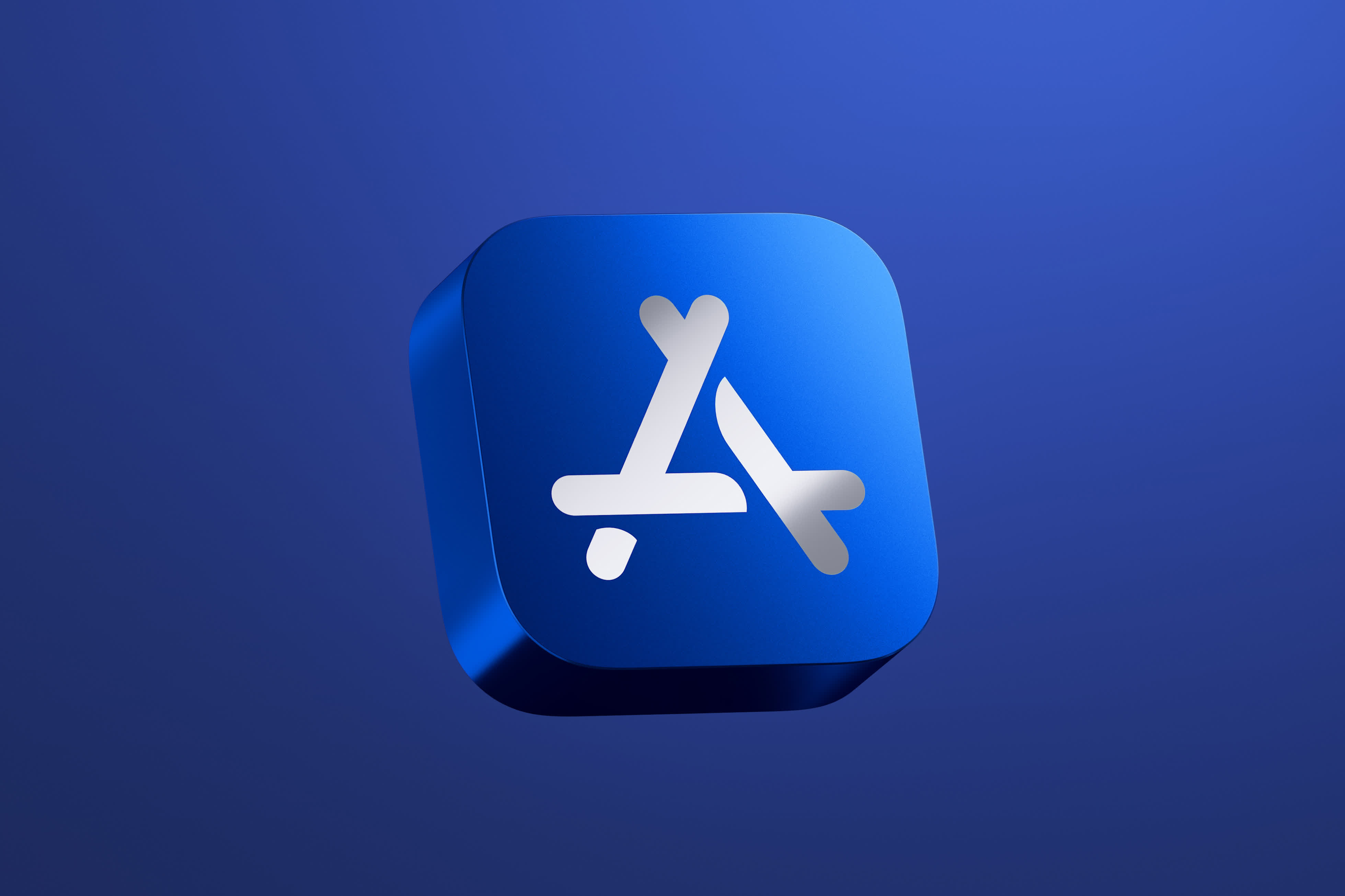 According to a recent study by Analysis Group, Apple's whole App Store ecosystem has generated $1.1 trillion in developer billings and sales in 2022 alone. Cupertino says these numbers highlight the "incredible opportunity" its App Store is for developers around the world, as more than 90% of the billings and sales apparently goes to developers alone – with no commissions paid to Apple.
Apple will host its Worldwide Developer Conference next week; meanwhile, the numbers provided in the Analysis study say that $910 billion of the whole $1.1 trillion generated by Apple's ecosystem come from sales of physical goods and services, $109 billion from in-app advertising, and $104 billion from digital goods and services.
In 2022, Apple remarks, sales have increased by 29% year-over-year. A growing rate that is a positive indicator for a "flourishing marketplace full of dynamism, innovation, and competition," the company says. In the U.S., developers' billings and sales have increased by more than 80% (since 2019); in Europe, sales have seen an average increase of 116%.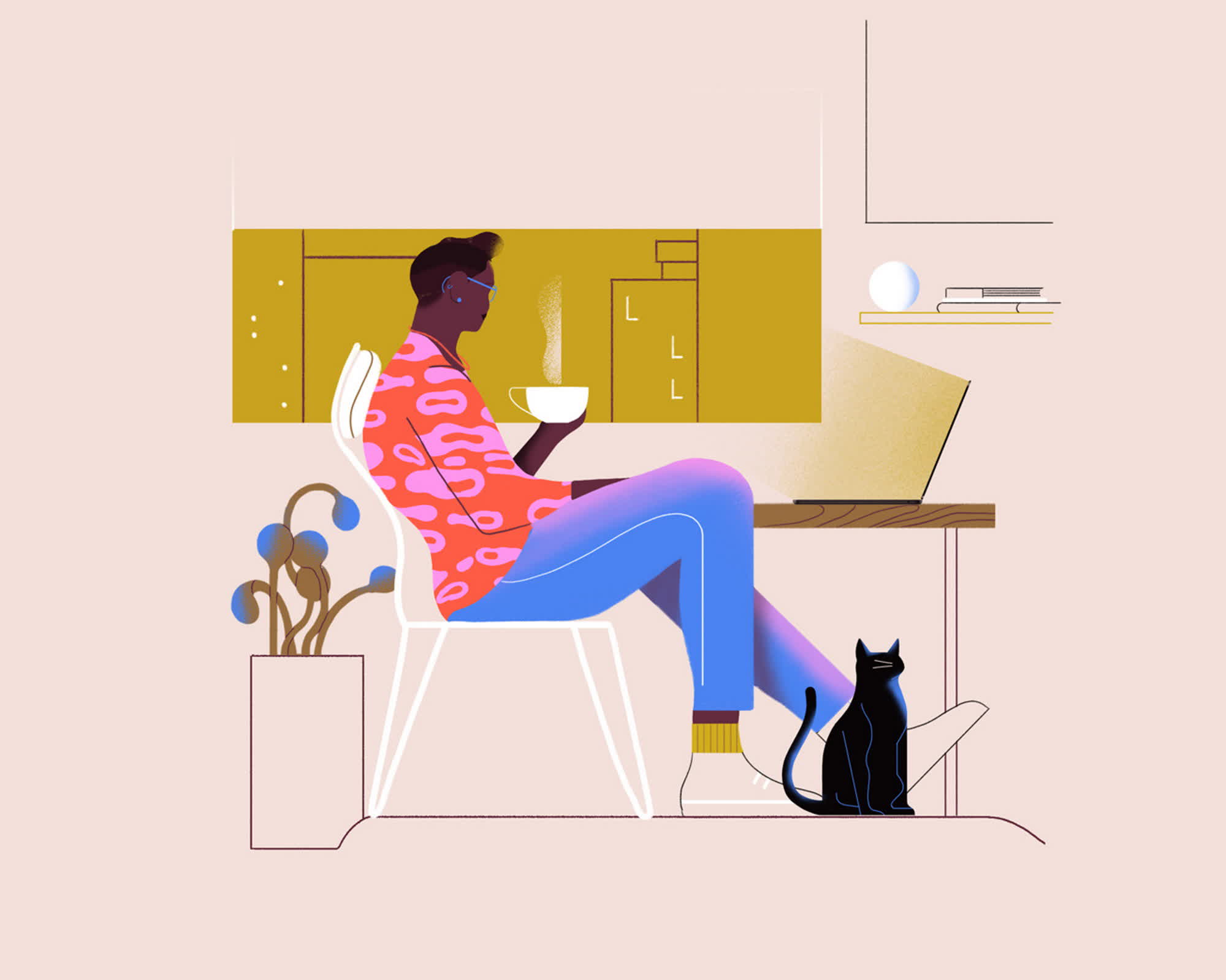 Analysis' study also highlights the most popular (and growing) app categories, with a "significant" increase for travel sales (84%) and ride-hailing apps (45%). The post-COVID market rebound also provided a remarkable growth opportunity for food delivery and pickup sales, with more than doubled sales, and grocery sales, which tripled.
In 2022, the study continues, enterprise apps were one of the fastest-growing digital goods and services categories, while the highest growth in digital goods was experienced by the increasingly popular entertainment apps. Analysis Group says this popularity is a result of the latest, notable trends emerging in recent years like the "creator economy" – whatever this actually means.
As the App Store turns fifteen, Apple says, iOS developers have earned more than $320 billion from 2008 to 2022. iOS users have downloaded apps more than 370 billion times in the same timeframe, and the App Store itself now has nearly 1.8 million apps – more than 123 times as many apps compared to 2008.
Apple CEO Tim Cook says that an "incredible" community of developers around the world contributed to the "vibrant, innovative marketplace" the App Store is right now. An ecosystem where "opportunity thrives," while Apple is as committed as ever to investing in developers' success and the app economy's future.
https://www.techspot.com/news/98905-apple-app-store-11-trillion-business.html