Posts: 9,351 +119
Staff member
In brief: The US government hasn't finished its mission to slow China's tech advancements. According to new reports, President Joe Biden is planning to sign an executive order that will restrict critical investments in the Asian nation by mid-August.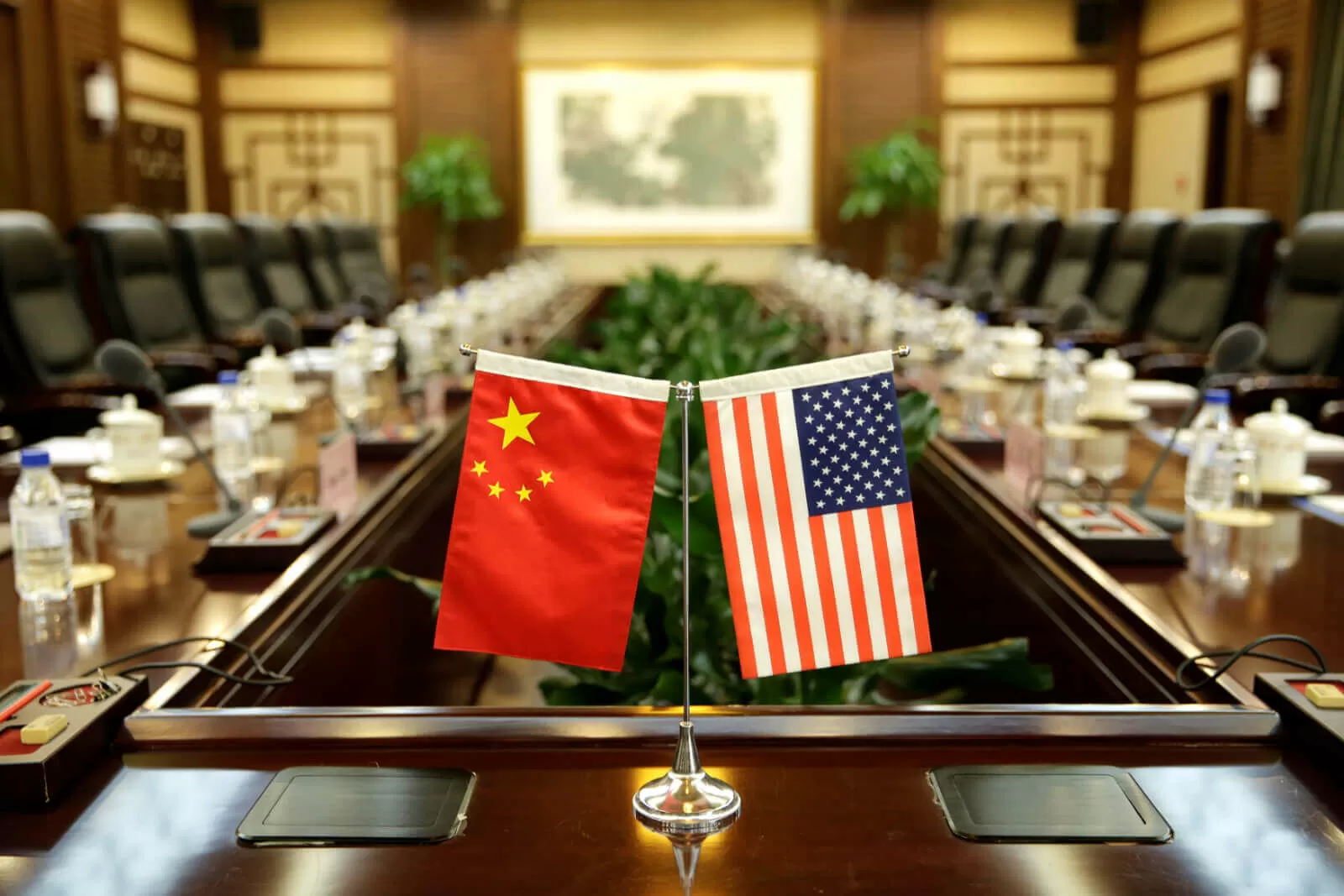 Citing people familiar with the matter, Bloomberg reports that the order will primarily target areas where the US has previously attempted to restrict China's development: semiconductors, artificial intelligence, and quantum computing.
The publication writes that the order will not affect any existing investments and will only prohibit certain transactions. Other deals will have to be disclosed to the government.
Sources say that the order has been delayed on several previous occasions and there's no guarantee it won't happen again. The limitations won't go into effect until next year, and there will be a rulemaking process with a comment period so stakeholders can opine on the final version.
Shenzhen, China's tech city
China's government said last month that it would retaliate if the Biden administration imposed new limits on technology and capital moving into the country, though it never detailed what actions it might take.
Treasury Secretary Janet Yellen said the restrictions wouldn't significantly damage China's ability to attract US investment and were narrowly tailored. She also said the restrictions were not intended to slow China's growth or a retaliatory act for any specific action.
The US has hit China with a slew of sanctions over the years, including restrictions on the export of AI chips as a way to prevent them from being used for military applications, something Nvidia warns could lead to permanent US industry losses. There have also been numerous sanctions related to advanced chip-making-tool exports, and the US has encouraged The Netherlands and Japan to do the same.
China has retaliated to US restrictions in the past. The country banned Micron chips over alleged network security risks in May, alleging that they posed major security risks to China's critical infrastructure supply chain, which includes state-owned banks, transportation, and telecoms.
More recently, China reacted to US proposals to further tighten export restrictions on AI chips by announcing new controls on the export of gallium and germanium, two metals that are vital parts of the semiconductor, telecommunications, and electric vehicle industries.
https://www.techspot.com/news/99603-biden-administration-set-limit-us-tech-investment-china.html