Whenever I right click on my desktop and go to properties, I can't find the taps until I change the theme of my desktop.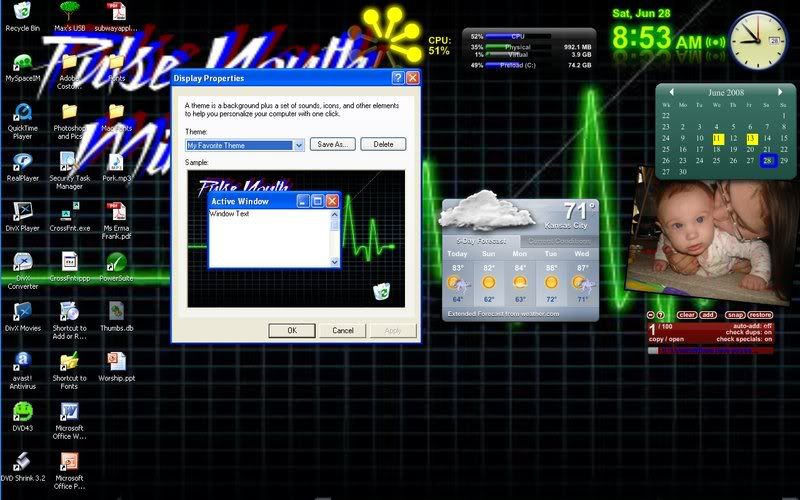 and here's the tabs after I change the theme:
Can someone tell me how to fix it without changing the themes? Is there a particular reason for it?