What just happened? Mozilla Firefox has become the first major browser to allow users to import extensions from other browsers. The feature is implemented through the WebExtensions system that enables developers to write add-ons that can be installed on different browsers, irrespective of the underlying engine.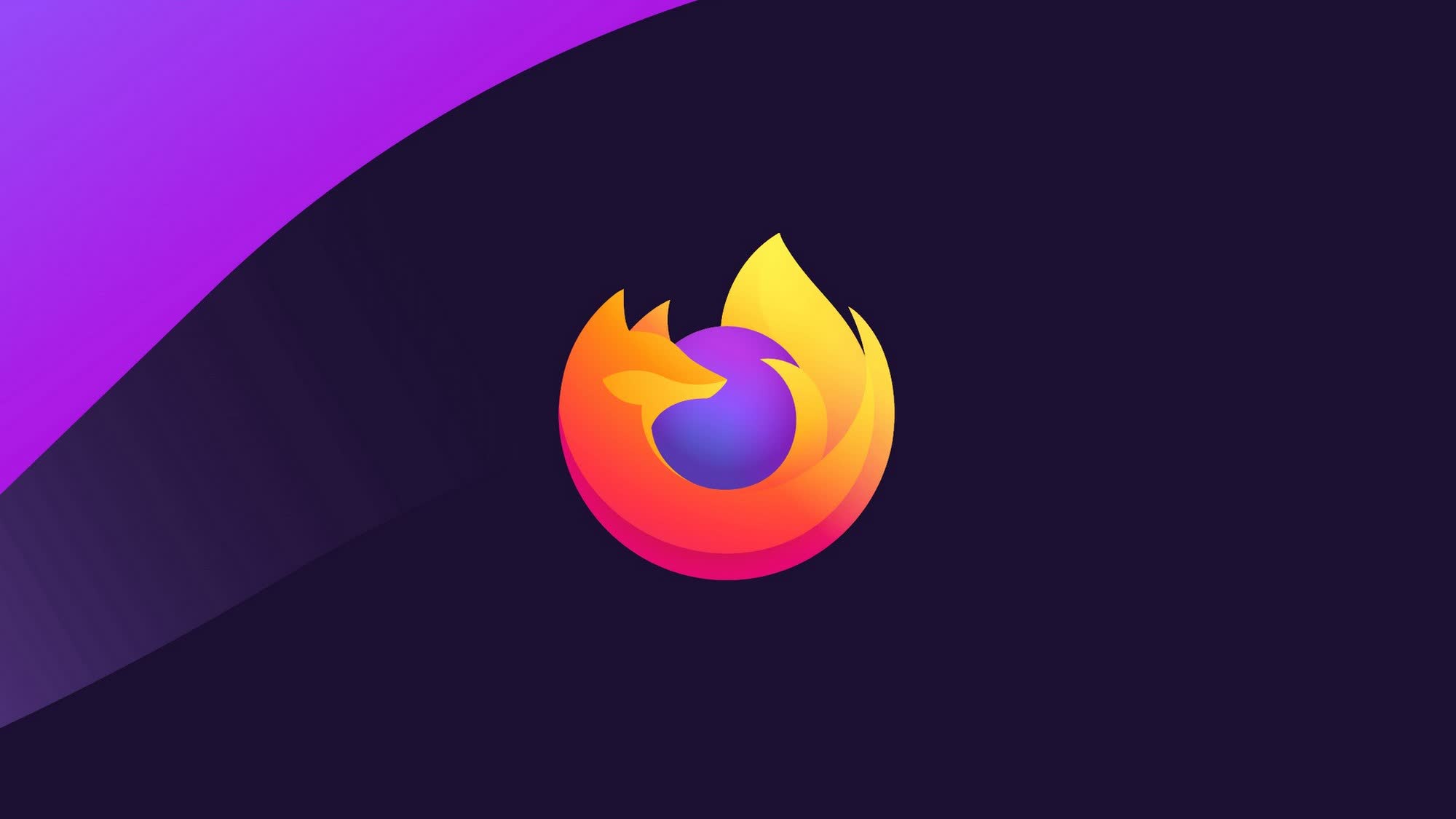 As reported by Ghacks, you can only import Chrome extensions into Firefox for now, but Mozilla says it will expand the feature to include other browsers at some stage. However, the company did not offer any ETA on when that could happen, meaning you will not be able to import your extensions from other major browsers, like Edge or Opera, any time soon.
It's worth noting that only a few dozen extensions are currently supported; thus, you can't import your entire library of Chrome extensions to Firefox. Mozilla says it plans to extend the list in the future. Some of the supported extensions include AdGuard, BitDefender TrafficLight, Dark Reader, Express VPN, Ghostery, LastPass, Tampermonkey, uBlock Origin, etc.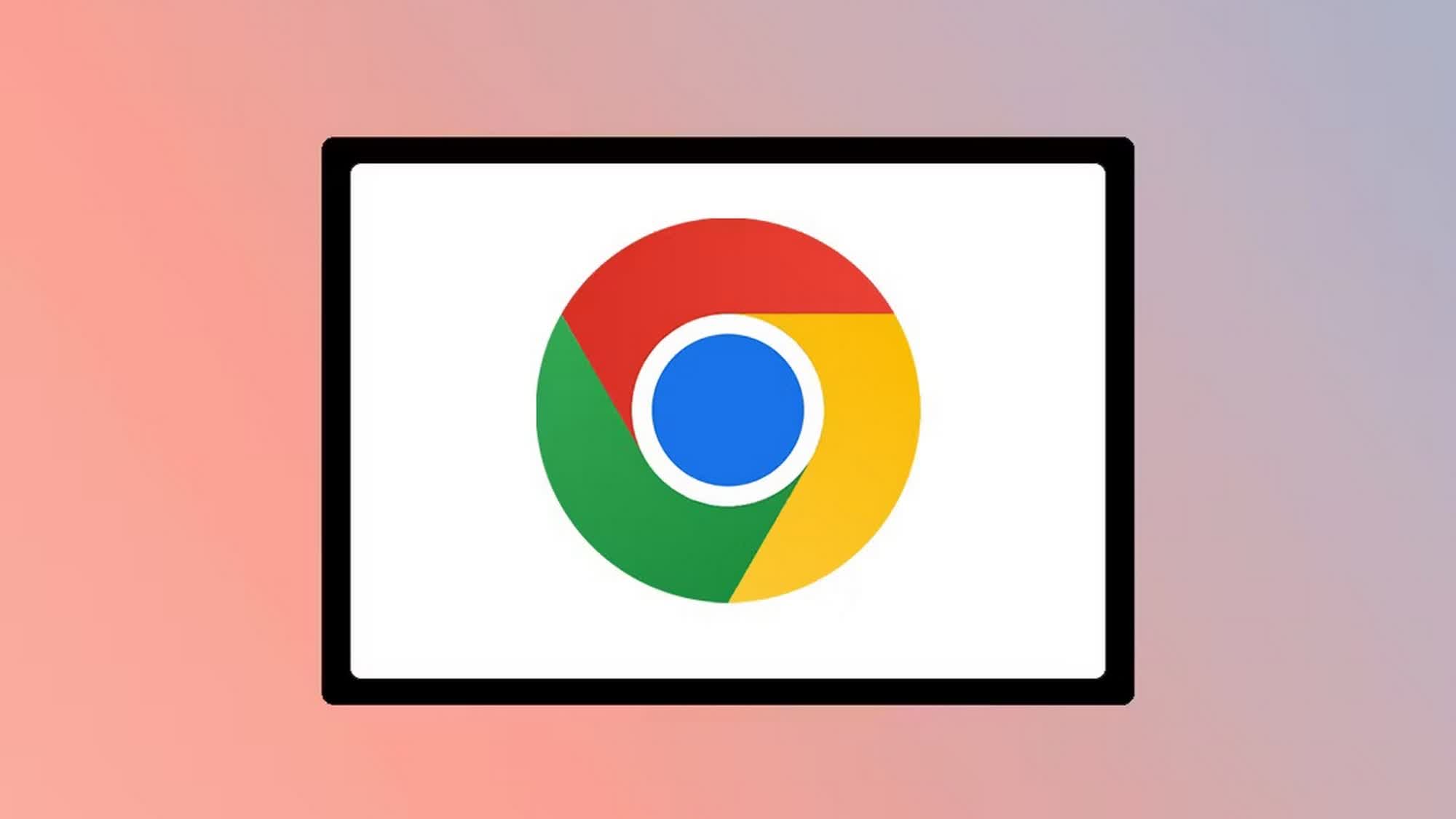 The feature is available in the latest stable Firefox build but is hidden under a flag, meaning you have to manually enable it before you're able to import your extensions. To activate it, type in 'about:config' (without quotes) in the address bar and hit 'Enter.' If you get a warning, confirm your choice and then type 'browser.migrate.chrome.extensions.enabled' (without quotes) in the search bar. Double-click to set the feature to 'True' and restart Firefox for the new setting to take effect.
Once the feature is activated, you can easily import any of the supported Chrome extensions by going over to Menu > Settings > Import Data. Now simply select Chrome and use the drop-down menu to select the extensions to be imported. Alongside extensions, you will also be able to import all your saved logins and passwords, as well as your browsing history and autofill data as usual.
The ability to import extensions from other browsers is a step in the right direction, and one that should make it easier for people to migrate to Firefox. However, given that the Mozilla's browser market share has fallen precipitously in recent years, it remains to be seen if this update will make people take a re-look at the once-dominant browser that was often one of the first apps people downloaded on their PCs before Chrome came into the picture.
https://www.techspot.com/news/99935-firefox-users-can-now-import-chrome-extensions-but.html