Posts: 9,145 +117
Staff member
Rumor mill: Those longing for a latest-generation graphics card but don't want to sell a kidney could have four new options in the next few weeks: two versions of the RTX 4060 Ti with different memory specs, the Nvidia RTX 4060, and the AMD Radeon RX 7600.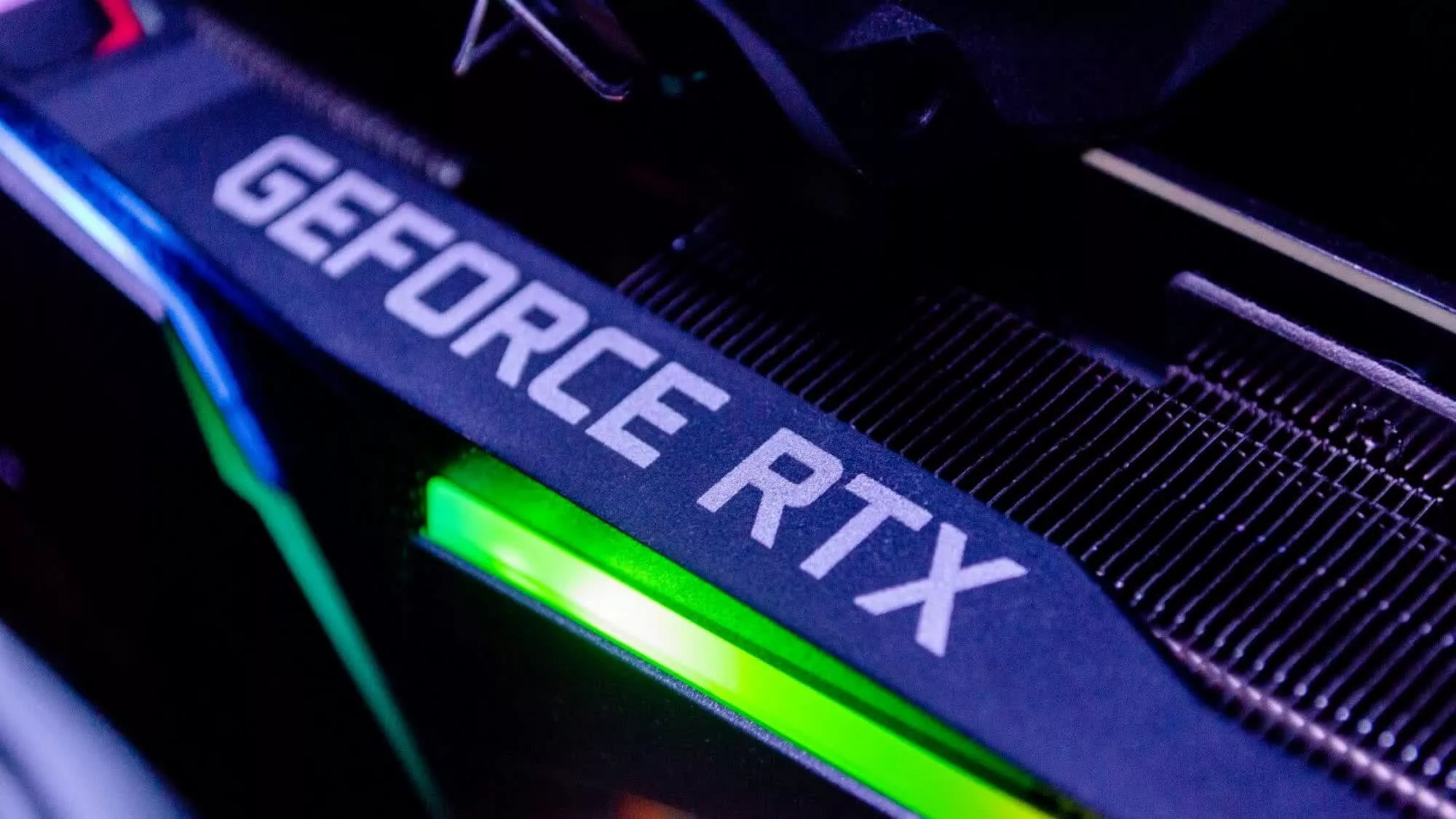 Following recent claims from Igor's Lab that Nvidia's RTX 4060 Ti and AMD's Radeon RX 7600 would arrive in late May/early April, VideoCardz's sources have given a specific date for these cards.
According to the latest claim, the RTX 4060 Ti 8GB will be announced in the middle of this month ahead of its launch on May 24.
The RTX 4060 Ti is believed to be based on the AD106-350-A1 and come with 4,352 CUDA Cores, 8GB of GDDR6 VRAM at 18Gbps, 32 MB of L2 cache, and a rated TGP of 160W. It might also feature a 128-bit memory bus for 288GB/s bandwidth. Expect performance to exceed the RTX 3070 Ti. Price-wise, some say Nvidia has listened to the Lovelace criticism and will give the card a $399 MSRP, the same price as the previous-gen version.
Just one day after the RTX 4060 Ti 8GB arrives (May 25), AMD will reportedly launch the Radeon RX 7600. The Navi 33-based card could feature 2,048 cores, 8GB of GDDR6 memory, and a 128-bit bus. It's expected to come in under $350.
An interesting rumor about the RX 7600 from Igor Wallossek is that the only board partners who will show it off at Computex are those who only sell Radeon cards, such as Sapphire. Companies that make both AMD and Nvidia products are reportedly holding off production of the new RDNA 3 entry until they determine if it will be worth it.
Nvidia is also rumored to be announcing a 16GB variant of the RTX 4060 Ti alongside the 8GB version in a couple of weeks. It's said to launch sometime during the second half of July.
RTX 4060 still uses PG190.
AD107-400-A1
3072FP32
8G GDDR6 18Gbps
115W
24M L2

I will try to remain neutral about any leaks in the future. ðÂÂÂðÂÂÂðÂÂÂ

– kopite7kimi (@kopite7kimi) February 13, 2023
Finally, there's the non-Ti version of the RTX 4060, which is said to launch in the first half of July. Leaker kopite7kimi previously said the card packs 8GB of GDDR6 (18Gbps) and has the same AD107 GPU, CUDA core count, Tensor core count, ray tracing core count, and TDP (115W) as the laptop version of the RTX 4060. Concerningly, those specs are lower than the RTX 3060.
https://www.techspot.com/news/98651-four-mid-range-graphics-cards-nvidia-amd-set.html