Posts: 9,351 +119
Staff member
What just happened? Few modern corporate logos are as well-known as Twitter's iconic blue bird, but with new owner Elon Musk looking to further distance the company from its old image and change its brand, the birds are being culled. The new logo will be an X; a reference to Twitter's business name, X Corp.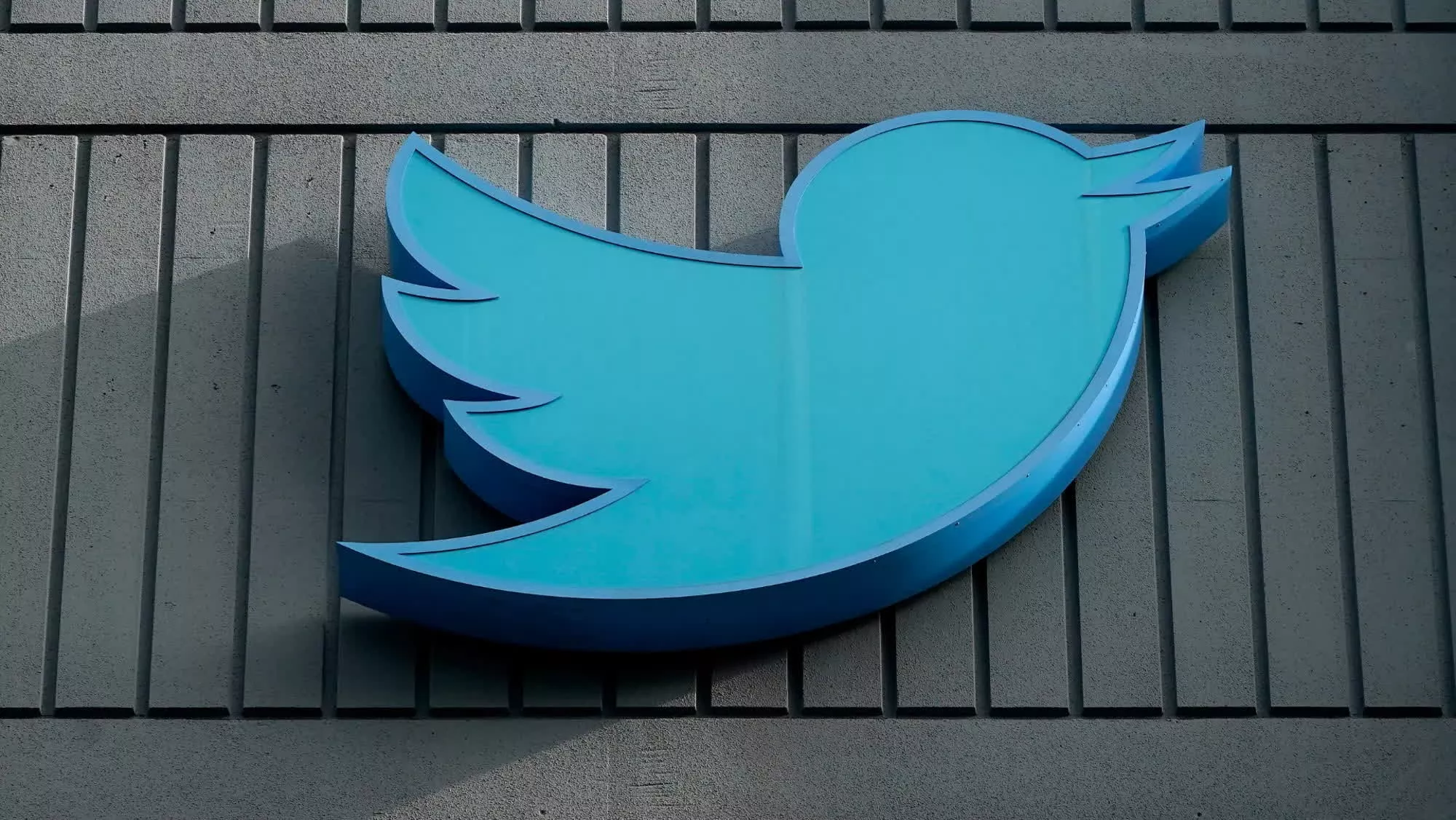 Musk tweeted about changing Twitter's logo a few hours ago. "And soon we shall bid adieu to the Twitter brand and, gradually, all the birds," he wrote. It appears that the billionaire is also giving users the opportunity to design the new logo, noting that "If a good enough X logo is posted tonight, we'll make go live worldwide tomorrow."
And soon we shall bid adieu to the twitter brand and, gradually, all the birds

– Elon Musk (@elonmusk) July 23, 2023
Musk later posted an image of a flickering X and confirmed in a Twitter Spaced audio chat that the logo will be changed, something he says should have been done a long time ago.
July 23, 2023
The current Twitter bird arrived in its original form back in 2010. It was named Larry, or Larry T. Bird, after the basketball legend. Twitter's co-founder Biz Stone is from Boston and a big fan of the Boston Celtics. The idea was that the noises a bird makes are comparable to tweets (in that era): quick and short.
Larry had a makeover in 2012 when Martin Grasser redesigned the logo into one that is simpler and cleaner, while the light blue color was changed to a darker shade that looks more appealing against white web pages. Inspired by a hummingbird, Grasser overlayed 15 different circles over his drawing to create the image.
Courtesy LogoMyWay
Twitter's website still states that its logo is the company's "most recognizable asset," which is why the firm is "so protective of it." Expect this text to change pretty soon.
Twitter is under plenty of pressure right now. Musk laying off the majority of company staff and a slackening of its moderation policy has spooked a lot of advertisers. The company recently responded to a Bloomberg article highlighting this problem with the claim that 99.99% of what people see on Twitter is "healthy." It is also dealing with the threat of rival Threads, which, despite seeing its engagement fall recently, still managed to attract 100 million users in just five days.
https://www.techspot.com/news/99506-goodbye-blue-bird-elon-musk-announces-new-logo.html