Posts: 9,362 +119
Staff member
Facepalm: For many people, spotting if a graphics card sold as new is really a cleaned-up second-hand product in new packaging isn't always easy – at least not at first. It's an especially large problem in China, where police have just discovered 22 people engaging in this crime.
The fall in popularity of cryptocurrency mining in China has caused a flood of used graphics cards to hit the market. It's led to unscrupulous types purchasing these relatively new GPUs in bulk, cleaning them up, and then repackaging the cards to sell under the guise of being brand new models.
As reported by VideoCardz and ITHome, a group in China had turned this method into an operating business, with teams dedicated to buying, cleaning, testing, packaging, and selling the used graphics cards. They were busted following a year-long investigation by police in the Bincheng district of Binzhou city, who found numerous mining enclosures minus their graphics card in a warehouse.
Only seven of the 22 individuals connected to the scam were arrested and face criminal charges. This was no small operation, as the value of the counterfeit cards was estimated to have exceeded $2 million.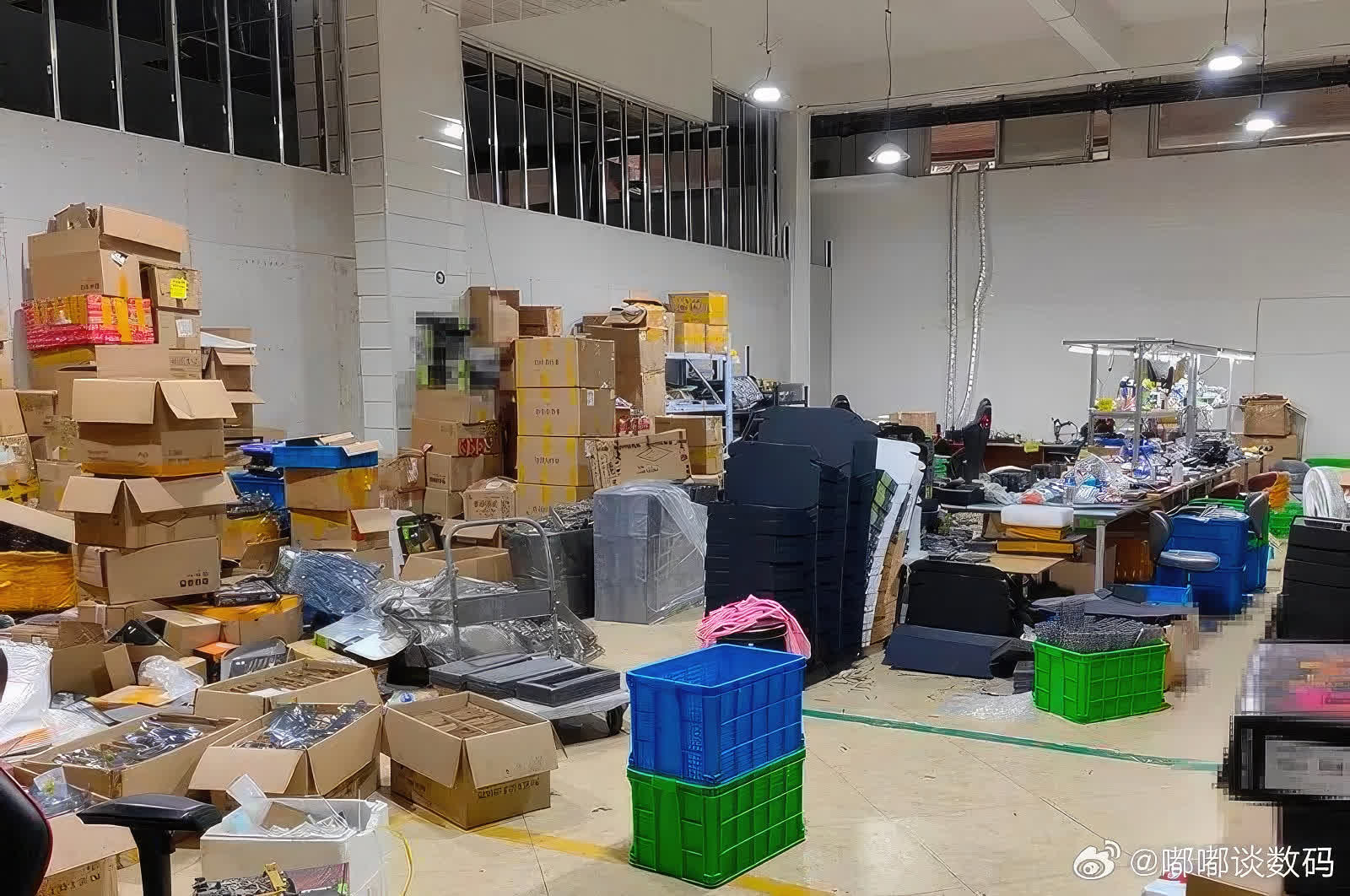 Buying graphics cards that have seen heavy use as cryptominers is a contentious subject. We've seen stories of discolored memory chips, a common sign indicating heavy usage, being painted over by sellers trying to pass them off as being "like new" or new.
There was also the story of Vietnamese cryptocurrency miners preparing used graphics cards for resale by washing them with a high-powered jet nozzle.
On the other side of the coin, popular YouTube channel Linus Tech Tips has long defended buying ex-mining cards, arguing that in some cases, they can be an even better deal than buying a second-hand card that was used exclusively for gaming.
What the Chinese group was doing might have been legal had they been honest about refurbing and repackaging used cards, but selling them with the claim that they're brand new is obviously illegal.
https://www.techspot.com/news/99488-chinese-group-arrested-selling-former-cryptomining-graphics-cards.html