What just happened? At the Meta Quest Gaming Showcase this week, Meta announced that it is partnering with multiple game studios to bring VR versions of several new games and old classics to Quest headsets. Some of the high-profile titles in the list include Stranger Things VR, The Next Evolution of NFL PRO ERA, Assassin's Creed: Nexus VR, and Ghostbusters: Rise of the Ghost Lord. Another notable game coming to the Quest lineup is a VR version of SEGA's classic 1999 arcade game, Samba de Amigo.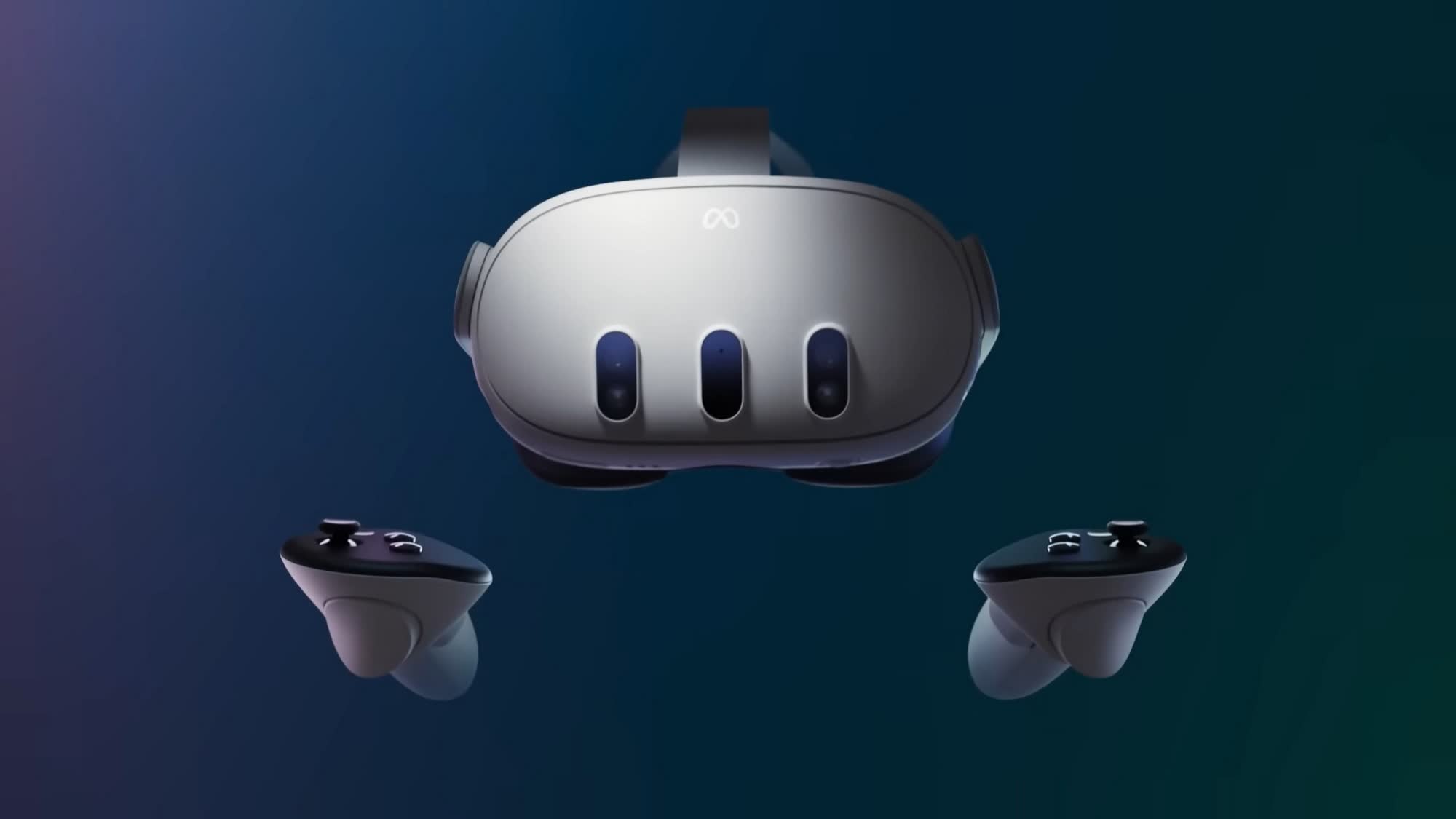 However, the one title that is getting the most attention is a VR remake of the '90s adventure game 'The 7th Guest.' Published by Vertigo Games and co-developed by Vertigo Studios Rotterdam and Exkee, the game takes place in a haunted mansion inhabited by spirits. While the VR edition is expected to retain the challenging puzzles of the original version, it will also reportedly bring many optical illusions that should increase its spookiness.
The best part about the remake is that it will have enough elements that will be very familiar to the players of the old game, as the devs are paying homage to the original by including many known challenges and more. Many of the original characters will also return for the new game, including Martine Burden, Brian Dutton, Edward and Elinor Knox, among others.
The remake is based on the original story written by Matthew J. Costello, and Vertigo even says it worked with some of the developers of the original game, including Rob Landeros and Graeme Devine. The 7th Guest VR will be released later this year for the Meta Quest 2, Quest Pro, the newly announced Quest 3, as well as other PC VR platforms.

Apart from the aforementioned games, a host of other VR titles are also coming to Quest headsets in the near future. They include:
I Expect You to Die 3: Cog in the Machine
Silent Slayer: Vault of the Vampire
UNDERDOGS
Racket Club
Vampire: The Masquerade – Justice
Dungeons of Eternity
Attack on Titan VR: Unbreakable
Bulletstorm
No More Rainbows
Little Cities
Death Game Hotel
Ghost Signal: A Stellaris Game
Onward
Walkabout Mini Golf
Demeo Battles
We Are One
Powerwash Simulator
Arizona Sunshine 2
The new games will all be available on the Meta Quest 2 and Quest Pro headsets, as well as the all-new Quest 3. The availability of the new titles is definitely a welcome step, and one that could potentially make VR gaming more mainstream in the near future.
https://www.techspot.com/news/98923-meta-new-games-quest-headsets-include-vr-remake.html