What just happened? With the latest Patch Tuesday update, Microsoft seems to have fixed the annoying bug that was slowing down the SSD speeds in some Windows 11 PCs. The bug was reportedly introduced with the Moment 2 update rolled out last March, but it wasn't addressed in multiple subsequent updates despite a massive uproar from users who thronged Reddit and other social media platforms to report their problems.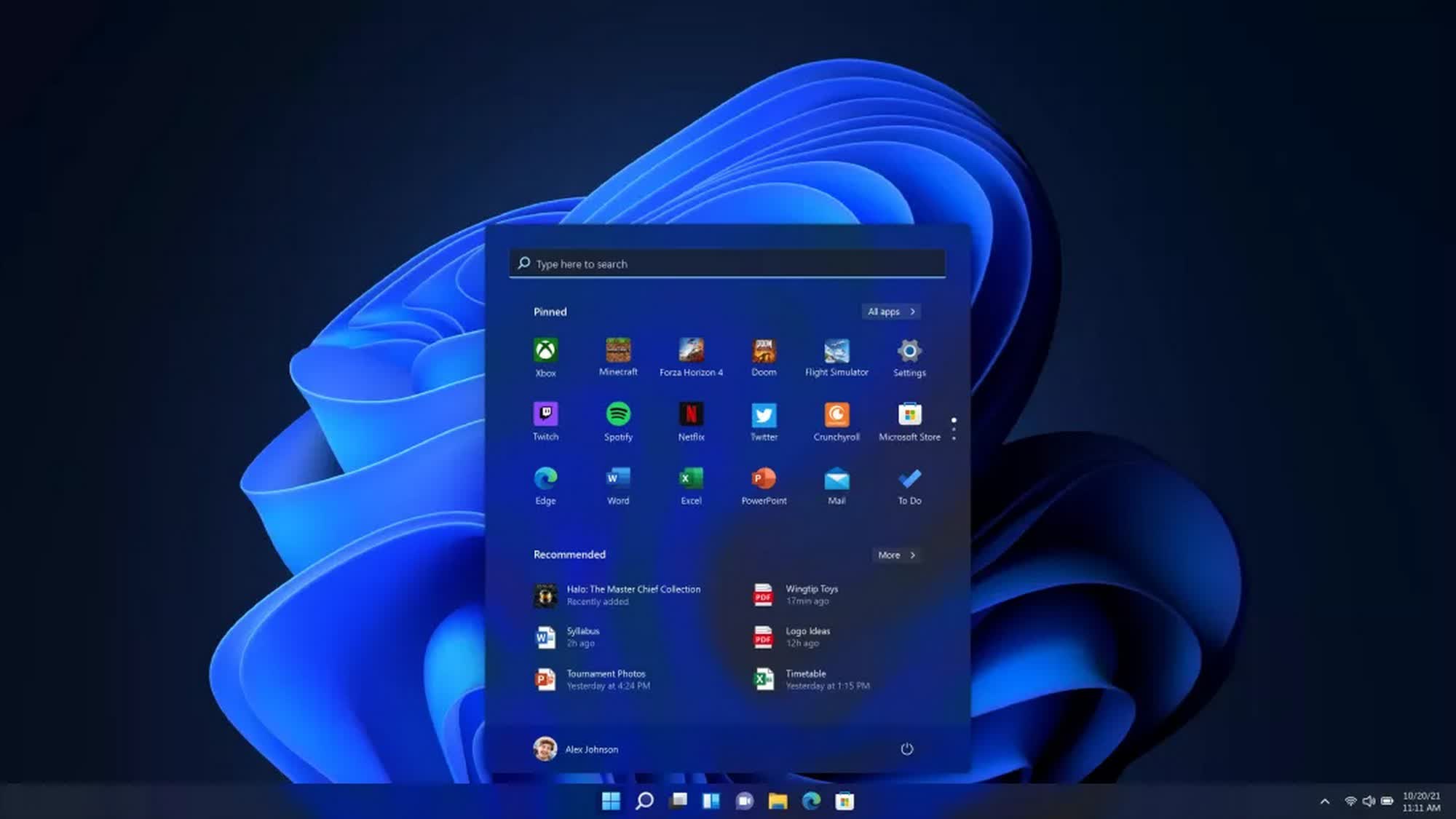 As noted by Windows Latest, the issue now seems to have been fixed for good, as many affected users are reporting that their SSDs are back to running at full speeds following the latest Windows 11 update. Interestingly, the changelog for the update KB5029263 does not specifically mention anything about fixing the SSD slowdown but notes that it fixes some security issues instead. As per Microsoft's support page, the update "makes miscellaneous security improvements to internal OS functionality."
Meanwhile, even though the August 2023 update seems to have fixed the SSD slowdown bug, some users are now complaining that it broke the new Microsoft Defender app, with Windows reportedly showing the error message 'Unable to log into Microsoft Defender.' For those wondering, Microsoft Defender is a new app that acts as a security dashboard for all connected devices and is different from the regular Windows Security app. Some are even claiming that the update itself is failing to install on their systems.
In other Windows 11 news, Microsoft could soon make it easier for users to uninstall more built-in apps from their Windows computers. As noted by Microsoft in its changelog for the Windows 11 Insider Preview Build 25931 (Canary Channel), the Photos app, People app, and Remote Desktop (MSTSC) client can be uninstalled in the new build, in addition to the Camera app and recently-deprecated Cortana. While most of these apps are not massive resource hogs, they are still unnecessary for many users, so the option to remove them is a step in the right direction.
The move comes days after Microsoft announced that starting this month, it will no longer support Cortana on Windows, although it will still be available in Outlook mobile, Teams mobile, Teams display, and Teams rooms. The company had earlier announced plans to kill off Cortana on Windows 11 after the company's CEO, Satya Nadella, described it as "dumb as a rock." Microsoft ended support for Cortana on Android and iOS back in 2021, and severely deprecated it on Windows 10 in 2019.
https://www.techspot.com/news/99837-microsoft-finally-fixes-windows-11-ssd-slowdown-bug.html