Bottom line: The time to pull the trigger on that new SSD purchase isn't here yet, but it's coming. Significant moves in the NAND flash market will finally end this year's falling solid-state storage prices, so customers waiting to save money should plan to make the jump close to the holiday season.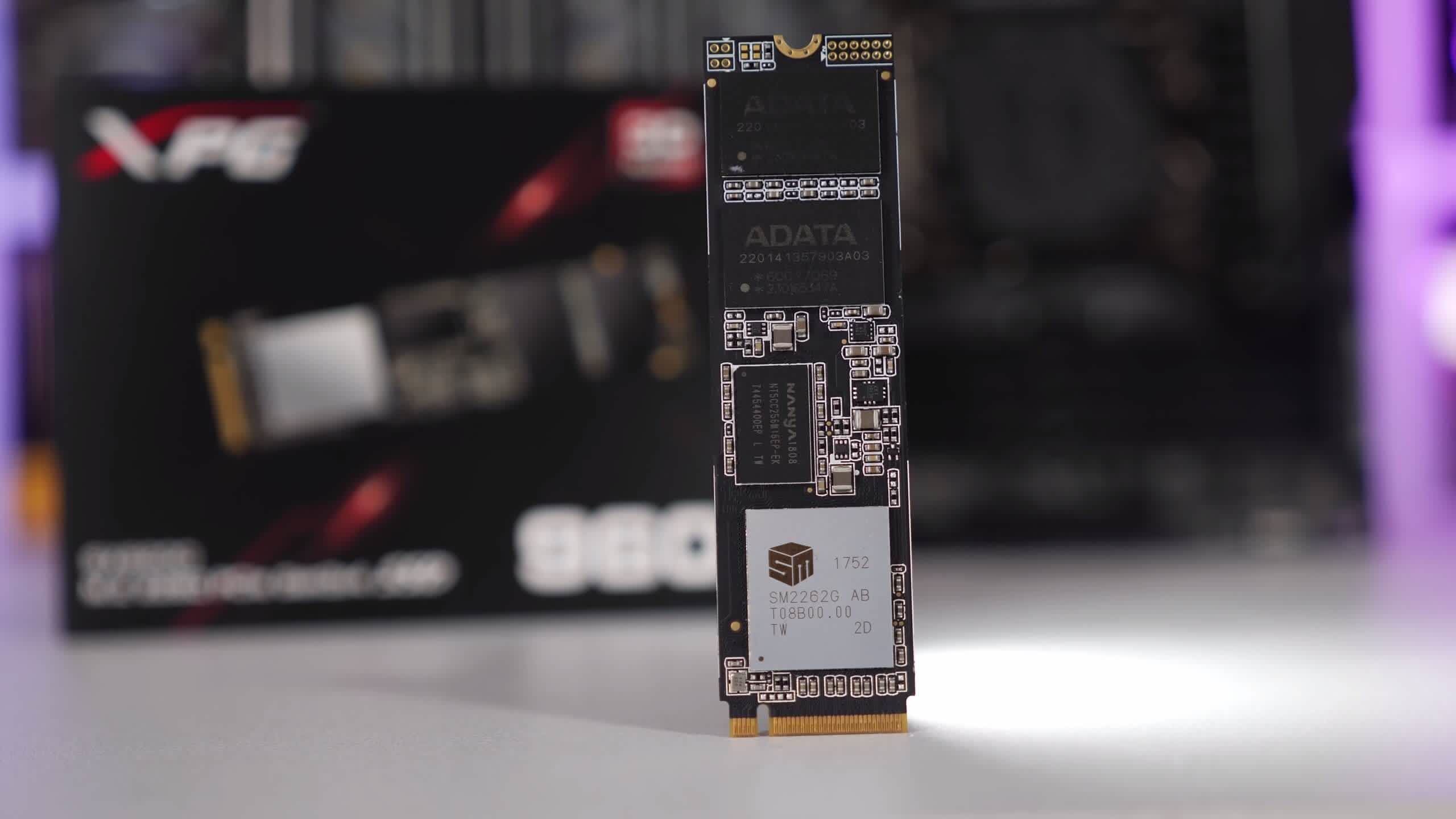 Samsung will cut NAND flash production in half starting in September, a drastic response to oversupply and falling demand, which have dragged storage drive prices downward throughout 2023. The decision primarily affects processes below 128 layers. TrendForce believes other manufacturers will follow Samsung's lead, causing prices to tick slightly upward in the fourth quarter.
Market trends caused SSD prices to plummet by over 30 percent since the beginning of the year. Without clear signs indicating how long the downward slide would last, many customers have likely spent 2023 in a game of chicken with retailers and manufacturers.

The price-per-gigabyte for many 2TB and 1TB models has fallen below eight cents, with some products reaching as low as four cents. Some 2TB PCIe 4.0 NVMe SSDs are available for around $100, while 1TB models are floating around the $50 mark. The next few weeks could lower those prices, if only slightly.
The situation has made 2023 an ideal time to upgrade storage for a PC or PlayStation 5, especially as blockbuster games like Starfield, Call of Duty, and Baldur's Gate 3 chomp over 100GB of storage space. Furthermore, the emergence of Microsoft's DirectStroage API in titles like Forza Motorsport and (eventually) Diablo IV will soon make NVMe drives more crucial.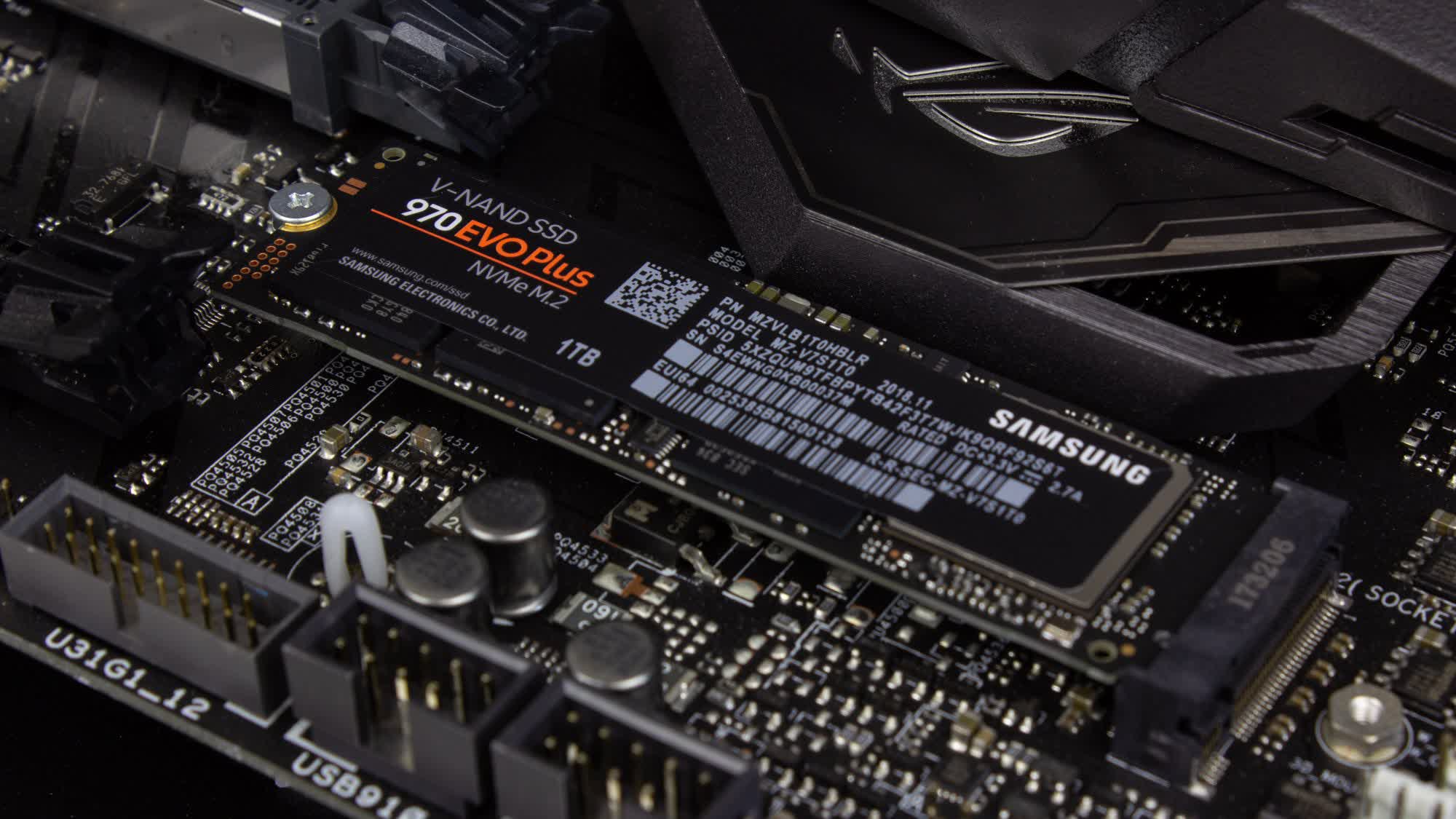 Prior TrendForce reports showed NAND flash price drops of 10 to 15 percent for each of the first two quarters of this year, while Q3's declines started to level off at between 5 and 10 percent. The group says production cuts could cause Q4 prices to remain static or rise by up to 5 percent.
It's too soon to project price changes into 2024, but sustained action from Samsung and other manufacturers and a recovery in enterprise SSD sales could see them move upward. Those in the market for a new SSD might want to take action before prices rise again.
https://www.techspot.com/news/100128-nand-flash-prices-flatten-out-recover-q4-ending.html