What just happened? PayPal has launched its own U.S. dollar-denominated stablecoin called PayPal USD (PYUSD) which the company believes could boost the use of digital tokens in the country. Over the years, many leading companies have embraced cryptocurrencies in one form or another, and PayPal is one of them. It currently allows users to make payments using digital assets like Bitcoin and Ethereum, but this is the first time that a leading U.S. financial firm has issued a digital token of its own.
PayPal said that its users in the U.S. will be able to transfer the new digital token between its own platform and compatible external wallets. They will also be able to use it to make person-to-person payments at no extra cost and pay for goods and services.
People will be able to convert PYUSD to and from any of PayPal's supported cryptocurrencies, including Bitcoin, Bitcoin Cash, Ether, and Litecoin. The token is currently only going to be available on PayPal, but its availability will soon be expanded to other popular payment apps, like Venmo.
The company also said that the new Ethereum-based digital token is designed to be easily adopted by various crypto exchanges, and will be available to external developers, wallets and web3 applications. PYUSD will be issued by New York-based crypto financial services firm Paxos Trust and will be fully backed by U.S. dollar deposits, short-term Treasuries and similar cash equivalents.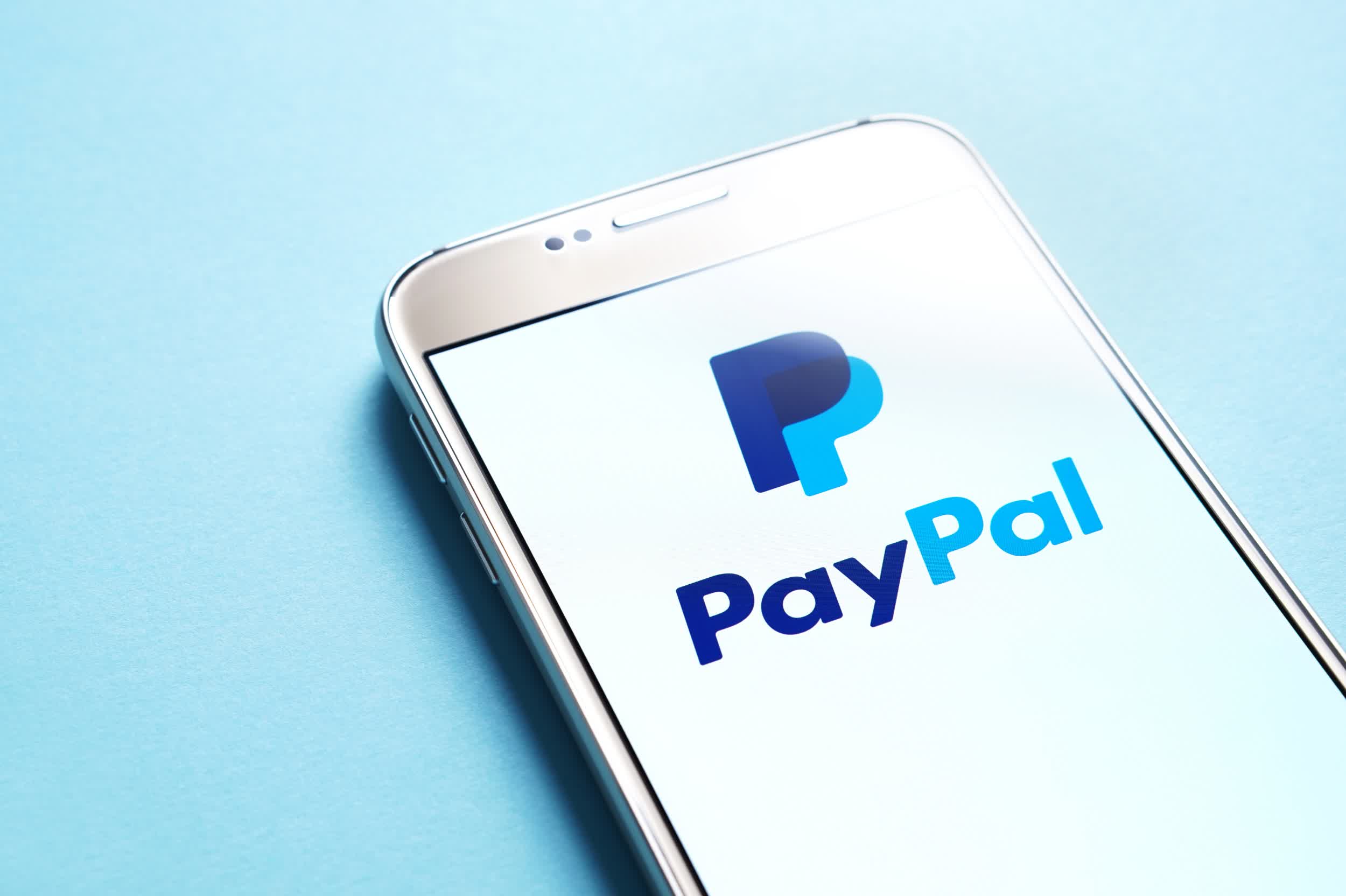 In a statement announcing the launch of PYUSD, PayPal President and CEO Dan Schulman said that he believes digital currencies have the power to transform the entire financial system by enabling instant, low-cost, and secure transactions. He also expressed hope that the new technology can help improve financial inclusion by making affordable financial services accessible to more people.
The launch of PYUSD is a major milestone for PayPal, especially given the regulatory hurdles it faced in recent months. Earlier this year, the company paused work on the project after the New York Department of Financial Services (NYDFS) started investigating Paxos amidst rumors that the U.S. Office of the Comptroller of the Currency might ask the crypto firm to withdraw its application for a full banking charter. Paxos, however, denied these reports.
The market showed its approval for PayPal's new digital token, as the company's stock rallied nearly 2 percent on Monday following the announcement. It was a rare good day for PayPal investors: the company's share prices dropped around 10 percent this year following successive disappointing quarters. Just last week, the stock plummeted 14 percent following yet another disastrous earnings report. PayPal will be hoping that PYUSD will be a success and bring the company new users that it so badly needs.
https://www.techspot.com/news/99703-paypal-launches-dollar-backed-stablecoin-payments-money-transfer.html