In a nutshell: Seagate has started shipping its first HAMR hard disks for data center solutions, bringing the novel storage technology a step closer to mass production and consumer sales. However, traditional PMR and SMR-based recording technologies are not completely obsolete yet.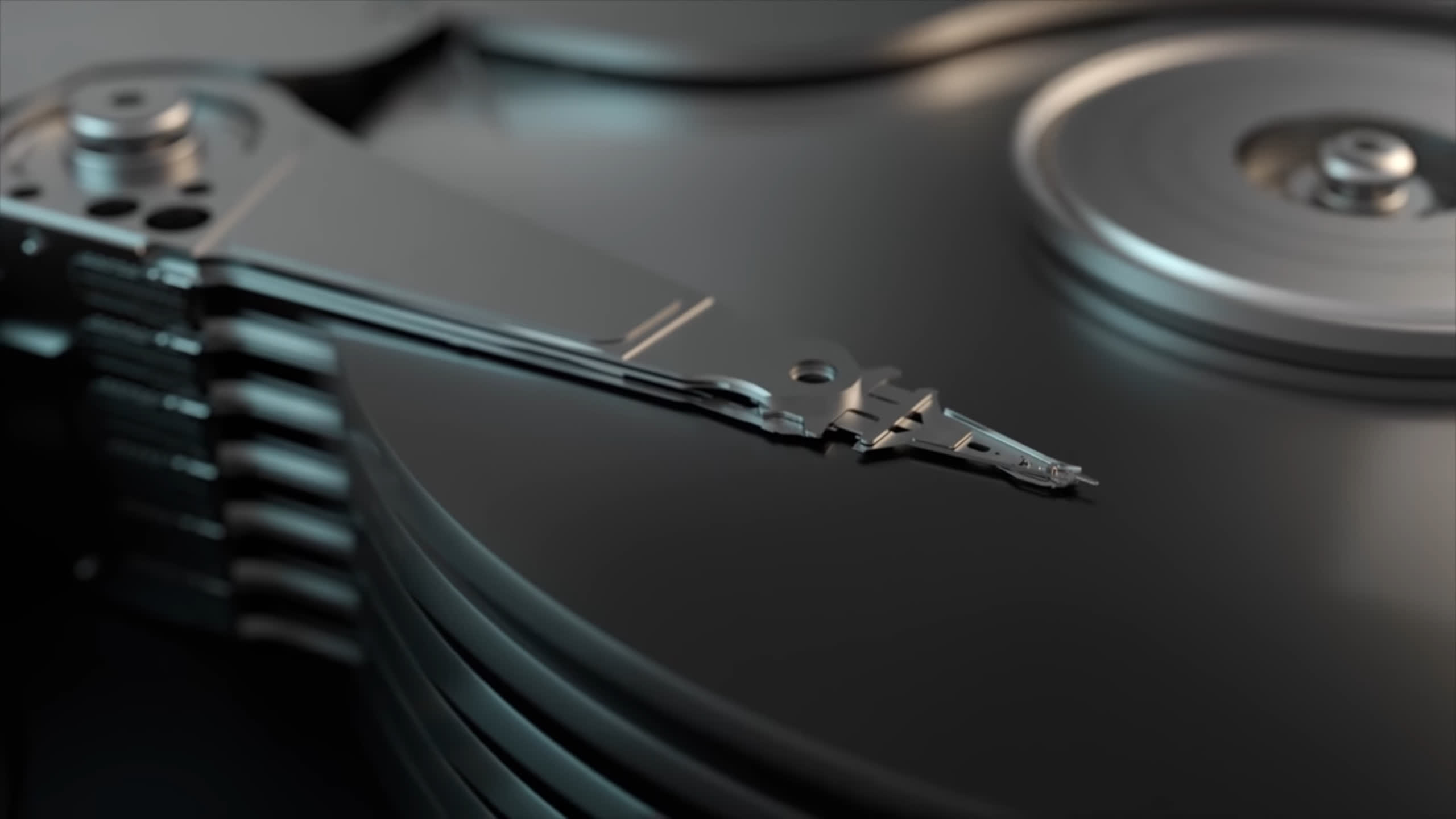 During its latest quarterly report, Seagate confirmed that the first commercial HAMR-based hard drives have finally been shipped. These laser-assisted HDD units are now used in Exos Corvault storage units, providing "high-performance, self-healing" multi-petabyte capabilities and hyperscale efficiencies for data center and cloud environments.
Seagate has invested a remarkable amount of resources and effort in bringing HAMR technology to the market, promising a resurgence in the magnetic storage business with unprecedented capacities. Heat-Assisted Magnetic Recording (HAMR) uses a laser diode attached to each recording head to "momentarily" heat a tiny spot on the disk. This allows digital bits being written on a magnetic platter to become smaller and more densely packed while retaining their usual magnetic and thermal stability.
HAMR units were previously shipped in limited quantities to select customers for testing the technology "in the field." Exos Corvault units should be the first commercial product in which Seagate is using its laser-powered hard drives. The company now expects these systems to have broader availability by the end of the year.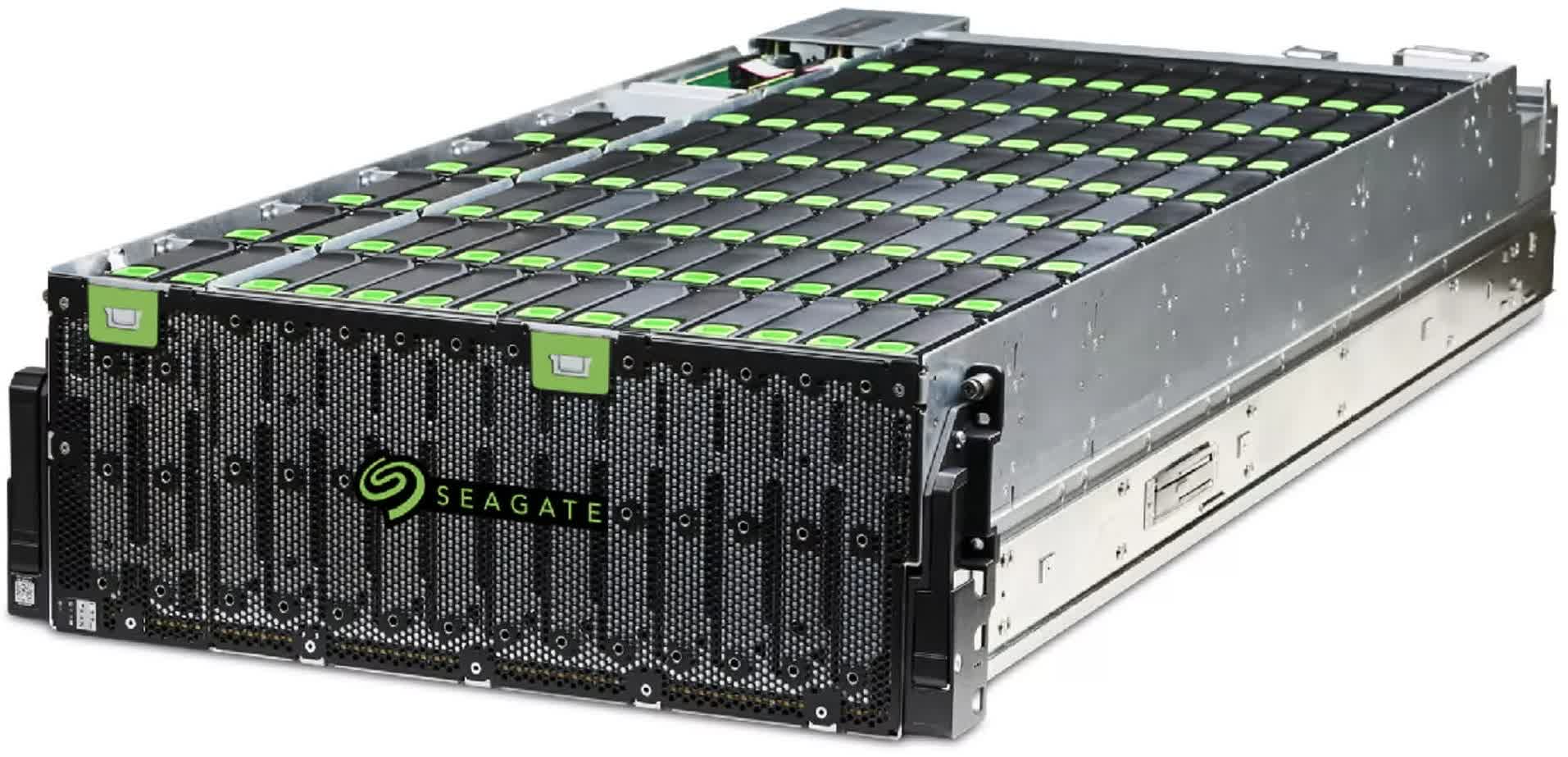 Seagate has also begun shipping HAMR hard disks with "30-plus" TB capacities to selected customers for qualification in hyperscale environments. Laser HDDs consume a bit more energy than PMR and SMR drives, so companies need to ensure that the new units can work reliably and efficiently in traditional server racks. Meanwhile, work on second-generation HAMR drives is ongoing.
Seagate's Chief Executive, Dave Mosley, stated that volume production of 30TB HAMR hard disks is on track to begin in early 2024, while testing for lower capacity drives targeting "VIA and enterprise OEM workloads" is being scheduled as well. For the foreseeable future, Seagate confirmed that HAMR technology will be used for higher capacity drives only.
Traditional recording solutions, namely Perpendicular Magnetic Recording (PMR) and Shingled Magnetic Recording (SMR), will continue to provide drive capacities in the "mid- to upper 20TB range." Seagate's upcoming plans include shipping 24TB+ drives in PMR+TDMR and SMR+TDMR configurations (where TDMR stands for two-dimensional magnetic recording) in the coming months.
https://www.techspot.com/news/99583-seagate-mass-production-hamr-based-hard-disks-coming.html