Posts: 4,046 +1,362
Staff member
In a nutshell: A system administrator and his wife pleaded guilty to charges stemming from a "massive international scheme" to sell pirated telephone system software. The US Department of Justice said the couple and a co-conspirator sold bogus licenses worth more than $88 million.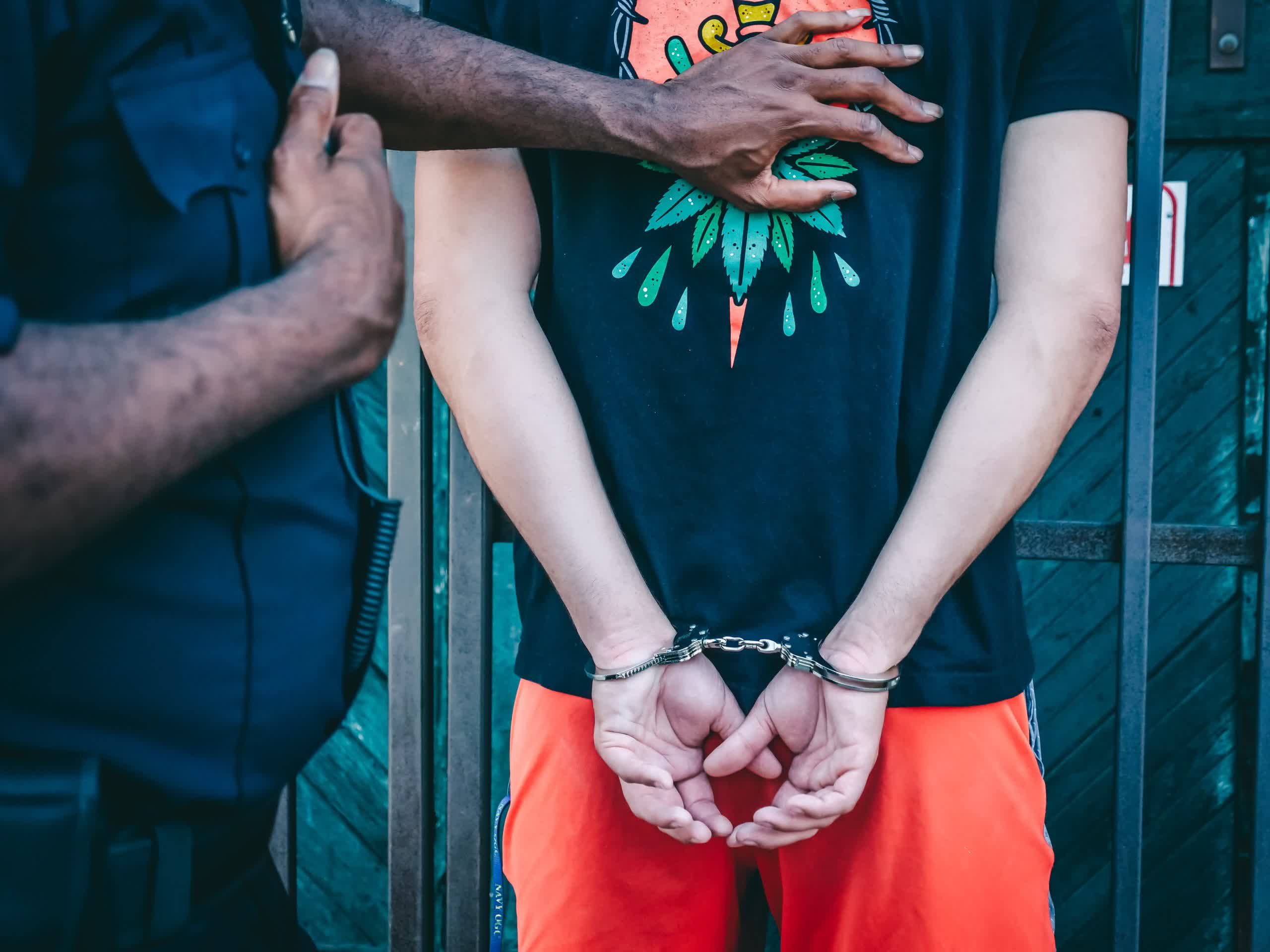 Brad and Dusti Pearce of Tuttle, Oklahoma, conspired with Jason Hines of Caldwell, New Jersey, to commit wire fraud in an illegal business venture selling unauthorized software licenses for Avaya Direct International (ADI). Avaya sold a telephone system called "IP Office" to small and mid-sized firms worldwide. The DoD notes the software provides voice mail, VoIP, and other telephonic features. Buyers could unlock these features with a license code.
Mr. Pearce is a former customer service agent for ADI with system administrator privileges. Pearce used his access to generate tens of thousands of IP Office licenses. The value of licensing varied from $100 to thousands of dollars.
Hines operated a business called Direct Business Services International (DBSI), an authorized ADI software reseller. Hines bought most of Pearce's pirated licenses (about 55 percent) and sold them well below wholesale to his many business contacts. Avaya has since de-authorized DBSI.
Computer System Administrator and Spouse Plead Guilty in Massive Scheme to Sell Pirated Business Telephone System Software Licenseshttps://t.co/n9FYdc6qmK

– Criminal Division (@DOJCrimDiv) September 19, 2023
Pearce also sold to other resellers, but those businesses remain unnamed, and it's unclear if more indictments are forthcoming. However, the DoJ did say the FBI is still investigating aspects of the case.
Mrs. Pearce handled the financial aspects of the illegal operation. She funneled money through a PayPal account under a false name to hide the unlawful sales and then dispersed it to several bank accounts. She then distributed those transfers to even more banks and investments, including gold, silver, cryptocurrency, and collectible coins.
Although the licenses had a retail value of over $88 million, they were sold below wholesale. So, exactly how much money the illegal enterprise raked in is unclear. In their plea deal, the Pearces agreed to forfeit at least $4 million in assets, including a car and all the illegal investments. The Pearces pleaded guilty to conspiracy to commit wire fraud. They each face up to 20 years in prison. They must also make full restitution to their victims. Hines accepted a similar plea deal back in July.
https://www.techspot.com/news/100257-system-admin-wife-plead-guilty-massive-pirated-software.html