Posts: 15,095 +191
Staff member
Something to look forward to: Apple's next mainline iPhone will likely ship with an upgraded Ultra Wideband (UWB) chipset that could either improve performance or reduce power consumption. Apple is reportedly hard at work on strengthening the foundation of its core hardware products to support the upcoming Vision Pro headset. Analyst Ming-Chi Kuo says that Apple will aggressively upgrade hardware specifications to help foster a competitive ecosystem for the wearable.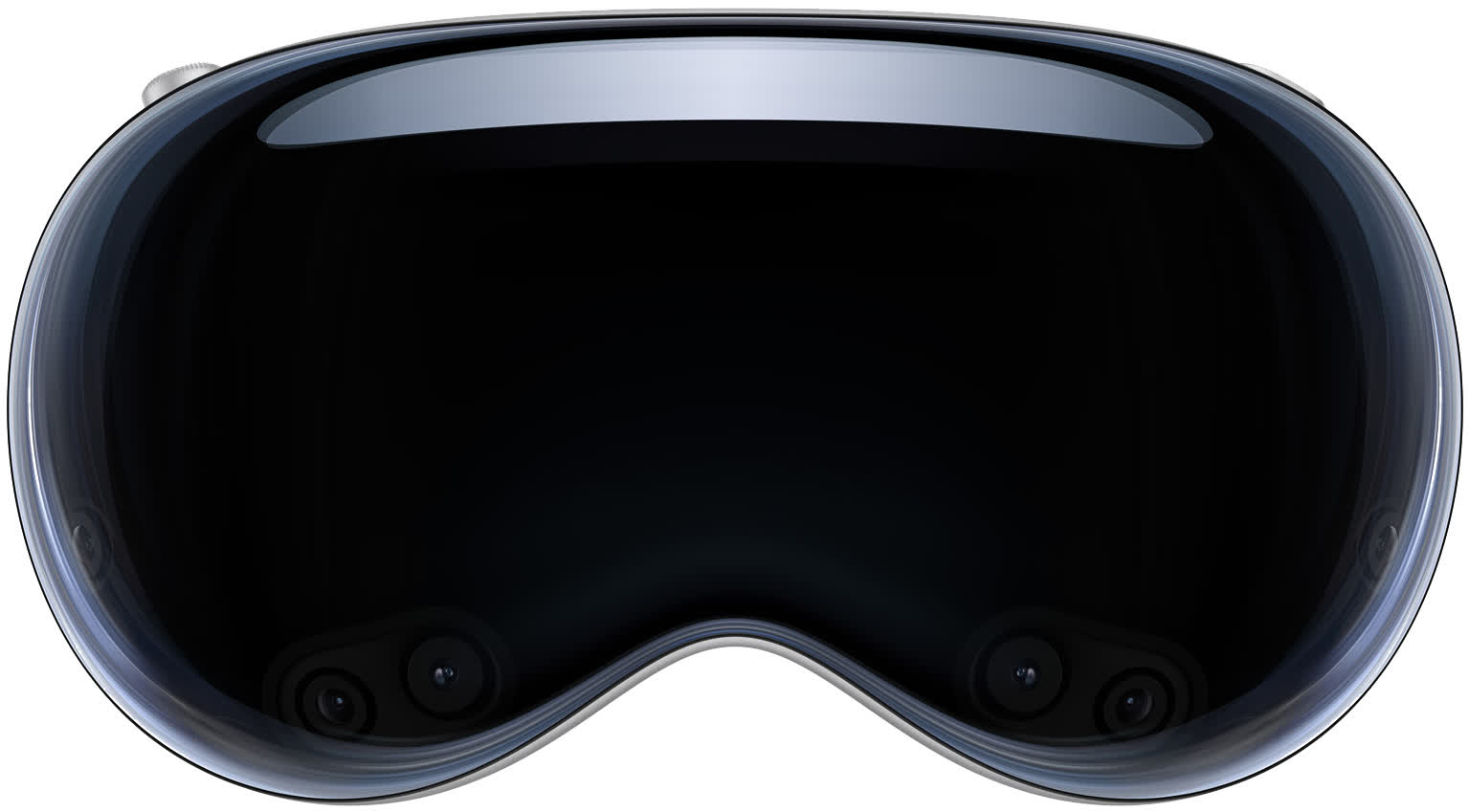 Apple's UWB chipset enables devices to quickly and accurately communicate with other nearby compatible equipment to power experiences like AirTags or AirDrop. The iPhone 11 was the first device from Apple to ship with the hardware in the form of the Apple U1 chip. It's also found in other Apple hardware including the Apple Watch Series 6 and newer, select HomePod speakers and even in the charging case of the second-gen AirPods Pro.
Kuo said the upgraded UWB chipset could move from a 16 nm process to a more advanced 7 nm manufacturing process.
The analyst added that Apple will likely make the jump to Wi-Fi 7 starting with the iPhone 16. The standard is not expected to arrive until 2024 and if Kuo is correct, Apple could be among the first to adopt it in a flagship mobile device.
Apple revealed its Vision Pro headset as the headlining attraction of its annual Worldwide Developer Conference.
The long-awaited M2-powered wearable will carry a massive $3,499 price tag when it ships early next year, but according to most early testers, it's by far the best headset ever created in terms of performance and comfort.
The iPhone 15 is due out by late September. Earlier rumors suggest the Pro Max variant could ship with a periscope camera system to extend the optical range of the phone's telephoto lens.
A faster A17 SoC is also said to be in the cards along with an advanced image sensor from Sony.
https://www.techspot.com/news/99203-upgraded-ultra-wideband-chip-would-enhance-integration-apple.html