Posts: 9,162 +117
Staff member
In brief: The sad, yet some say inevitable demise of E3 has left the stage open for other big events to showcase upcoming games, including the Summer Game Fest. It starts in a few hours, and you can watch the first livestream right here at 12pm PT / 3pm ET.
Possibly the biggest title on display at Geoff Keighley's show later today will be the highly anticipated Cyberpunk 2077 expansion, Phantom Liberty. There will be more footage of the Idris Elba-starring game, and CD Projekt has confirmed that the long-awaited release date will finally be revealed. The company also said Phantom Liberty would be playable at the in-person Play Days portion of the event. (Update: the reveal is coming later).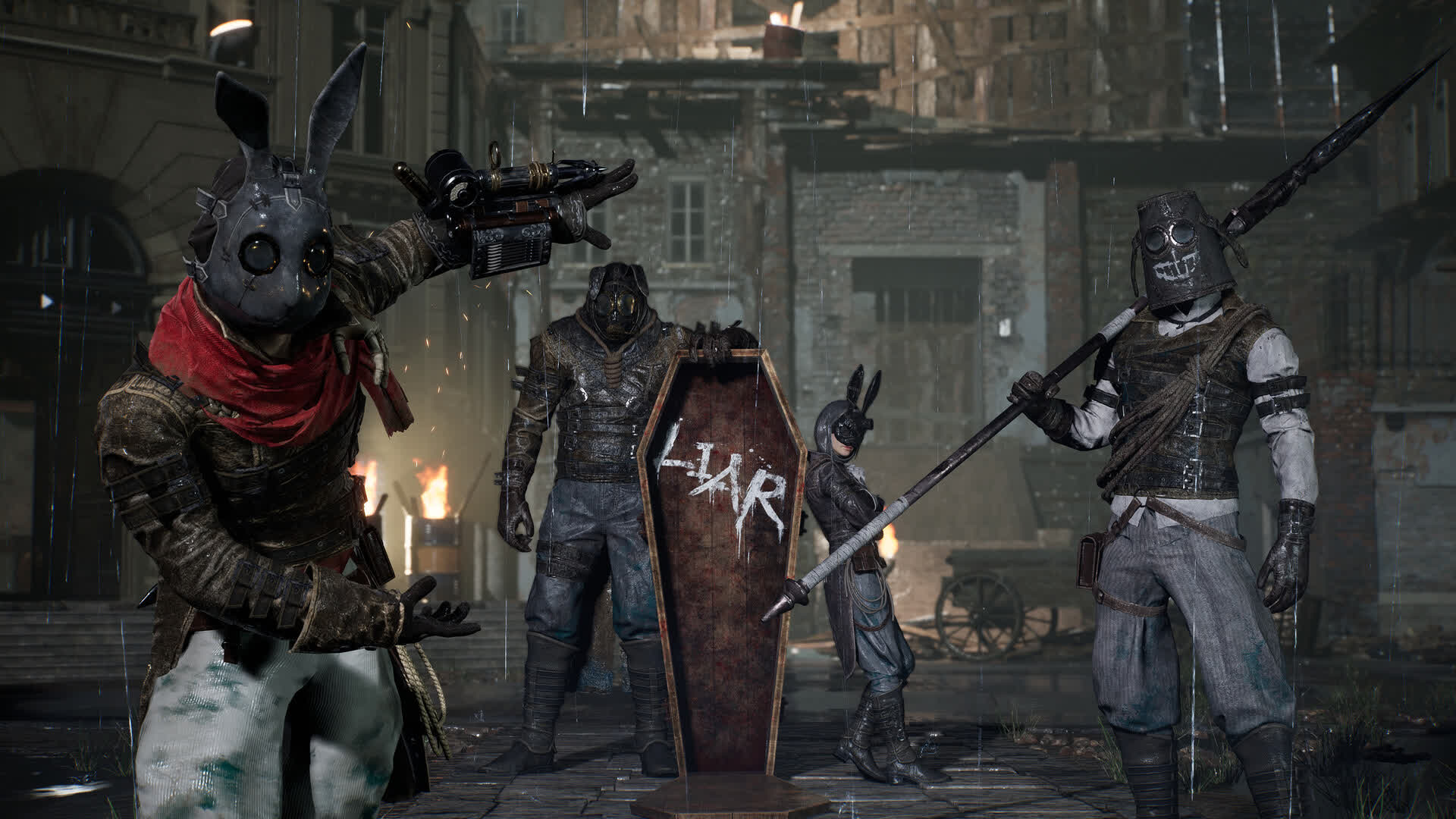 The other big game people are hyped about is Baldur's Gate 3. One of our Most Anticipated Games of 2023, the CRPG has been in early access since October 2020. The full version will be released on August 31.
Alan Wake 2, unveiled at the PlayStation showcase event last month, is also expected to appear. The sequel to the fantastic (IMO) Stephen King-esque psychological horror from 2010 arrives on the Epic Games Store this October 17 for $49.96
Elsewhere, expect to see the first Mortal Kombat 1 gameplay, the new Fortnite season (Wilds), Call of Duty: Season 4, and new gameplay from Immortals of Aveum.
Following the Keighley-hosted part of the event, Day of the Devs, which will look at upcoming indie games from iam8bit and Double Fine, takes place (5pm ET). Then it's time for Devolver Digital's annual show, an event that is often as hilarious as it is bizarre.
As with E3, the Summer Game Fest takes place over a few days, until June 12, comprising many different shows. Some highlights include the Xbox Games Showcase followed by Starfield direct on June 11 at 1pm ET, and the PC Gaming Show on the same day at 4pm ET, the latter of which promises two hours of reveals and more than 15 new games. Ubisoft Forward is on June 12 at 1pm ET, and the final show is Capcom's at 6pm ET the same day.
https://www.techspot.com/news/98995-watch-summer-games-fest-right-here-12pm-pt.html