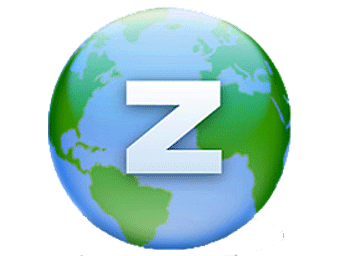 ZipGenius
6.3.2.3116
Free and easy to use, plus it supports more than 20 formats of compressed archives.
ZipGenius has greatly evolved over the years, and today it isn't just a zip/unzip application, but a perfect companion for your work. ZipGenius is not only a great solution for those who need to archive and protect their files and projects, but also suitable for everyone who just wants to share pictures and music files.
Version 6 of ZipGenius take advantage of the experience acquired since ZipGenius 5 first public release: we got bug reports, compliments, critics, suggestions and feature requests, and everything has contributed to build a better ZipGenius day after day. ZipGenius now is more flexible than before, it has been improved and it is faster, but it still is easy to use.
What's New:
The "zgtips.dll" shell extension is no longer installed under Windows Vista®, where it was causing many Windows Explorer crashes.
Fixed the bug that produced the "Zip64 mode not enabled", which was preventing users from creating zip files larger than 4 GB.
The "Apply" button associated to language selection the option dialog, now it is translated in real time when the user selects a different language.
Minor bug fixes.
Software similar to ZipGenius
9