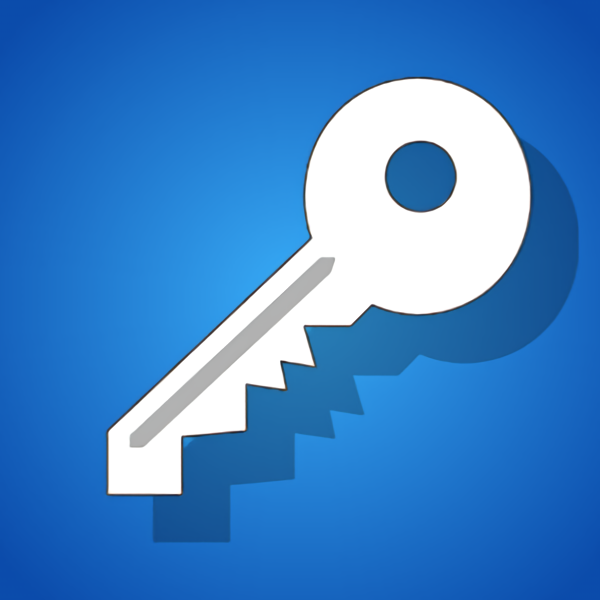 Password Manager XP
4.0.823
Helps systematize and store securely valuable information.
Password Manager XP is a program specially created to help people systematize and store securely valuable information. It rids computer users of headaches caused by lost passwords, forgotten access codes and other sensitive information. With this program, you safely store all your logins, passwords, PIN codes, credit card numbers, access codes, and any other confidential information in one place.
Password Manager XP allows you to create several databases for storing desired information. Each database has its own access password and is encrypted with the algorithms of your choice. This means capability to apply several different encryption algorithms at a time, which significantly increases protection against unauthorized access of your data. Besides, the program comes with an option to automatically exit databases when idle for a set period of time, which decreases the likelihood of stealing your data when leave your computer with application running (for example, you have been distracted by other things or simply forgot to quit the program).
In addition, you can create passwords databases at shared resources and access them from multiple computers across the network. Removable devices Wizard will help you to install the Password Manager XP to any removable media such a USB flash drives. You can run Password Manager XP and work with password databases directly from removable device.
Password Manager XP is ideal for workgroup use. The program lets several users get access to the password databases. Importantly, access rights and privileges can be regulated. All changes inside the database are logged, giving the system administrator complete control over the users' actions.
Features
Exceptionally high security level
Supports the following encryption algorithms (can be used together): Blowfish, 3DES, Rijndael, Tea, Cast128, RC4, Serpent, Twofish;
no unencrypted temporary files ever created;
memory blocks are cleared when no longer needed;
built-in password generator;
Multi-user environment support
support for multiple databases;
ability to access passwords databases from multiple computers across the network;
adjustable user privileges per given database;
permissions can be set for folders or even individual records;
concurrent write access to a database for multiple users;
NT authentication support;
logging of all data changes;
Other features
Printing and ability to create custom print templates;
Integration into Microsoft Internet Explorer;
Ability to store passwords databases and the program itself on the removable devices such a USB flash drives;
Backup and restoring of passwords databases;
Export and import to/from CSV and TXT files;
Ability to check for the expired passwords on Windows start;
Program can be minimized to system tray;
Information sorting options;
Handy and easy adjustable interface;
Multilingual user interface (English, German, French, Italian, Spanish, Dutch, Swedish, Chinese, Korean, Danish, Czech, Slovak, Greek, Croatian, Russian, Ukrainian);
XP themes support.
What's New
New: Synchronization with cloud storages - Google Drive and Dropbox;
New: Password Manager XP for Android;
New: Search option in the Form filling window;
New: PNG images can be set as custom icons for records/folders;
New: New records and folders inherit icon from the parent folder;
Improved: Windows 10 support;
Improved: Password generator;
Updated: UI and icons.
Alternatively you can download the latest beta version of this software.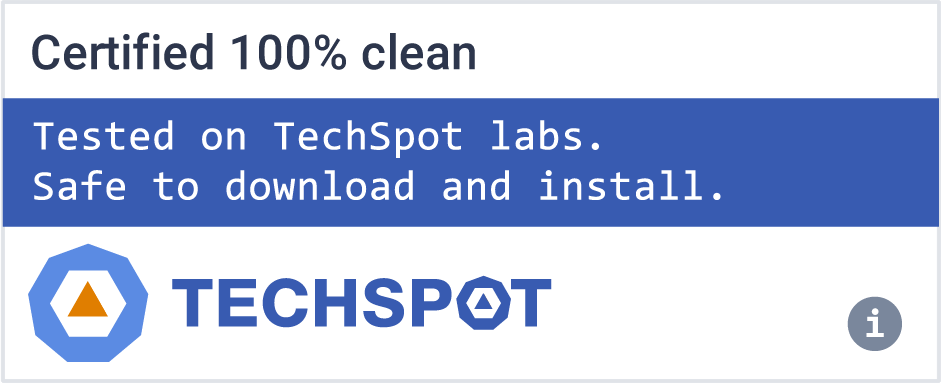 Software similar to Password Manager XP
9