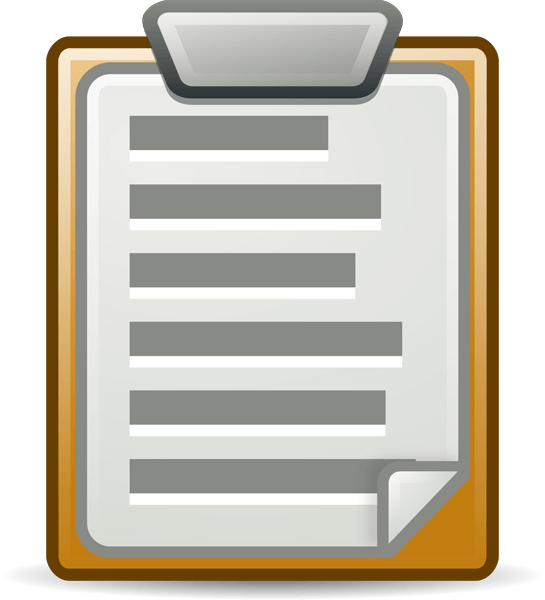 M8 Free Clipboard
31.04
Captures everything that you cut or copy from any program.
The M8 multi clipboard captures everything that you cut or copy from any program and all clips are saved to disk so that they are available after a computer restart. The last 30 clips are shown in its clipboard area. As you move the mouse over the clips, you can see them in the viewer. If the clip is text, you see the first several lines and if it is a graphic, you see a thumbnail of it. To paste back a clip, you click on it. It has two other areas each containing 30 clips. A palette and a library. You drag clips from the clipboard area to the other areas to save them permanently. The palette is for your 30 most used clips. The library shows one group of 30 clips. There are 100 groups in the library and you can have 100 libraries (300,000 clip capacity). To find clips in the library, you can select groups by name or you can browse through them with tape recorder style controls.
Features:
Outlook Compatible
Screen and Graphics Capture
Form Filling
Bookmarks for Web and Email
Phone Numbers
Files and Folders
Program Launch
Bulk Paste
Color Option
What's New:
Latest version includes the Spartan Script language.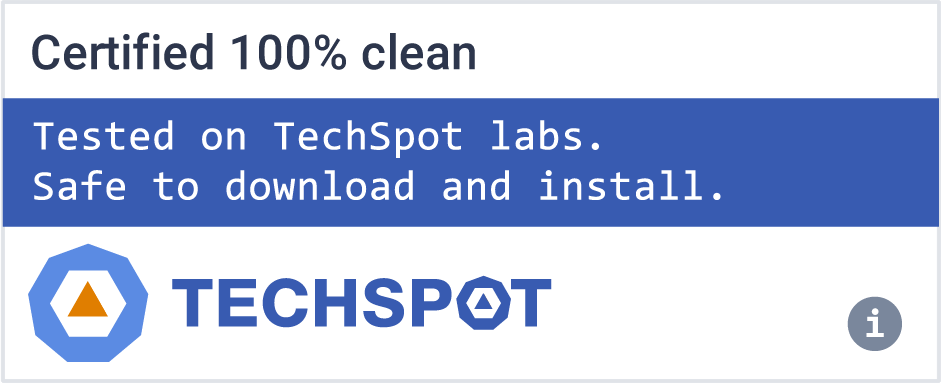 Software similar to M8 Free Clipboard
4