Windows Media Player
11.0.5721.5230
All-in-one media player that provides a great experience for discovering, playing, and taking your digital entertainment anywhere.
The Player provides faster access to top activities, such as ripping, burning, and syncing. You can also fine-tune the layout, choose from a range of online music and video stores and services, and much more.
Music, photos, and movies in any room
With Player 11 and a digital media receiver, you can stream music, photos, and movies from your computer throughout your home.
Sign up for the Windows Media newsletter
Get the latest in digital entertainment from WindowsMedia.com delivered right to your Inbox.
Experience HD DVD today
Make your home theater come alive with eye-popping 1080p video and 7.1 multichannel surround sound.
What's New:
New UI
Support for better synchronization for portable devices
Album "stacks" of album art
Indexed libraries with search-as-you-type features
User controlled downgrade of quality for DRM content to allow for smaller files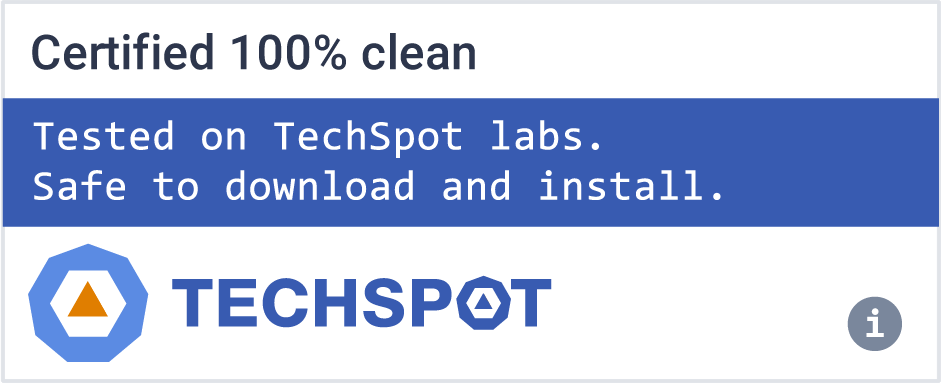 Software similar to Windows Media Player
6