Ubisoft Connect (formerly Ubisoft Uplay) is a digital distribution, digital rights management, multiplayer and communications service created by Ubisoft to provide an experience similar to the achievements/trophies offered by various other game companies.
Ubisoft Connect is a free service available on all devices. You can access it on your PC, through a mobile app, or even directly from your games.
All Ubisoft live games and new releases will support Ubisoft Connect services and loyalty program. On our back catalogue games, you will be able to access Ubisoft Connect services (stats, leaderboard, Smart Intel when applicable), but the challenge system is inactive. As a consequence, we have decided to offer you all the rewards available on these games: you now have more than 1.000 Rewards for free to enjoy.
How do you install Ubisoft Connect Beta?
To install the latest Ubisoft Connect Beta, download the installer, run the installer, follow the online instructions (log in or create a new account) and once Ubisoft Connect launches you will see a tab in the upper left hand corner where you can select Standard or Beta. Choose Beta to run Ubisoft Connect Beta.
Connect with players across all platforms, for all games
Whether you play on PC or console, you'll be part of a global network of Ubisoft players with access to all the same services. Regular updates will provide you with more ways to interact with an ever-growing community.
Find friends on all platforms, see what they're playing, and check their achievements
Keep your progression on all devices For our newest releases*, all your game progression is saved within Ubisoft Connect, so you won't lose a step if you change consoles or switch to PC.
Access your stats at any time and compare with your friends
Keep up to date with your stats, progression and performance in your favorite games.
Compare yourself with your friends, no matter what platform they are playing on
Get Smart Intel to improve your next session
Before starting your game session, get highlights of your best performances, along with some personalized tips based on your playstyle.
Don't miss any news or events on your favorite games
Check your feed to get all the latest news on your games: upcoming seasons, new challenges, and rewards... We'll give you everything you need to know about the games you love.
What's New
Android version updated to 9.2.6
The Next Evolution of Ubisoft Connect is Here
The Ubisoft Connect PC Beta is about to begin, and it's going to bring with it some major changes to its library, social features, video playback options, and more. Charles Huteau, Creative Director for the project, emphasizes that player feedback over the past several years has dictated much of the evolution we're about to see, and wants that communication to continue during the Beta.
"We took the time to really digest all the feedback that we received in the last years about the desktop app," says Huteau. "The new app is focused on accessibility, ease of access, and making sure that it's clear to the user how to find what they are looking for. We know from user feedback that revamping the library is the most important piece of the puzzle."
This slicker, more navigable library will see game pages filled with more information, both on the game - you'll now be able to see which games need updates, for example - and the player's in-game progress. New social features will also be introduced, including new player profiles, now available from within the app, that will be a space for a customizable identity, a means for players to interact with each other, and a way to see what others are playing.
Finally, and most fundamentally, Ubisoft Connect PC is getting an entire technological overhaul to keep up with increasingly complex updates to Ubisoft's games and services. Under the hood, there will only be one tech stack used to build UI components, which translates to a quicker, more seamless experience for the player as they jump into their games. "It's a great investment for the future," adds Huteau. "With this kind of ecosystem, we are future-proofing no matter what kind of new platforms will appear.
"Wherever you play Ubisoft games, you'll have full access to all your services, your friends, and your library."
Huteau stresses that player feedback through the Beta remains crucial. "The goal is also to get the most feedback possible from our players, so we'll have a feedback system built directly into the app. We are eager to hear what our players think."
The Ubisoft Connect PC Beta is now live and is rolling out to users of the desktop app gradually. Download Ubisoft Connect PC here.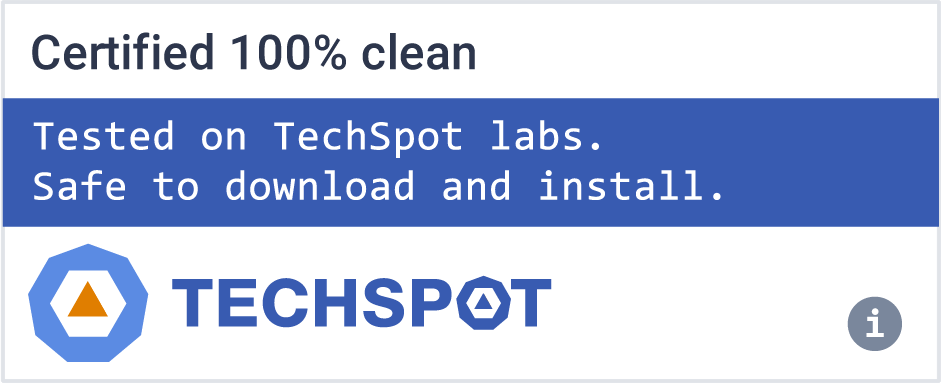 Software similar to Ubisoft Connect
12