SAM Broadcaster Studio
2023.3
Professional DJ system with the ability to stream audio over the internet.
SAM Broadcaster is your all-in-one solution to start your own online radio station - stream your music, voice or live event to the entire world. SAM Broadcaster takes care of all the major aspects of running a successful internet radio station.
Sound Professional
Advanced audio features like cross-fade detection, gap killer, volume normalization and 5-band compressor and limiter.
Fully Featured
SAM Broadcaster is your Cross-fading, Gap Killing, Beat Matching, Voice Tracking, Stream Encoding, Statistics Relaying, Track Playing, Output Automating internet radio broadcasting solution.
Media Library
Organize large music libraries quickly into multiple categories, import information from tags and automatically look up track information via Amazon.com.
Stream in Multiple Formats
Formats include AAC, aacPlusv1, aacPlusv2, AAC-HE, MP3, mp3PRO, Ogg and Windows Media. Servers include Windows Media, SHOUTcast v1, SHOUTcast v2 and Icecast v2.
Listener Statistics and Reporting
See in real-time how your audience is growing. Access data logs for performance reporting on your station playback history.
Do It For Fun Or Money
Generate revenue from music sales, advertising, merchandising or donations. Earn commission with links that allow visitors to buy music.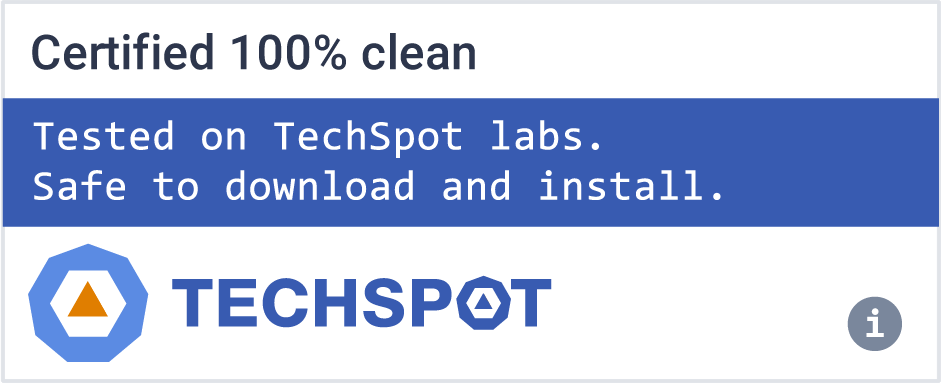 Software similar to SAM Broadcaster
4