PHPMaker
2023.12.0.0
Generate a full set of PHP scripts quickly from MySQL database.
PHPMaker is a powerful automation tool that can generate a full set of PHP quickly from MySQL database. Using PHPMaker, you can instantly create Web sites that allow users to view, edit, search, add and delete records on the Web. PHPMaker is designed for high flexibility, it provides numerous options for you to generate PHP applications that best suits your needs. The generated codes are clean, straightforward and easy-to-customize. The PHP scripts can be run on both Windows or Linux/Unix servers. PHPMaker can save you tons of time and is suitable for both beginners and experienced developers alike.
What's New
PHPMaker 2023 is another huge upgrade from previous version. It is loaded with a bunch of new features, including many frequently requested ones. PHPMaker is probably the most powerful and flexible product of its kind, and yet still easy-to-use as always.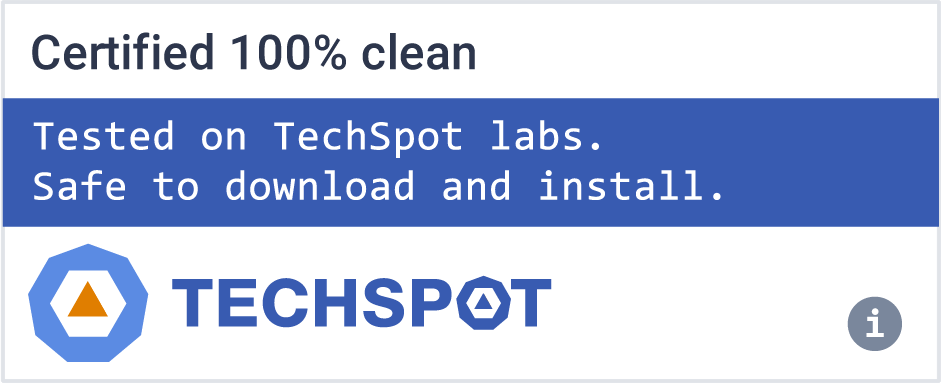 Software similar to PHPMaker
5
PHP is a widely-used general-purpose scripting language that is especially suited for Web development and can be embedded into HTML.

Freeware
Windows/macOS/Linux

PHP Editor designed to provide you the complete set of tools you need for PHP coding.

EasyPHP installs a complete WAMP environment for PHP developers in Windows including PHP, Apache, MySQL, PhpMyAdmin, Xdebug...