LastPass Pocket
4.0.0
Provides backup capability and offline access for your LastPass vault. We recommend using our extensions and apps over Pocket. All LastPass extensions, Windows and OS X native apps, and mobile apps have full offline support.
Lastpass is an online password manager and form filler that makes web browsing easier and more secure.
A better online Experience
Stop wasting time worrying about forgotten passwords, and stop wasting time filling out forms; LastPass does it for you.
Gain control
Use strong passwords encrypted exclusively on your PC but accessible online, so you can retrieve your information from virtually anywhere, anytime.
Improve security
Passwords are locally encrypted and stored on your PC, Mac or Mobile Device. Only your LastPass password can unlock your data and only YOU have it.
Features:
Create strong passwords, knowing you only have to remember one.
Log into your favorite sites with a single click
Fill forms in a second; stop pulling out your wallet to get your credit card number
Access and manage your data from multiple computers seamlessly
Securely share logins and notes with friends and let others share with you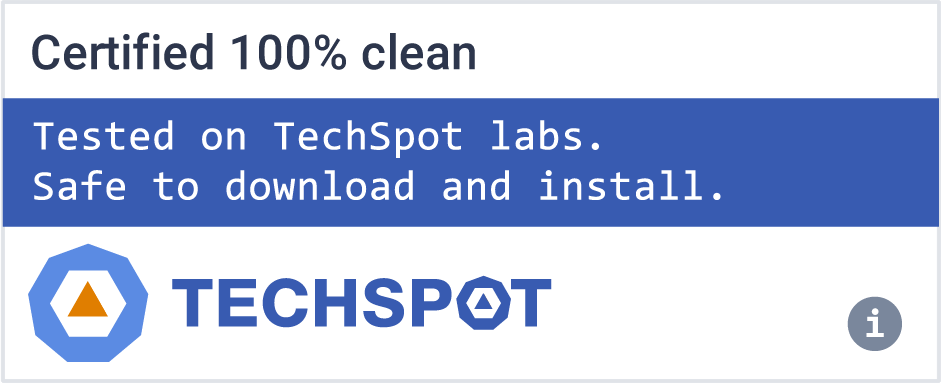 LastPass Pocket is featured in...
Software similar to LastPass Pocket
4