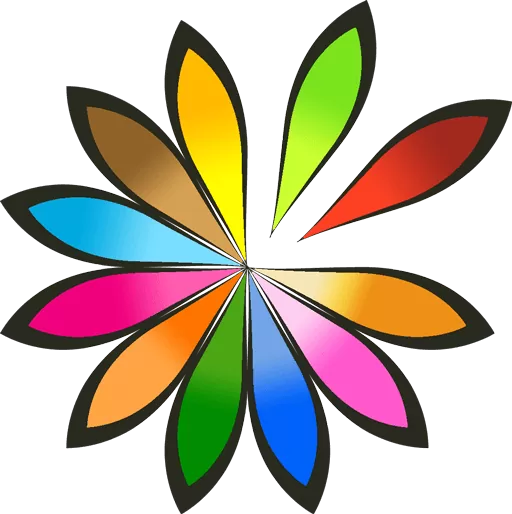 LinuxLive USB Creator
2.9.4
LinuxLive USB Creator is a free and open-source software for Windows. It will help you in your journey of discovery with Linux.
For you, LiLi creates portable, bootable and virtualized USB stick running Linux. LiLi is designed to be used by both beginners and geeks.
If you are a beginner, LiLi will let you try Linux for the first time, keeping Windows clean of any modifications.
And if you are a geek, LiLi will allow you to test almost any Linux distributions directly from Windows, or just install them from a USB flash drive instead of CDs.
Features:
Supports hundreds of Linux distributions
No reboot needed
Totally free and open-source
Persistence on selected Linux
SmartClean and SmartDownload
Available in a lot of languages
Really easy to use
Automatic integrity check
And much more ...
What's New:
New Linux distributions supported
Linux Mint 17.2 "Rafaela" MATE/Cinnamon/KDE/Xfce DVD
elementary OS 0.3.1
Fedora 22 Gnome/KDE/Xfce/LXDE/MATE
CentOS 6.7 (CD/DVD)
Kali Linux 2.0
BackBox 4.3
Tails 1.5.1
Android x86 4.4 R3
Linux Lite 2.6
New major features
Windows 10 official support
Improvements
Fixed bugs