New Features:
List view.
Theme and Accent customization.
Track account bans with Steam API key.
Quick timeout selections.
Close on login toggle setting.
Core Features:
1-click Steam logins for multiple accounts with 2FA support.
Your 'Shared Secret' can be found in your decrypted .maFile generated from SteamDesktopAuthenticator.
Auto login a selected or the most recently used account.
Remember Steam password for next independent run.
Encrypts saved user password.
Set number of accounts per row.
Set button size ranging between 50-200px.
Import/Export accounts.
Start with Windows.
Start minimized.
Minimize to tray.
Data password protection.
Set/Clear account timeouts.
Delete userdata folder after every login toggle.
Set custom sleep time for waiting actions.
Toggle Steam client launch parameters.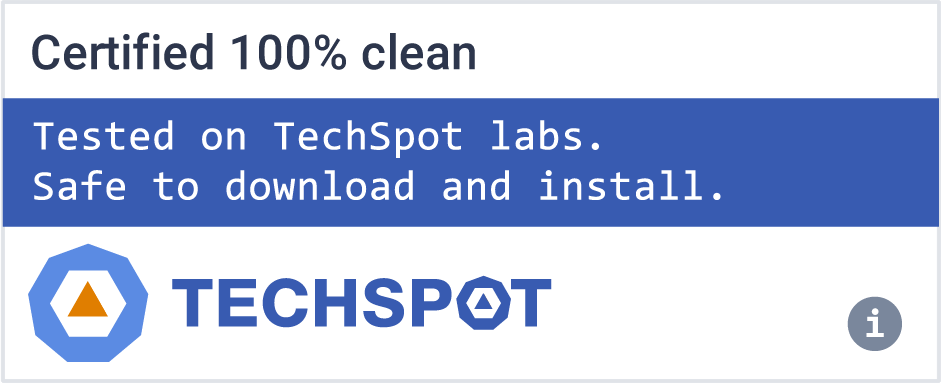 Recent Steam Account Manager news
Steam Account Manager is featured in...
Software similar to Steam Account Manager
4