ChatON for Android
1.8.0.13
ChatON is a global mobile messenger for various platform users in the world.
ChatON is installed on Samsung smart phones on over 300 million devices, (Galaxy Note3, Galaxy S4, Galaxy S3, Galaxy Note2, Galaxy Camera). ChatON is being serviced in 237 countries in 67 languages on 9 platforms including Android, iOS, and the web. ChatON has been downloaded over 130 million times by 130 million users, which now can be accessed simply with a phone number. With a Samsung account, users can enjoy ChatON on smart phones, tablets, and computers.
ChatON features free messaging, free voice/video calls, sending handwritten messages, sharing location/videos/images on PostON, and useful live tips, which is the best social service to communicate with friends in 237 countries around the world. Start now.
Are anicons free?
ChatON provides all anicons for free. Express yourself to friends or groups of friends and share your life with them using various anicons!
Can I communicate with non-ChatON users?
Yes, ChatON supports the function of SMS/MMS integration so you can send and receive messages with non-ChatON users. (Only in specific countries)
SMS/MMS functions may not work by device or carrier.
ChatON SMS/MMS version offers the best performance on Samsung Galaxy S3, S4 and Galaxy Note 2, 3.(with Android ICS or higher OS version installed)
If you install other SMS applications(i.e. Facebook messenger, Hangout, Go SMS, and etc.) on your device which has ChatON SMS/MMS version, text messages received as SMS or MMS might be displayed abnormally. In this case, please choose not to get notifications about SMS through other applications in 'Settings' of each service.
I lost my phone?
Don't worry. We've saved all your buddies and chatting history within the past 15 days. Chat with the same buddies and you can even check chatting history on ChatON Web version (web.samsungchaton.com)
Can I translate messages in ChatON?
Chat with friends speaking other languages using the Auto translation function. (To and from Korean, Chinese, Japanese, English / From German, Russian, French, Spanish, Italian, and Portuguese to English, and vice versa)
Can I use ChatON on smart phones and tablets?
You can enjoy ChatON on smart phones, tablets, and PCs(up to 5 devices) by signing in with a Samsung account.
What's New:
Supporting 'Download all' function in Style and Ringtone of Shop
Other bugs fixed
ChatON Tablet v3.0 update includes:
New UI design
Change the background of 'My page' and upload multimedia such as images, videos, and location with 'PostON'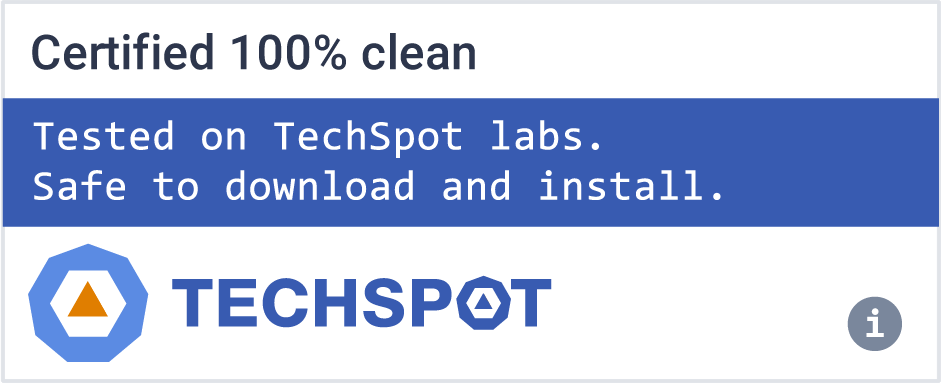 Software similar to ChatON
3
Download the latest version of WhatsApp Messenger for free. Enjoy texts, voice notes and free phone calls.

Make calls, send messages and much more - freely and securely. Viber works on most Android, iOS, and Windows devices, as well as Mac and Windows computers.

Freeware
Windows/macOS/Linux/Android