ICQ for Android
23.1.1
Free calls, text messages, photo and video sharing – one app with all the functions you need to keep in touch with friends. Use ICQ and don't worry about rates.
Always be in touch with such ICQ's features as securely encrypted calls and high-quality video calls, speech-to-text for voice messages and an ability to create your own stickers.
Feel free to use animated 3D masks in video calls and create group chats with unlimited participants and channels. What is more, chat synchronization across all devices is available for your comfortable experience.

And all these features are free and without ads!
All new ICQ is a convenient and easy to use messenger service. Always be in touch with ICQ's features:
securely encrypted calls
high-quality video calls
speech-to-text for voice messages
ability to create your own stickers
animated 3D masks and video calls
livechats with unlimited participants and channels
chat synchronization across all devices
What's New
Introducing ICQ New.

There is a lot of class, and right now:
A new style. Updated logo, and color application icon
Canned Responses. Respond to a message with a single click - ICQ suggests answers before you've started typing
Tips from the stickers. Just enter a word and ICQ will show the appropriate sticker: not have to search among dozens of packs
Fixes and improvements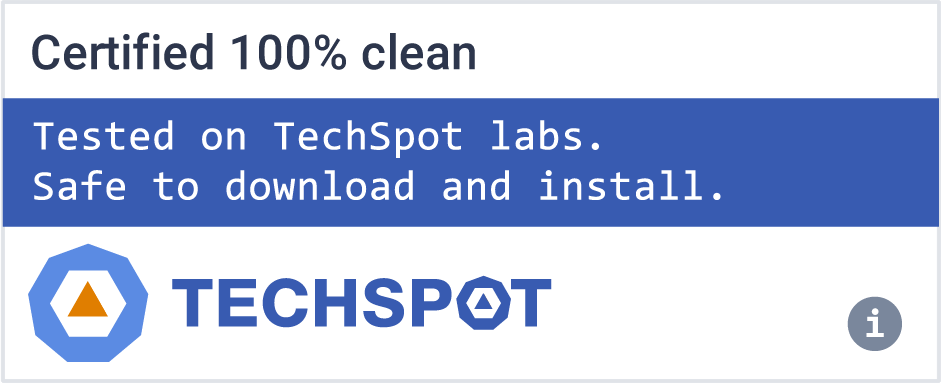 Software similar to ICQ for Android
5