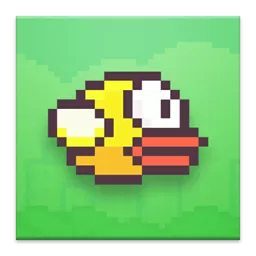 Flappy Bird for Mobile
1.3
One click download. The original game, clean, virus free for Android and iOS.
How to play:
Tap to flap your wings to fly.
Avoid pipes.
Try to get 4 medals: Bronze, Silver, Gold (hard), Platinum (very hard)
What's New:
Version 1.3 for Android

Support Android 2.2
Fix bugs.

Version 1.1.0 for iOS

New icon for iOS 7
Fix bugs.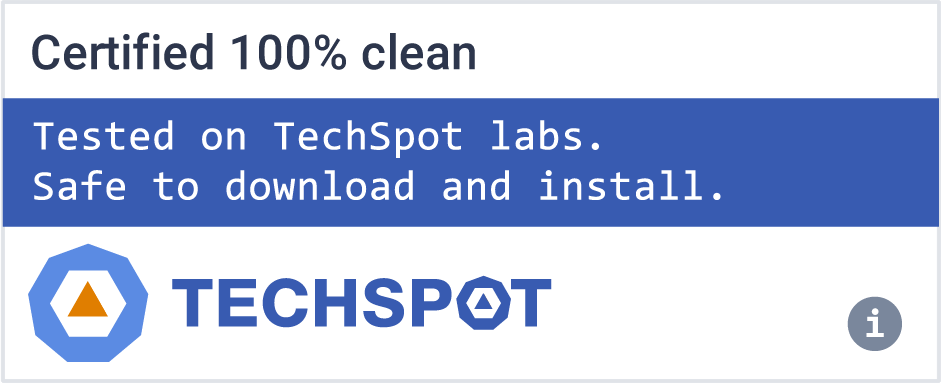 Software similar to Flappy Bird for Mobile
1