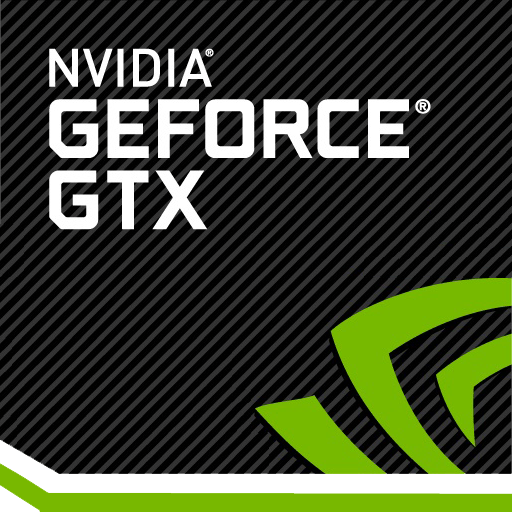 GeForce Experience
Beta 3.0.5.18
The GeForce Experience Beta will give gamers early access to new features ahead of general public release.
The goal is simple - we'd like to give gamers a chance to try out our upcoming software and provide feedback so we can build amazing products and get it to everyone quickly. The Beta is now available, so check back often for updates for additional features to download!
In the latest beta, we've added new features to enhancing your gaming experiences. This includes:
Game Ready Drivers: Automatic access to Game Ready drivers, which provide you with the ultimate gaming experience in the latest titles.
GameStream 4K: Play your PC games on your TV, now at 4K. Harness the power of GeForce GTX graphics cards to cast your games from your PC to your SHIELD, at 4K 60 fps with 5.1 Surround.
YouTube Live: Broadcast to YouTube Live at up to 1080p 60 fps through the Share in-game overlay.
Twitch Streaming: The broadcast resolution to Twitch has been increased to 1080p 60fps.
Get the in-depth scoop on the new features from our GeForce.com article and Support Guides on our Forums.
Share Overlay
Since the initial release of ShadowPlay, gamers have asked us for an easier way to access the feature in-game. GeForce Experience Beta enables the Share overlay - a new in-game overlay that lets you quickly access Recording and Broadcast features. Now you can Broadcast to Twitch and YouTube at 1080p 60Hz.
In addition, gamers can now save and upload directly to YouTube from within the game through the new Share overlay by selecting the Upload option. Trim and title the video and send it right to YouTube. There is even a Gallery option to view and upload recently captured video.
GameStream Co-op
This release also brings a cool new feature called GameStream Co-op that lets you stream your game over the Internet to a friend and play together cooperatively - just as if your friend was sitting in the chair next to you. Using Gamestream Co-op, you can now get help on a tough level, play in co-op mode, or just do a real-time 1:1 live stream with your friend. It's fast, fun, and a whole new way to enjoy PC games.
Video Recording
GPU accelerated H.264 video encoding
DVR and manual mode video recording
Records up to 4K resolution at 60 FPS
Full desktop capture (desktop GPUs only)
Camera and mic support
Twitch and YouTube Live Broadcasting
GPU accelerated H.264 video encoding
Full desktop capture (desktop GPUs only)
Camera and mic support
GameStream Co-op
Integrated voice chat
Mirror or co-op controller mode
Remote streaming*
GameStream at 4K
GameStream to SHIELD TV at 4K 60FPS with 5.1 surround sound
GameStream Co-op System Requirements
Host PC
GPU:

Desktop: GeForce GTX 650 or higher graphics card
Notebook: Non-Optimus Notebook with GeForce GTX 660M or higher graphics (Optimus support coming later)
GPU driver: 355.60 or higher

CPU: Intel i3-2100 3.1GHz
System Memory: 4 GB or higher
OS: Windows 7, 8, or 10
Router

Minimum: 802.11 a/g router
Recommended: 8.02.11n 5Ghz router or Ethernet

Recommended Network Bandwidth: 7 Mbps upstream
Games: DirectX 9 or higher games running in fullscreen exclusive mode**
Guest PC:
GPU: No minimum requirement
CPU: Intel i3-2100 3.1GHz or higher
System Memory: 4 GB or higher
Software: Chrome version 44
OS: Windows 7, 8, or 10
Router

Minimum: 802.11 a/g router
Recommended: 8.02.11n 5Ghz router or Ethernet

Recommended Network Bandwidth: 7 Mbps downstream