The Epic Games Store brings great games on PC and Mac. The Epic Games store will be growing throughout 2023 and beyond, as it opens up more widely to other games. Download and play PC Games of every genre. Epic Games Store has mods, DLC and free games too.
Can you keep Epic Games free games forever?
Yes, Epic Games Store offers a new free game every week. When you claim a free game, it's yours to keep - even after the game is no longer available to new customers free of charge.
Do I need to download the Epic Games Store to play Fortnite?
Yes, you need to download the Epic Games Store and create an Epic account to sign in to and play Fortnite.
Which platforms does the Epic Games Store support?
The Epic Games Store offers PC and macOS support, but you can check platform compatibility for individual titles by referring to the "Specifications" section of any product page.
Can you play on two devices at the same time with the same Epic account?
Yes, when you create an Epic account, all your profiles and data is available on all your compatible devices.
Which are the best Epic Games Store alternatives?
Steam is the biggest alternative and Epic Games competitor, but other good PC game platforms are GOG, Uplay, EA app and Itch.io.
What's New
This includes an update to the Epic Online Services component as a prerequisite for upcoming Launcher features.
Added functionality to display notifications for friends and game invites while the Epic Games Launcher is in the system tray.
Stability improvements.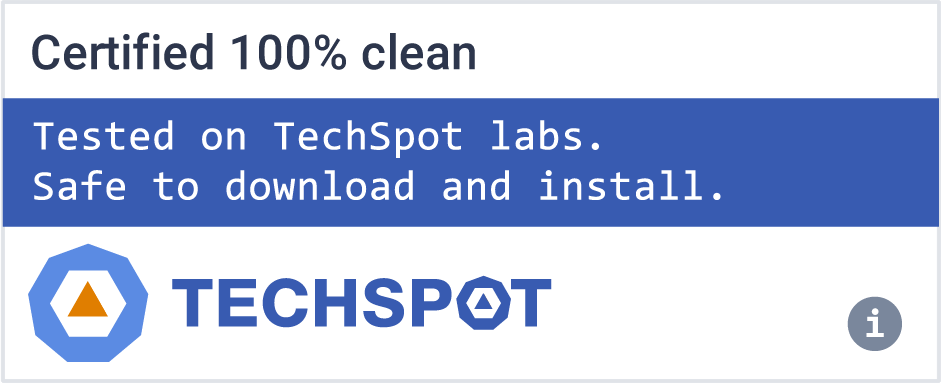 Recent Epic Games Store news
Epic Games Store is featured in...
Software similar to Epic Games Store
7