From streams to memes, everything you love about Twitch on web is available within the desktop app. Plus, because it's an app, it's all lightning fast. Watch all your favorite VODs, clips, and of course, live streams, complete with Twitch chat in all its glory. While you're watching, you can even support the streamers you love with Subscriptions and Bits.
Servers
When a stream goes offline, so does its community... sadness. But with Twitch Desktop App's servers, communities have a place to call home 24/7 with text and voice rooms.
Dark Mode
Dark mode makes everything you do on Twitch much more friendly to your eyes. Perfect for late night streams!
Friends
Speaking of friends, with the Twitch Desktop App's Friend Sync, we'll help you find all your friends from across the creator-verse.
Mods and Addons
The Twitch Desktop App also features CurseForge, the legendary game mod community where thousands of mods and addons are shared for World of Warcraft, Skyrim, Minecraft, and tons more games.
What's New
Android version updated to 16.1.0
Restrictions on content updated to reflect the new Twitch Extensions policy for Content Security Policy (CSP) directives and enforcement.
Moderation API endpoints have moved from public beta to generally available.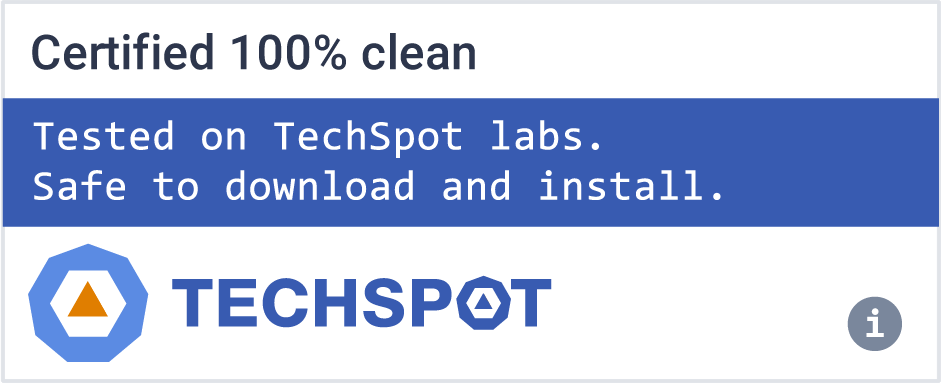 Software similar to Twitch App
6