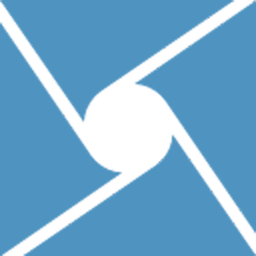 GalliumOS
2.1
A fast and lightweight Linux distro for ChromeOS devices.
Performance
Optimizations that eliminate system stalls and improve overall responsiveness.
Touchpad
Integrated ChromeOS mouse driver provides a touchpad experience similar to ChromeOS.
Xubuntu
Built on top of Xubuntu to provide a lightweight and fully functional desktop.
Bug Fixes
Fixes for issues that affect ChromeOS devices and are not found in standard distros.
Installation
GalliumOS can be installed in place of ChromeOS, or in a dual-boot configuration alongside ChromeOS. For dual-boot installs, see https://chrx.org/.
What's New:
New kernels: 4.9.4 (Braswell) and 4.8.17 (all others)
Fixes for Braswell audio (all models except CYAN)
Fix for installer crash in locales where "," is decimal point
UEFI boot support for custom UEFI firmware
Improved touchpad support for CAVE
New desktop backgrounds
Updated Numix and Numix-Circle icons
New ISOs for Braswell, Skylake, and SAMUS models
Dozens of upstream package updates and bugfixes