Imagine
0.7.5
Imagine is a desktop app for compression of PNG and JPEG, with a modern and friendly UI.
By design, it has an attractive and very easy to use interface. You can drag-and-drop your images or click on add to select images. Double-clicking on any picture will open it to the size of the app and allow you to change the background color as well as a slider to determine quality. Above that slider, you can see the file size before and currently and the percentage change. At the top, you can also find a before and after button to quickly compare how your image looks.
If you decide to batch edit your JPEG or PNG pictures, it has all the features mentioned above except for the before and after viewing. Also, the options to clear all, and three different save options (save and overwrite, save with new name auto, and export to) are available in batch mode.
If you're looking for a simple, effective and free way to compress your images, Imagine has everything you need. Imagine is handy for emailing, web design, or just saving space.
Features
Multi format (JPEG, PNG)
Cross platform
GUI
Batch optimization
i18n (English, Nederlands, español, Français)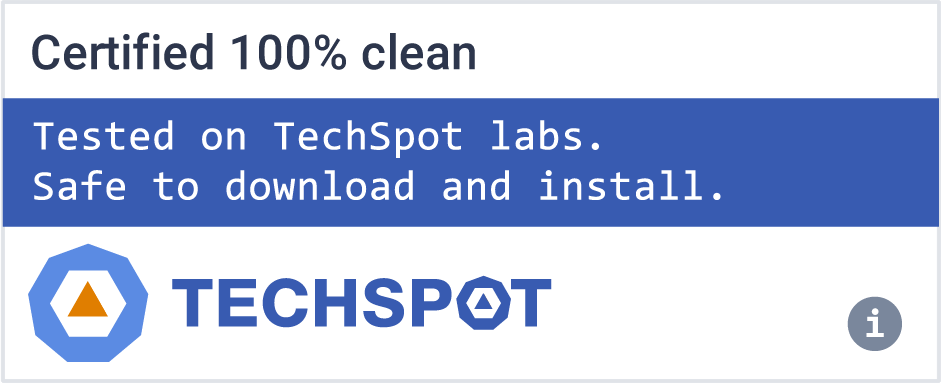 Software similar to Imagine
4
Photoshop CS2 pushes the envelope with powerful features and simplified workflows that provide photographers and creative professionals the freedom to deliver stunning images.

Commercial
Windows, macOS

A full-featured digital photo organizing and web publishing platform.

Freeware
Windows XP, Vista, 7