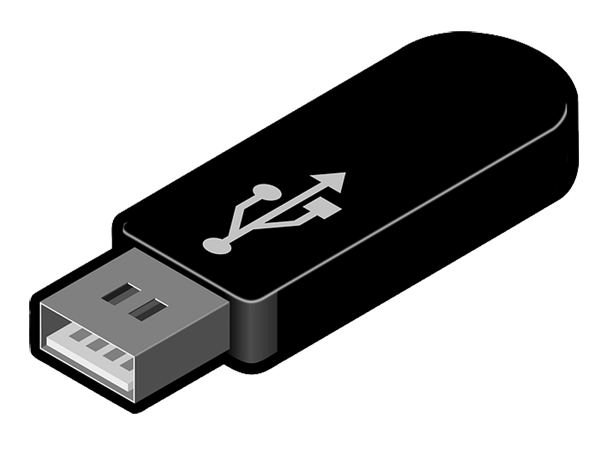 WinUSB
3.6.2.1
I'm WinUSB, a simple application which helps you create multi-Windows bootable USB drive using any ISO or DVD with Windows 7,8,10 distribution and make it without formatting in most cases.
With me you no longer need to transfer many files to hard drive of your PC when you need create Windows bootable USB stick.
I support both UEFI/BIOS for FAT32/NTFS/ExFAT USB flash drives and work same as master and will show you next step after current one completed.
You will need to overcome just three steps:
Choose USB drive to make bootable
Choose several distributions on ISO or DVD
Choose operation system, if you want to format drive initially
Click "Yes" and enjoy you own Windows bootable USB stick!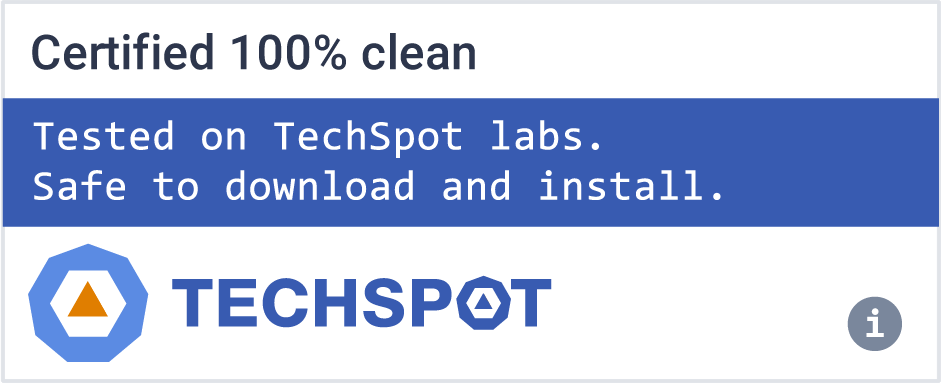 Software similar to WinUSB
3
One of the best tools to create bootable USB drives. Works for Windows, Linux, DOS, UEFI and Arm.

Universal USB Installer aka UUI is a Live Linux USB Creator that allows you to choose from a selection of Linux Distributions to put on your USB Flash Drive.