DataNumen Archive Repair
3.8
DataNumen Archive Repair (DARCR) (formerly Advanced Archive Repair) is the best archive data recovery suite in the world.
DataNumen Archive Repair includes tools to recover data from corrupt or damaged Zip or SFX archives, RAR archives, Unix TAR archives, and CAB archives.
Features:
Support for Windows 95/98/ME/NT/2000/XP/Visa/7/8/8.1/10 and Windows Server 2003/2008/2012/2016.
Support to repair all subtypes of Zip files and all kinds of self-extracting files.
Support to repair all subtypes of RAR archives.
Support to repair standard Unix TAR files.
Support to repair all version of Microsoft cabinet files, compressed with MSZIP, LZX and Quantum methods.
Can be used as a computer forensic tool and electronic discovery (or e-discovery, eDiscovery) tool.
Support to repair files on corrupted media, such as floppy disks, Zip disks, CDROMs, etc.
Support to repair a batch of corrupt files.
Support integration with Windows Explorer, so you can repair a file with the context menu of Windows Explorer easily.
Support drag & drop operation.
Support command line (DOS prompt) parameters.
What's New:
Auto check product updates.
Auto upgrade to the latest version.
Fix some minor bugs.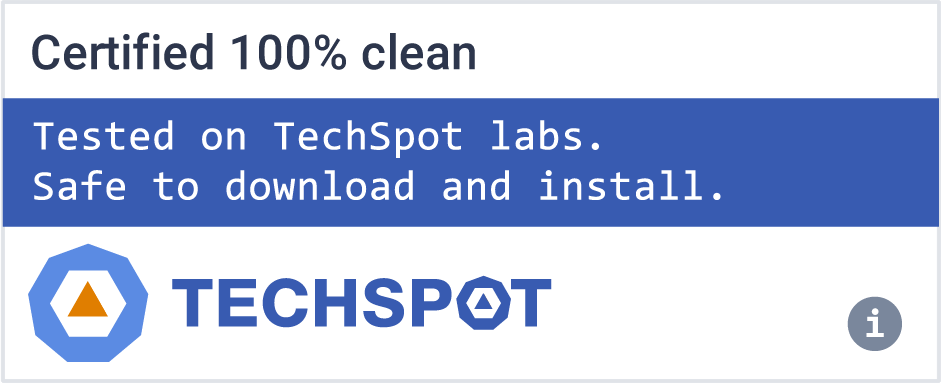 Software similar to DataNumen Archive Repair
2