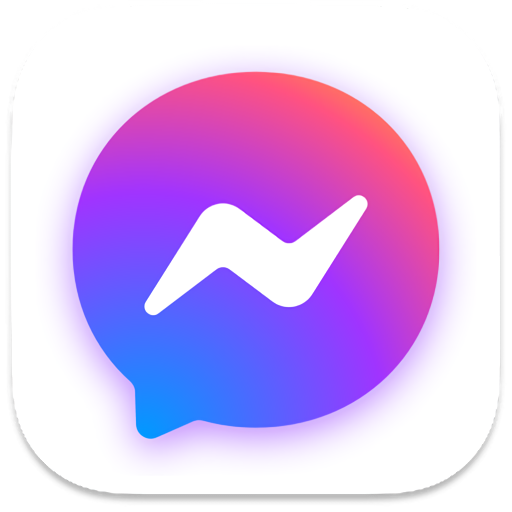 Caprine Facebook Messenger
2.59.0
Caprine is a privacy-focused Facebook Messenger app with many useful features.
Caprine is a feature complete, open source, elegant Facebook Messenger desktop app.
Features
Dark mode
You can toggle dark mode in the View menu or with Command d / Control d.
Hide Names and Avatars
You can prevent others from looking at who you're chatting with by enabling the "Hide Names and Avatars" feature in the "View" menu or with Command/Control Shift n.
Vibrancy
On macOS, you can toggle the window vibrancy effect in the View menu.
Privacy
You can choose to prevent people from knowing when you have seen a message and when you are currently typing. These settings are available under the Caprine/File menu.
Mute desktop notifications
You can quickly disable receiving notifications from the Caprine/File menu or the Dock on macOS.
Hide notification message preview
You can toggle the Show Message Preview in Notification setting in the Caprine/File menu.
Prevents link tracking
Links that you click on will not be tracked by Facebook.
Jump to conversation hotkey
You can switch conversations similar to how you switch browser tabs: Command/Control n (where n is 1 through 9).
Compact mode
The interface adapts when resized to a small size.
Desktop notifications
Desktop notifications can be turned on in Preferences.
Always on Top
You can toggle whether Caprine stays on top of other windows in the Window/View menu or with Command/Control Shift t.
Work Chat support
Support for Work Chat: Messenger for Workplace. You can switch to it in the Caprine/File menu.
Code blocks
You can send code blocks by using Markdown syntax.
Background behavior
When closing the window, the app will by default continue running in the background, in the dock on macOS and the tray on Linux/Windows. Right-click the dock/tray icon and choose Quit to completely quit the app. On macOS, click the dock icon to show the window. On Linux, right-click the tray icon and choose Toggle to toggle the window. On Windows, click the tray icon to toggle the window.
Note that you can change the behavior of Caprine so that the app closes when the window is closed. For this, you'll need to go to the settings and click on Quit on Window Close.
Highlights:
Dark theme
Vibrant theme*
Privacy-focused
Keyboard shortcuts
Menu bar mode*
Work Chat support
Code blocks
Touch Bar support
Custom styles
Disable autoplay for videos
Cross-platform
Silent auto-updates
Custom text size
Emoji style setting
Respects Do Not Disturb*
*macOS only
What's New
Fix notifications workaround by @stkrknds in #2051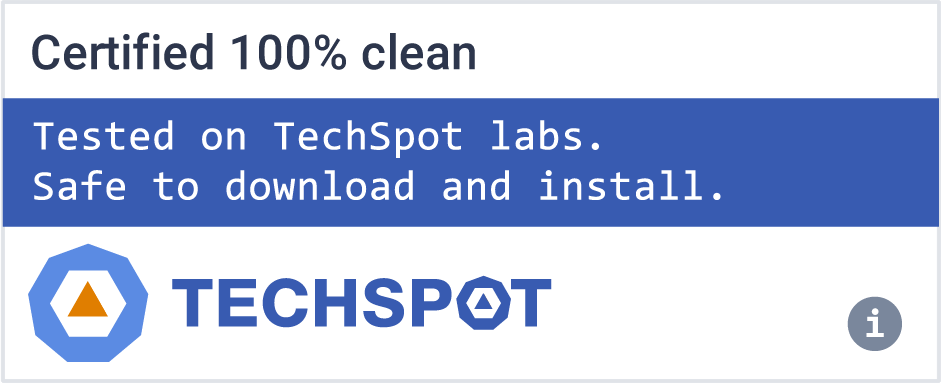 Recent Caprine Facebook Messenger news
Caprine Facebook Messenger is featured in...
Software similar to Caprine Facebook Messenger
1