macOS Ventura
13.5
macOS Ventura makes the things you do most on Mac even better.
macOS Ventura makes the things you do most on Mac even better with powerful new ways to get more done, share and collaborate in your favorite apps, immerse yourself in next level games, and take full advantage of your other devices.
Mail
Improved Search
Search delivers more accurate and complete results and provides suggestions before you start typing.
New mailbox features
Undo send. Schedule send. Follow up. Add rich links.
Spotlight
Enhanced image search
Find images in Photos, Messages, Notes, the Finder, and the web right from Spotlight. You can even use Live Text to search for an image based on text inside it.
New search design
Richer search results bring together all the information you need for contacts, albums, musicians, movies, TV shows, actors, sports, and businesses. View large, scrollable previews of your files in Quick Look by pressing the Space bar.
Spotlight quick actions
You can now use Spotlight to quickly set an alarm, start a Focus, find the name of a song with Shazam, run a shortcut, and more.
Safari and Passkeys
Sign in more safely with passkeys
Passkeys introduce a more secure and easier way to sign in.
Shared Tab Groups
Share tabs and bookmarks, send messages, and start FaceTime right from Safari. Whether you're planning a trip with friends or shopping for a couch with your partner, you can share all the tabs in one place. And when they find something great, they can add tabs too.
Messages
Everyday messaging enhanced
You can now edit a message you just sent or unsend a recent message altogether. And you can mark a message as unread if you can't respond in the moment and want to come back to it later.
SharePlay via Messages
Watch the latest episode of your favorite show or listen to a new song with friends while chatting about it in Messages.8 Shared playback controls ensure that you're always synced up.
Richer collaboration
Share notes, presentations, reminders, Safari Tab Groups, and more in Messages to start collaborating instantly. See updates on shared projects in the thread and easily get in touch with your collaborators right from the app you're working in.
Photos
iCloud Shared Photo Library
Share photos and videos seamlessly with up to five other people, so everyone can collaborate on the family's collection and enjoy more complete memories. With iCloud Shared Photo Library, family memories are in one place for everyone to enjoy at any time, even if you're not the one who snapped the shot or edited the photo.
Smart ways to share
Choose what to include based on a start date or the people in the photos. Once the Shared Photo Library is set up, you can share photos manually or get smart suggestions for adding photos to the shared library in a new For Your Shared Library sidebar item.
What's New
This update provides important bug fixes and security updates and is recommended for all users.
For detailed information about the security content of this update, please visit: https://support.apple.com/kb/HT201222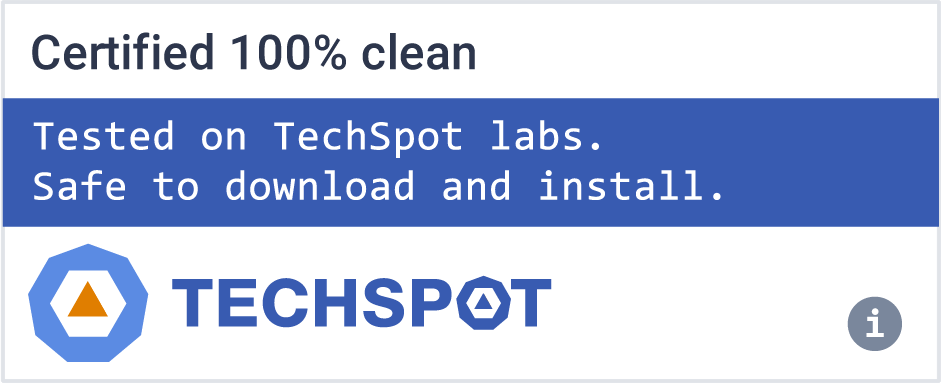 Recent macOS Ventura news
macOS Ventura is featured in...
Software similar to macOS Ventura
5