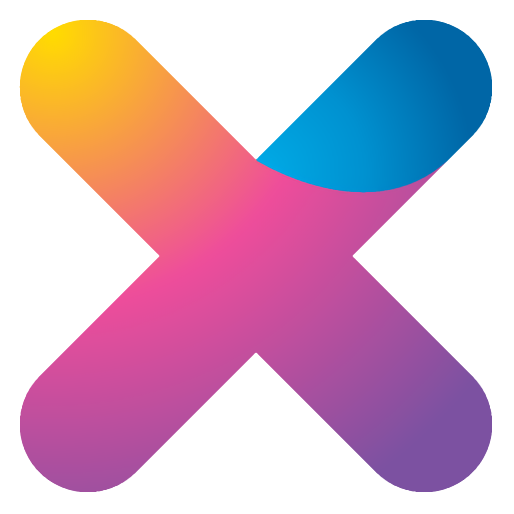 ScreenshotX
1.1
ScreenshotX is a lightweight, freeware app to take screenshots in Windows.
ScreenshotX is a simple and easy way to create pretty screenshots in Windows 11, 10, 8 and 7. ScreenshotX will automatically detect a solid color background and balances your screenshot content to the center. You can use the blur tool to retract sensitive information
Features:
Free area and window snip screenshot
Automatic screenshot balancing
Add a pretty background
Use a brush tool to draw
Color picker
Redact sensitive information
Add text and annotations (coming soon)
Highlight important areas
Share screenshots without registration
Lightweight, native Windows app with no spyware
What's New
New tool: Blur tool can be used to redact sensitive information from your screenshots.
Sharing your screenshot now also generates an administrative URL, which allows you to delete your shared screenshot, as well as see statistics about it. You can also delete your screenshot within the app itself.
Comes with 21 translations: English, Chinese, Czech, Danish, Finnish, German, Greek, Hindi, Indonesian, Japanese, Korean, Malay, Norwegian, Portuguese, Romanian, Slovak, Spanish, Thai, Turkish, Ukrainian and Vietnamese.
You can now choose between dark mode and normal mode user interface.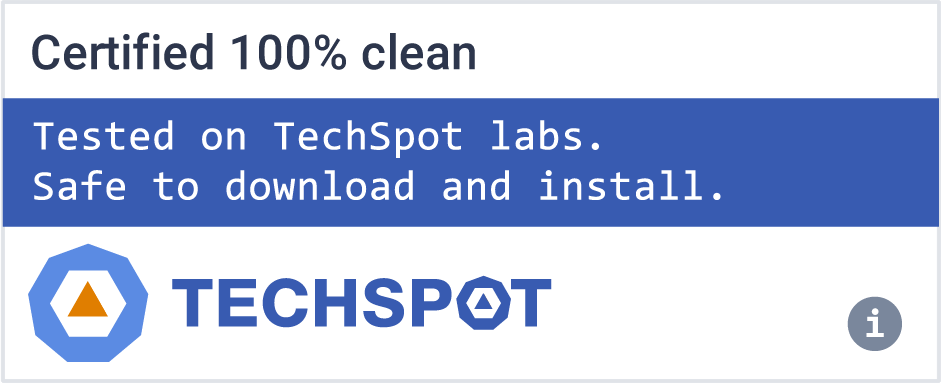 Software similar to ScreenshotX
5