Apple reportedly looking to bring GPU design in-house with acquisition of Imagination Technologies
By Rob Thubron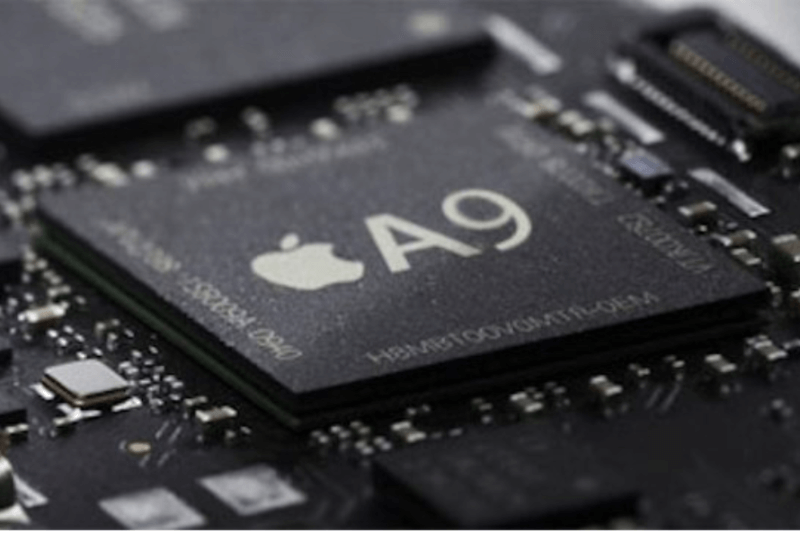 TechSpot is celebrating its 25th anniversary. TechSpot means tech analysis and advice
you can trust
.
Apple is in "advanced talks" to acquire UK-based chip maker Imagination Technologies, the company behind the PowerVR mobile GPU line which Apple has used in every A-series SoC since the A4, according to a report from Ars Technica.
Shares of Imagination Technologies Group Plc have jumped 16 percent since news of the potential acquisition came to light. Apple already owns at least a 9.5 percent stake in the company, which had a market value of around $732.4 million before the share price increased. The cost shouldn't be a problem for Apple, which is said to have around $200 billion at its disposal.
The biggest implication of this acquisition is that it could result in Apple designing its own mobile GPUs. Rumors have been circulating for years that the Cupertino company wants to bring its mobile GPU design in-house, and it now looks as if Apple's taking the first steps on the path to achieving this.
It was the acquisition of chip company PA Semi back in 2008 that ultimately led to Apple designing its own CPU core - the Swift CPU core in the iPhone 5's A6 processor --- in 2012. If Apple does acquire Imagination, the same thing will likely happen with its GPUs.
"It makes strategic sense for Apple to bring the GPU design in-house," said Neil Campling, an analyst at Aviate Global in London. "Controlling every aspect of its processors could let Apple further optimize the efficiency and power consumption of its devices."
"The custom cores Apple designed for the CPU gave the company an 18-month head start over Qualcomm in 64-bit computing and a three-year lead in custom 64-bit cores," Campling said.
Imagination recently announced that it was restructuring its business, which involved a 20 percent reduction in worldwide staff and a refocus on PowerVR. The company, which also counts Samsung among its clients, went on to announce that CEO Hossein Yassaie would be stepping down.