TSMC is now ahead of schedule for mass production of 7nm chips
7nm chips are much closer than you would have guessed
By Greg Synek 18 comments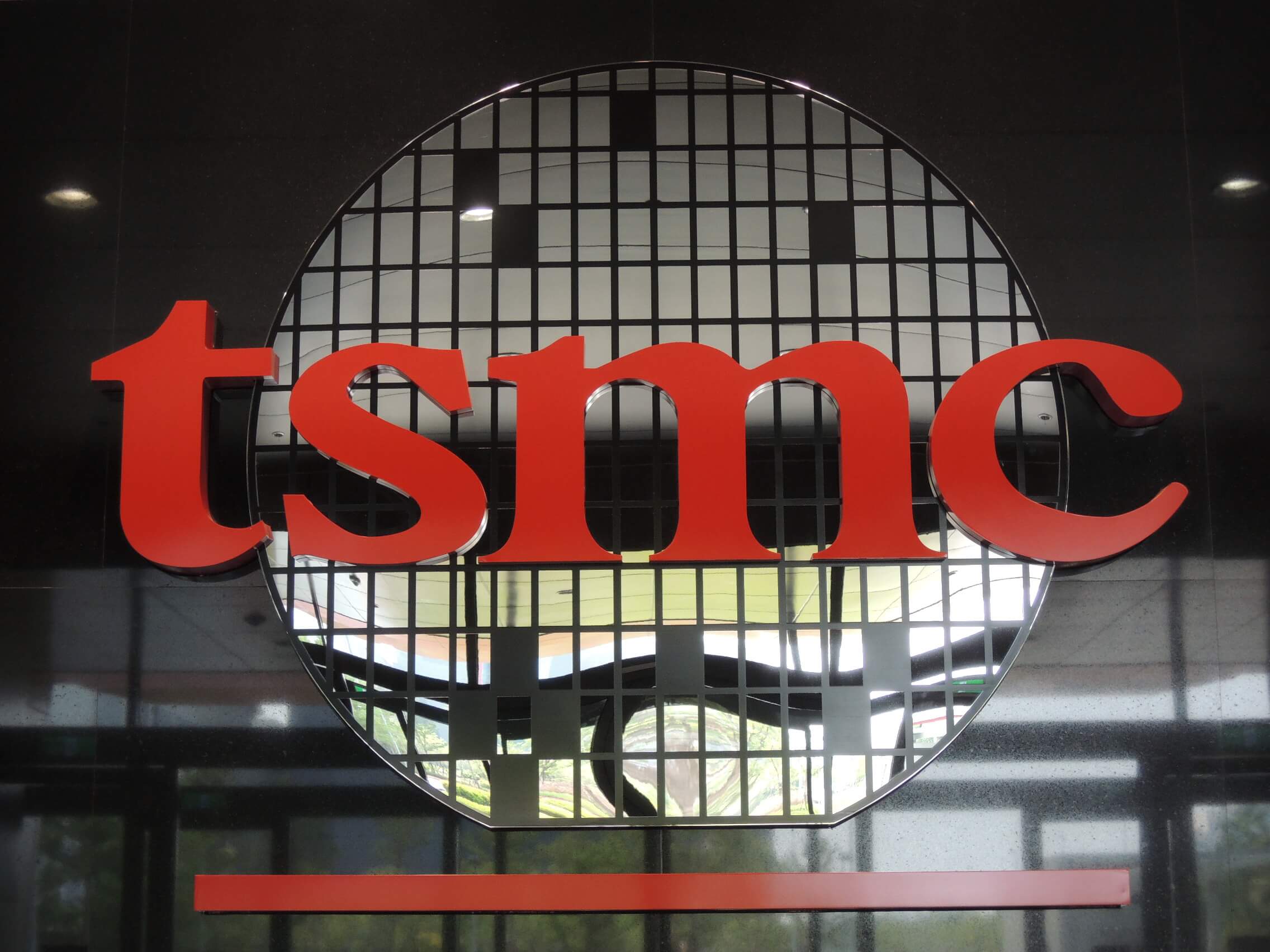 Forward-looking: In an era where delays of die shrinks have become the norm, TSMC has done the exact opposite and rescheduled mass production of its first 7nm process for an earlier date.
As demand is ever increasing for smaller fabrication processes, Taiwan Semiconductor Manufacturing Company (TSMC) is aggressively moving its schedule forward. This is an extremely rare event as foundries have struggled to overcome the challenges of producing minuscule transistors.
Some of TSMC's main clients that are generating enough demand to cause a change of schedule include Qualcomm, Xilinx, Nvidia, MediaTek and HiSilicon. Out of those clients, several are interested in skipping the 10nm process completely. Jumping right down to 7nm could save on development costs of products that could quickly and easily be outperformed by competitors using the smaller process technology.
Nvidia has already confirmed that TSMC will be a partner for 7nm chip production. Even though the GTX 1180 is rumored to use 12nm FinFETs, we will have to wait until August to receive more information about upcoming graphics cards.
TSMC's first 7nm process called N7 is now slated for mass production within the second quarter of 2018. That means N7 is essentially ready for mass production now, but could still have some minor tweaks made before the end of the month.
Already looking forward, TSMC will switch to the successor of its N7 process, N7 Plus. The improved 7nm process is based on EUV lithography and is intended to be ready for 2019.
Despite the 10nm process having a relatively short life cycle, that has not stopped AI developers, FPGA designers, and Apple from placing orders. Engineers working on mobile SoC chips have benefited from the now less expensive 12nm technology available to build higher performing, affordable smartphone chips.