Android Pie gets a 'Go' this Autumn
Emerging markets are the next billion
By Paul Taylor
Forward-looking: Emerging markets are moving on from feature phones to lower-range smartphones. While everyone - even in low-income countries - wants to own the shiniest iPhone or Galaxy S handset, those who can't have to contend with low specced devices, ideal for Google's Android Go edition.
Google will be releasing the next iteration of Android, Pie (Go edition), this fall. The new OS will come with a host of new features and savings that the company hopes will help it secure a greater slice of the proverbial emerging markets pie.
So, what does Android bring to the table?
Apparently Android Pie (Go edition) looks to build on and improve Oreo (Go Edition), which itself attempted to curb the CPU, RAM and storage demands of the full blown Android experience.
It seems now that Google has rolled up its sleeves and managed to further slim down the OS and its own Google Apps, even when compared to its first generation Go edition OS. Naturally, any first attempt was always prone to improvement. With Android Pie (Go edition), in a typical usage scenario, you will see gains of about 500MB extra storage space, says the company.
Google also claims Android Pie (Go edition) smartphones will boot up faster than their immediate predecessors, presumably running Oreo (Go edition). Security and data plans savings have also been enhanced, giving you greater boot-time and Play Store security, and better control over your data plan consumption.
Google has also gone to great lengths to adapt its Go edition OS to the reality of emerging markets, where data plans tend to be disproportionately expensive and connections are a bit more unstable. These include peer-to-peer file sharing in Google Files Go, new language support in Google Assistant Go (including a text-to-speech function which automatically reads out webpages to you), Youtube Go gallery mode, and Google Maps Go navigation.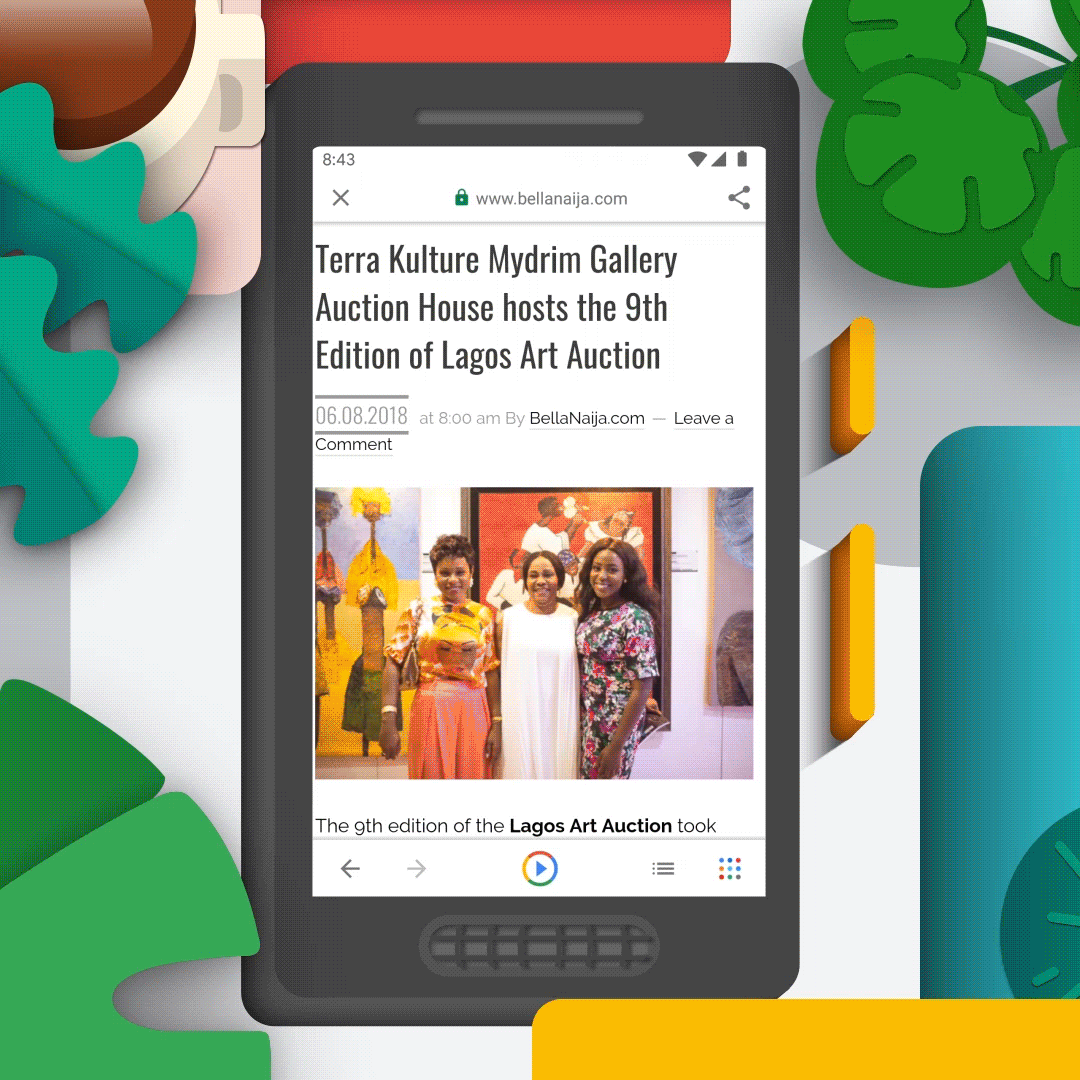 According to Google, the Android (Go) initiative has been welcomed by handset manufacturers, with over 200 models currently available in more than 120 countries around the world, in particular in Brazil, South Africa, Nigeria and India, which are all fast-growing countries with a first-world hunger for high-tech. Google is expecting another 100 models of Go edition handsets to be released by year's end, so their effort to conquer the next billion users seems to be going somewhere.