IBM's Cloud for Education service is shutting down after only two years
IBM recommends migrating to competing platforms
By Alfonso Maruccia
TechSpot is celebrating its 25th anniversary. TechSpot means tech analysis and advice
you can trust
.
What just happened? IBM introduced its "Cloud for Education" offering two years ago, promising schools and academic institutions solutions to "transform education" and migrate everything to the cloud. Circumstances have changed, however, and Big Blue is now announcing the discontinuation of its cloud service.
Since the Watson demonstration on the Jeopardy quiz show, IBM has attempted to position itself as a dominant player in the cloud and artificial intelligence business. The company has not achieved success in either field, and now Big Blue is compelled to retire yet another cloud-based offering just two years after its launch.
Cloud for Education was IBM's response to the demand for remote learning during the Covid-19 pandemic. With the world mostly back to normal and kids in school once again, the service has lost its appeal.
Launched in April 2021, Cloud for Education was specifically tailored for educational institutions undergoing a shift towards remote learning as a result of the evolving nature of education and the impact of the pandemic. The primary aim of the platform was to enable access to computing lab resources from off-campus locations through the use of pre-configured virtual machines. Furthermore, it provided IBM-branded software, including the SPSS Statistics data management tool, to support research applications.
Now, IBM has announced that starting November 30, 2023, Cloud for Education will be officially deprecated. According to the company, this deprecation includes all IBM Cloud for Education Applications Lab plans. Additionally, customers are advised to migrate their data and computing workloads to alternative platforms such as Dizzion and Citrix.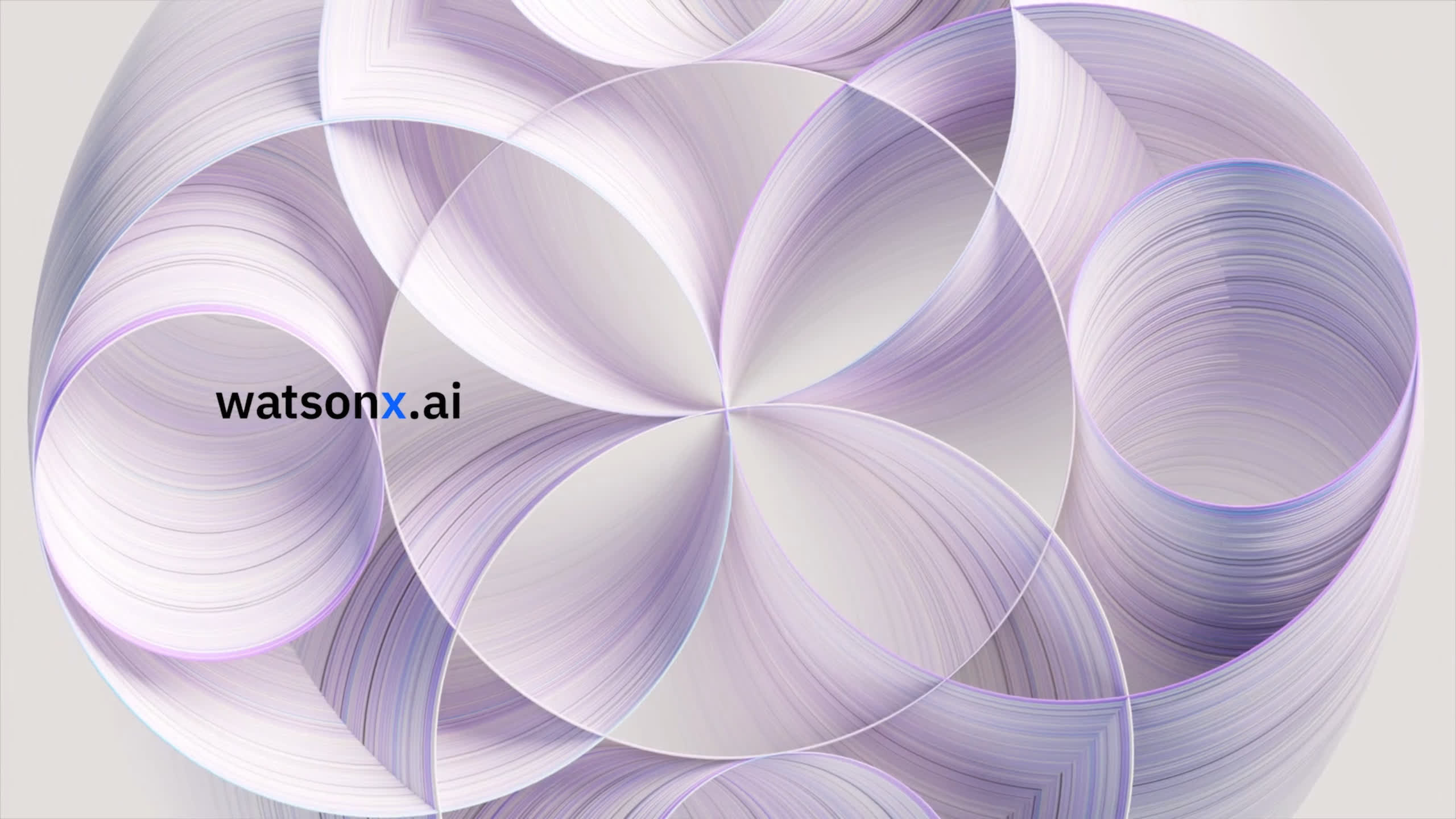 IBM made a major investment in cloud computing 2013 when the company acquired Infrastructure-as-a-Service (IaaS) provider SoftLayer The transition didn't go as expected, and IBM has been trailing in the cloud business ever since.
According to a 2022 report from consulting firm Gartner, IBM's overall cloud platform still exhibits significant reliability issues. In 2020, the platform went offline for several hours and customers weren't even able to visit the service status page. The advice given to Cloud for Education clients for migration to third-party offerings indicates deeper concerns about the company's self-confidence.