Posts: 9,154 +117
Staff member
What just happened? Hundreds of Amazon's corporate workers staged a walkout yesterday over the company's return-to-office mandate and the impact the tech giant is having on the environment. The protest took place in front of Amazon's Seattle headquarters and was streamed live on Twitter.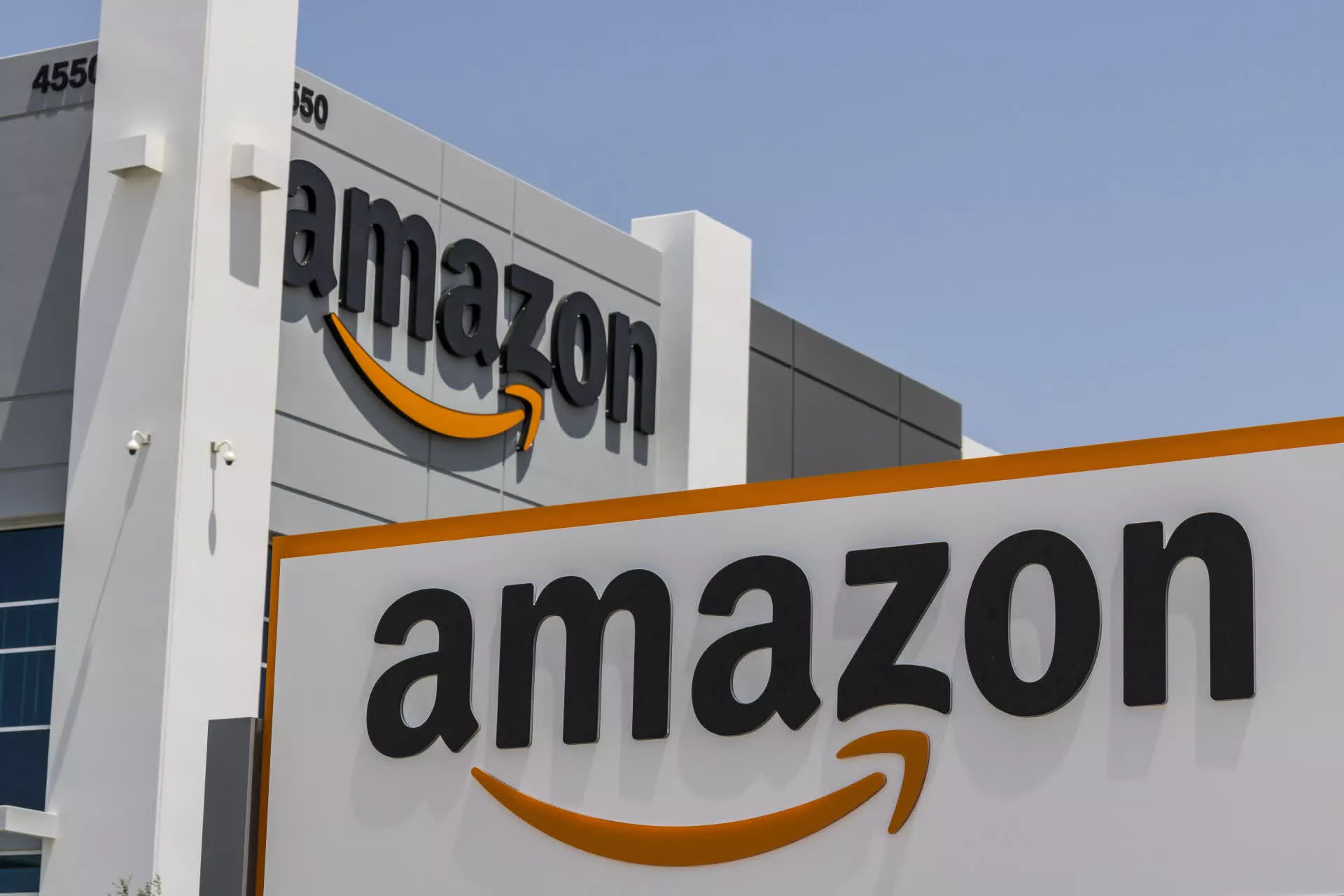 Like every company introducing similar mandates, Amazon's call for employees to return to the office has been met with plenty of pushback, including a petition signed by more than 20,000 workers back in February that listed the benefits of working from home.
But the complaints failed to have an effect, and the policy requiring workers to come into the office three days per week went into effect last month. It led to two employee groups staging yesterday's corporate walkout, which they streamed on Twitter.
Amazon Employees are walking out! https://t.co/3kxrYUZAy2

– Amazon Employees For Climate Justice (@AMZNforClimate) May 31, 2023
"I'm not suited for in-office work," said Church Hindley, a quality assurance engineer (via The Guardian). "I deal with depression and anxiety and I was able to get off my anxiety medication and start living my life."
In addition to returning to the office, employees also expressed their displeasure at Amazon's impact on the environment, stating that it is failing to meet its self-imposed goals of reaching zero emissions by 2040. Amazon's global fleet of transportation vehicles, which includes planes, has a huge carbon footprint.
Protestors say the environmental issues and returning to the office are linked. One speaker noted how working from home had led some employees to become one-vehicle households, and many now don't have to make long journeys in their cars when commuting.
Another contentious issue is the number of layoffs Amazon has made. The company has slashed more jobs than any other tech giant: 27,000 since November.
More than 1,900 global Amazon workers pledged to join walkout worldwide, 900 of whom were in Seattle, writes Amazon Employees for Climate Justice.
Amazon had its worst-ever fourth quarter in 2022 and experienced its first annual net loss since 2014. In addition to laying off workers, the company has been shuttering more Amazon Go stores, closing and abandoning plans for dozens of US warehouses, and pausing construction on its second headquarters in Virginia. It's even offering some Prime members $10 to pick up a delivery instead of having it delivered.
https://www.techspot.com/news/98907-amazon-employees-stage-walkout-over-return-work-mandate.html