Posts: 15,101 +191
Staff member
In brief: Last month, Amazon announced it would be hosting its second-ever Prime Day-style shopping event this fall. The e-commerce giant held a similar sale in 2022 and now we have more information about next month's two-day extravaganza. Prime Big Deal Days is scheduled to kick off on October 10 at 3 a.m. Eastern and will run continuously for 48 hours through October 11.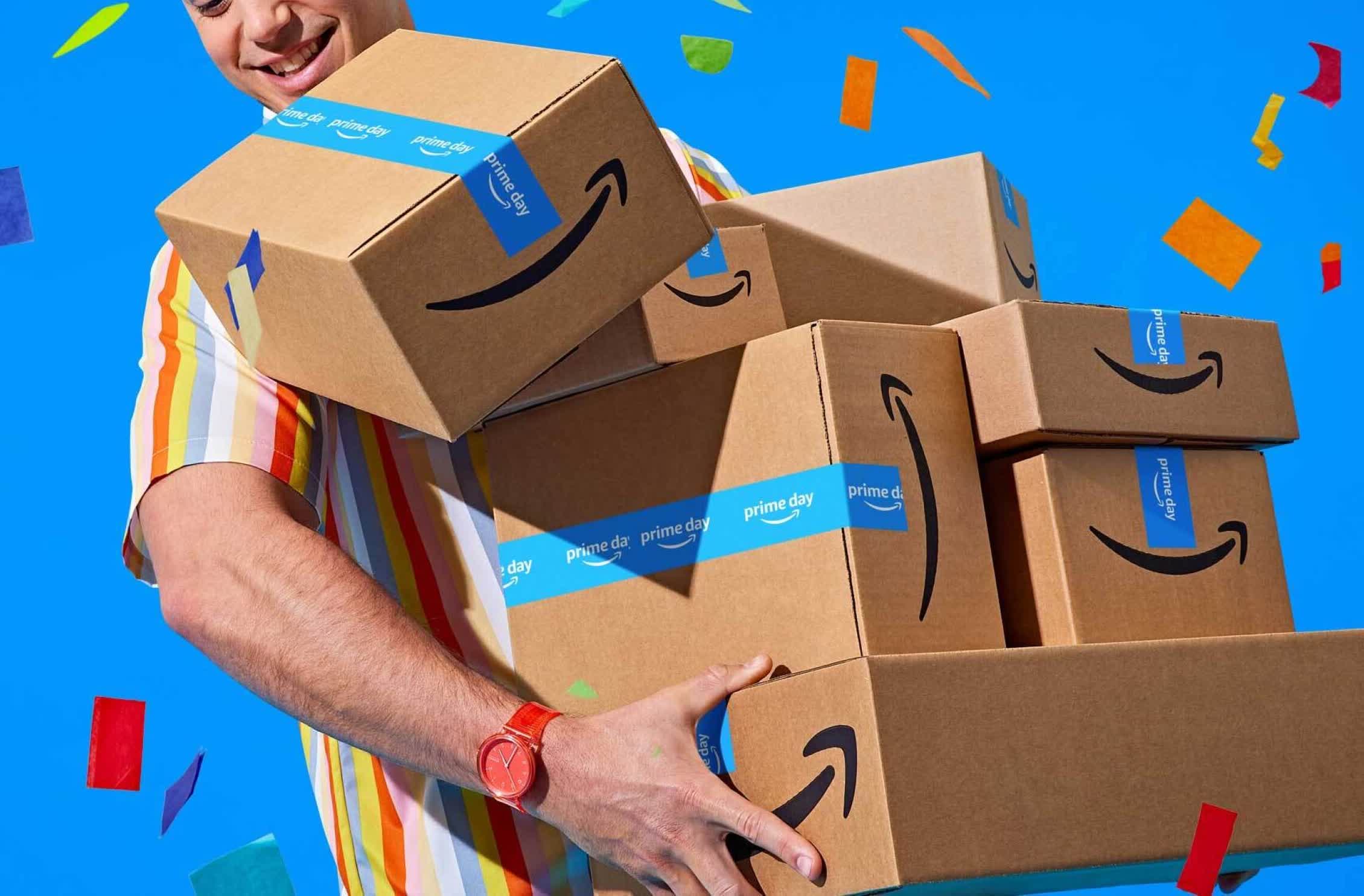 You will need to be a Prime member to participate fully but fortunately, Amazon still offers a free trial membership for those who have yet to commit.
Amazon introduced its Prime Day sales event in 2015 to celebrate its 20th anniversary. The event was a bit hokey with lots of lackluster deals on seemingly random products but Amazon righted those wrongs in subsequent sales. Nowadays, Prime Day events drive serious revenue and also help boost subscriber numbers. Shoppers, meanwhile, have the opportunity to score rare deals on big ticket items. These fall events also allow customers to get an early start on holiday shopping and do not seem to cannibalize traditional holiday sales events like Black Friday and Cyber Monday.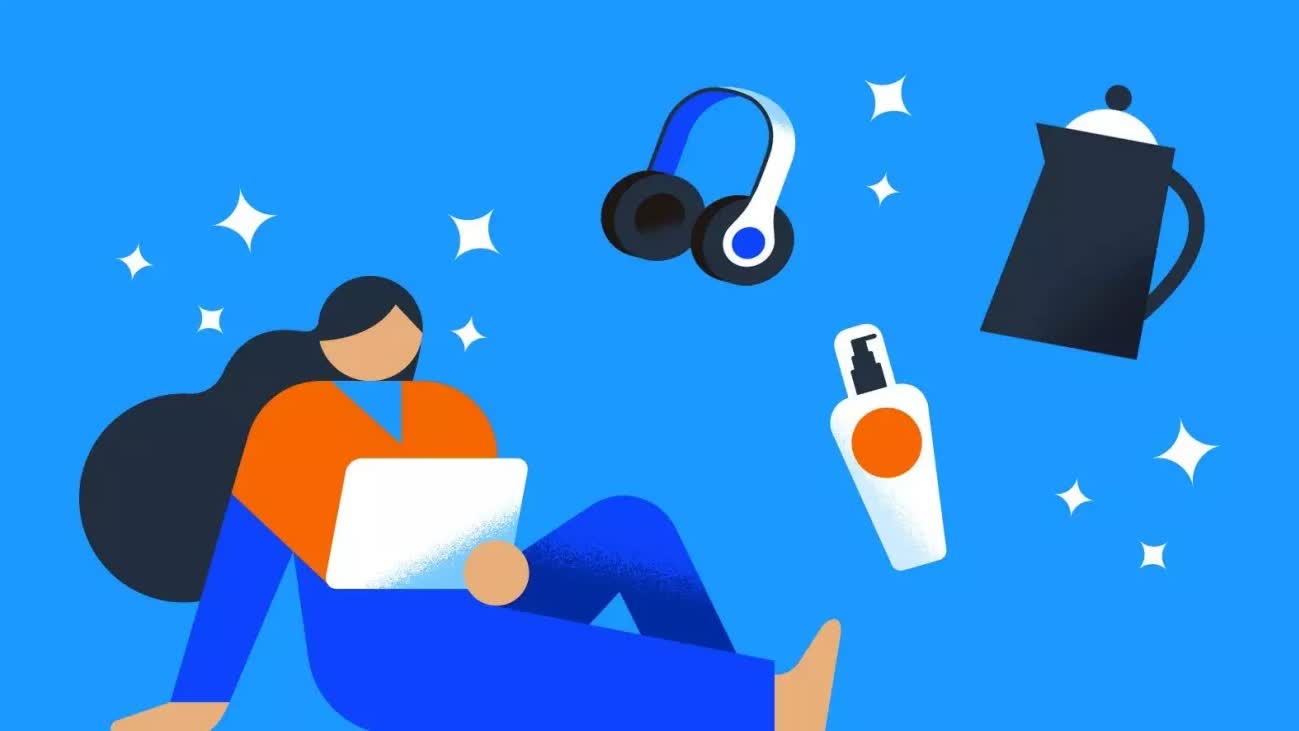 Prime Day is still roughly three weeks away but Amazon has already announced some early deals including up to 65 percent on a three pack of eero Pro Mesh WiFi systems, nearly 40 percent off select Fire TV devices, and up to 30 percent off Kindle e-readers.
If you need another reason to try Prime, Amazon is offering members who haven not yet tried Amazon Music Unlimited four months free. Those who already have Amazon Music Unlimited, meanwhile, can upgrade to a family plan free for four months.
Prime is priced at $14.99 per month or $139 for a full year for most. College students can get a subscription for $7.49 a month or $69 a year, and those on qualifying government assistance programs will pay $6.99 per month.
Subscribers can also earn a $15 store credit by downloading the Amazon Photos app and uploading their first photo.
https://www.techspot.com/news/100187-amazon-prime-big-deal-days-kicks-off-october.html