What just happened? Seven major global automakers have announced a new EV charging network across the U.S. and Canada as part of an initiative that the consortium claims would nearly double the number of fast-charging stations in the region. Tesla currently has the largest EV charging network in North America, but once the new network takes shape, it is expected to rival the Elon Musk-led company's massive Supercharger network.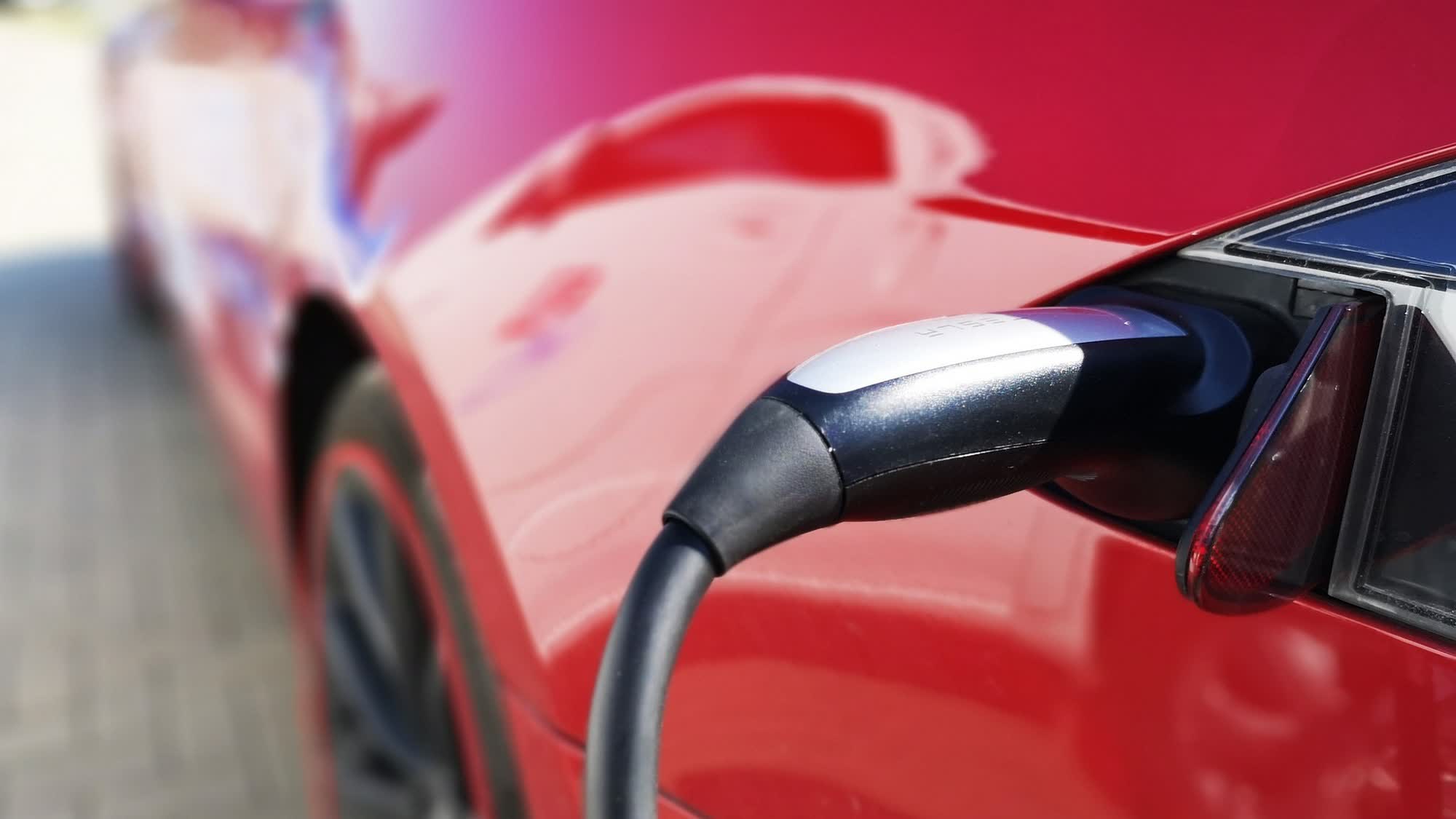 The automakers in the new joint venture include BMW, General Motors, Honda, Hyundai, Kia, Mercedes-Benz and Stellantis. In a joint press release this week, the companies said that the JV plans to have at least 30,000 high-powered charging stations across the U.S., mostly in urban areas and along major highways. The network is expected to be operational in the U.S. by next summer and in Canada at a later date.
According to the companies, the network will offer EV owners "an elevated customer experience" by providing reliable high-powered charging options. The automakers expect the joint venture to be the leading provider of reliable high-powered EV chargers in North America. In what could be a massive win for the environment, the press release also said that the network is expected to be powered entirely by renewable energy.
The new charging network is expected to be built through a public-private partnership by leveraging the massive EV-related investments by the federal and state governments. To be eligible for public funding, the charging facilities will have to conform to the U.S. National Electric Vehicle Infrastructure (NEVI) program, but the consortium claims that its project will aim to not only meet those requirements, but even exceed them. As part of the plan, the new charging stations will be accessible to all battery-powered electric vehicles from any automaker using Combined Charging System (CCS) or North American Charging Standard (NACS).
The press release also claims that the upcoming network will improve the charging experience for all drivers, thereby increasing EV adoption among consumers. One of the ways the JV plans to elevate the charging experience is by putting the stations in convenient locations to make it easier for drivers to charge their cars. The charging locations will also offer canopies and amenities like restrooms, eateries, and retail outlets to help people grab a quick bite or do a little shopping while their car battery is juiced up. Some of the flagship stations will also offer "additional amenities," but the press release did not specify what they might be.
https://www.techspot.com/news/99566-bmw-gm-honda-other-automakers-join-hands-new.html