Posts: 15,089 +191
Staff member
In a nutshell: Cadillac has announced a new version of its full-size, all-electric luxury Escalade SUV that should go a long way to quelling fears about range anxiety. The 2025 Cadillac Escalade IQ affords an estimated 450 miles of range thanks in part to its 24-module Ultium battery, which produces more than 200 kWh of available energy. The SUV also features a flexible, high-voltage architecture that enables fast charging where available.
A quick 10-minute charge can provide up to 100 miles of driving range, we're told.
On a 240V 7.7 kW connection, expect up to 14.8 miles of range per hour of charge, or 37 miles of range per hour with a 19.2 kW connection.
The power plant is rated at up to 750 horsepower and 785 lb-ft of torque (in Velocity Max mode), which can propel the SUV from 0-60 mph in less than five seconds. Towing capacity is rated at up to 8,000 pounds.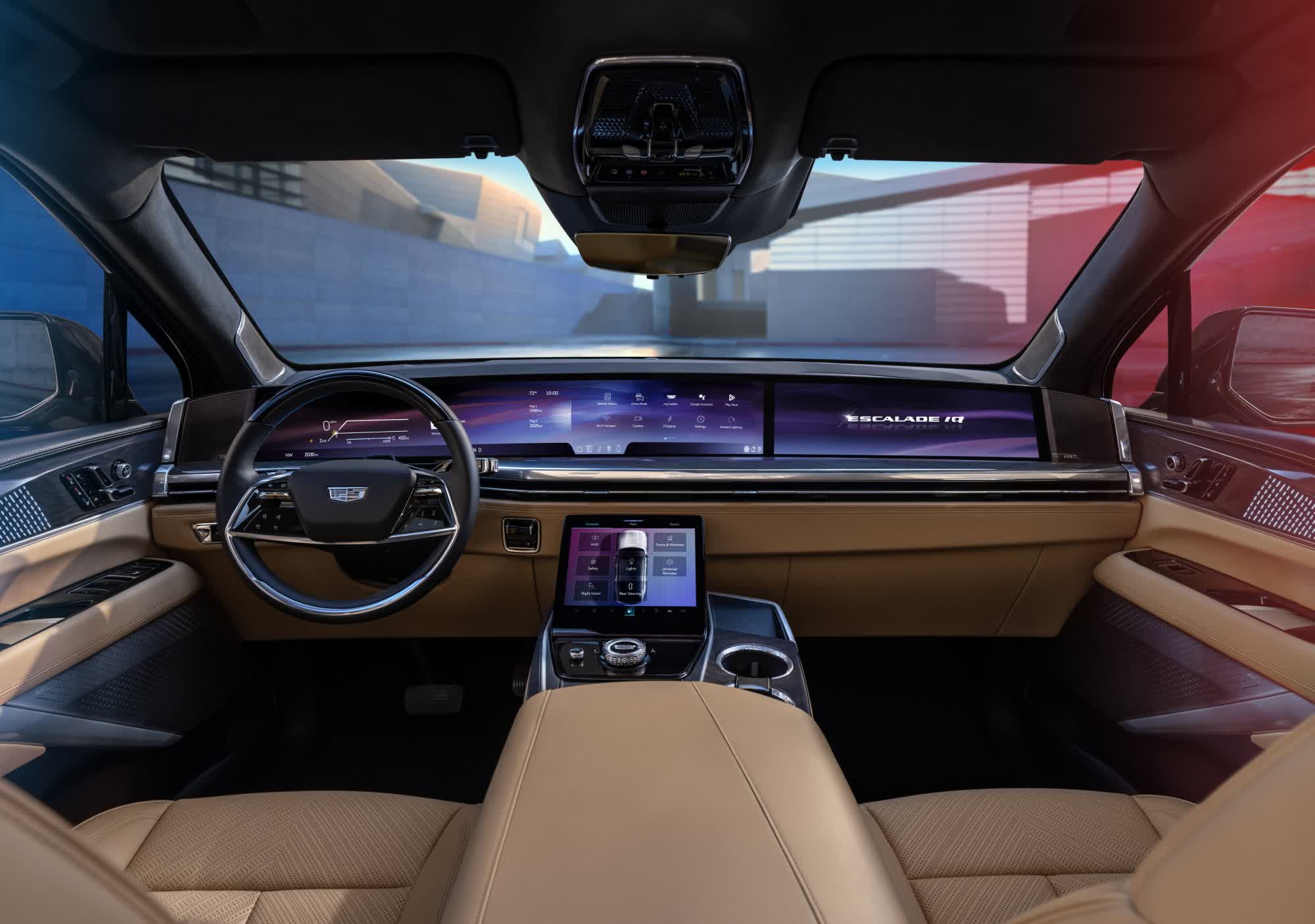 Other areas of interest include a curved, pillar-to-pillar 55-inch diagonal LED display powered by Qualcomm's Snapdragon Cockpit Platform and an optional 40-speaker AKG Studio Reference audio system. The infotainment system comes with several popular Google apps built in including Google Assistant, Google Play, and Google Maps.
There is also a power door option, allowing you to power open and close all four doors at the touch of a button. If activated, there is even a feature that will open the driver's door as you approach (so long as you have the key fob on your person). Buyers additionally get power third-row seating. Heck, even the charge port door is motorized.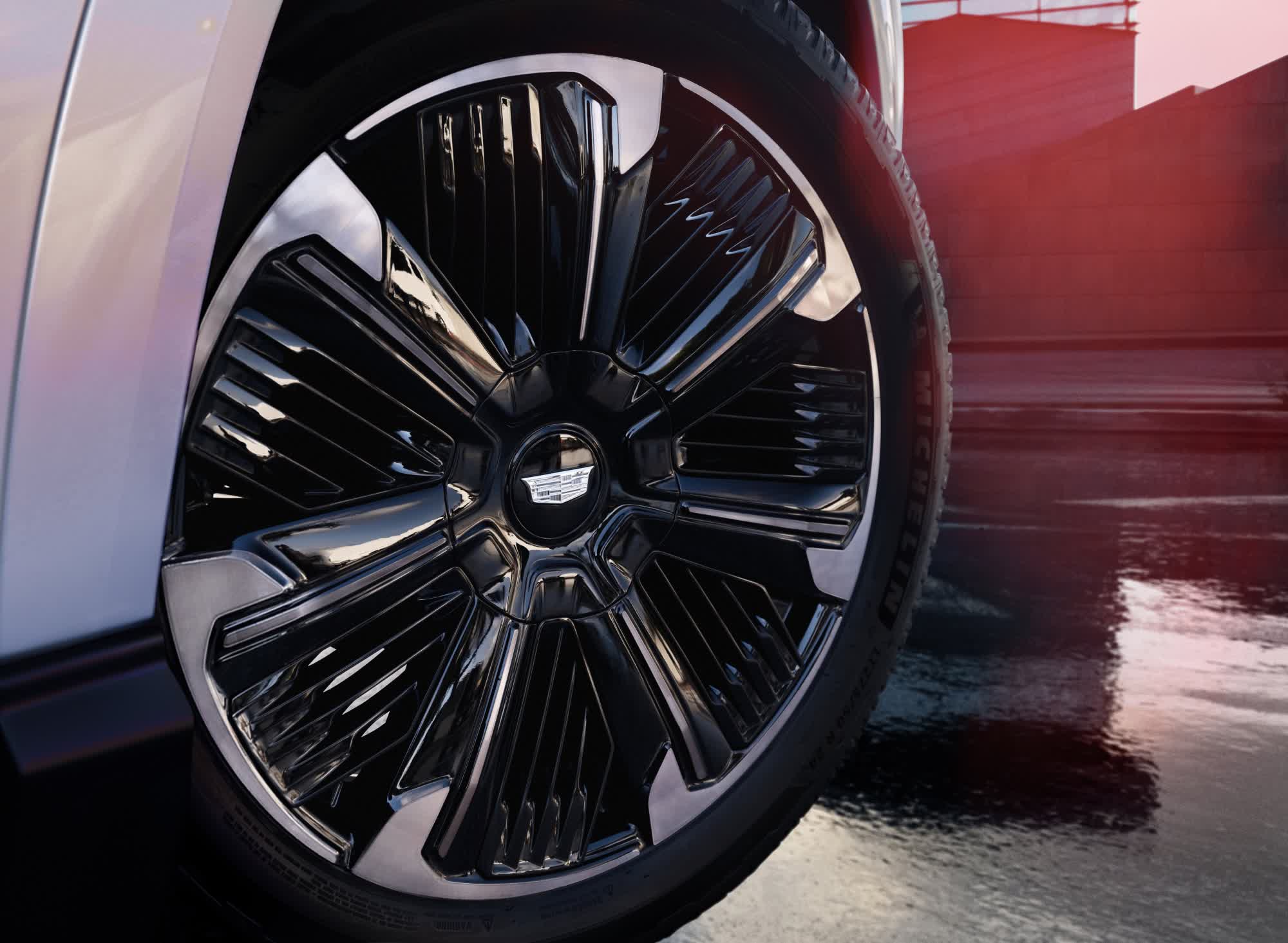 The new Escalade also includes standard four-wheel steer to reduce the vehicle's turning diameter, which Cadillac says can be especially helpful when maneuvering in parking lots and other tight spaces. Four-wheel steer can additionally enhance handling and stability at higher speeds, and while towing.
Cadillac's 2025 Escalade IQ starts at $130,000 and is expected to enter production at GM's Factory Zero assembly center in Detroit next summer.
https://www.techspot.com/news/99742-cadillac-all-electric-escalade-ev-has-450-mile.html